Age, weight, and activity level all play major roles in our joint health. The same is true for our dogs. Just like humans' joints, dogs' joints need a little help now and then. Maintaining a healthy weight, plenty of exercise, and meds for dogs are vitally important for maintaining joint health as your best friend ages.
We recommend speaking to your vet before making any major changes to your pooch's diet, and that includes adding joint supplements. Once you have the green light, you'll want to ensure you give your pup only the best joint supplements for dogs on the market. Here's what you need to know.
Do dogs need joint supplements?
Feeding your pooch a nutritious diet, helping him stay active, and giving him joint supplements all help prevent arthritis, especially as your dog ages. You should consult your veterinarian about any specific needs for your pet before giving him anything, but vets say the following ingredients can help.
Chondroitin sulfate
You'll want to speak with your vet before adding a chondroitin sulfate supplement to your dog's wellness regimen if he has digestive issues. That being said, it's one of the most potent ingredients available. Chondroitin sulfate halts cartilage-destroying enzymes in their tracks, but it won't work for dogs with no cartilage remaining.
Glucosamine hydrochloride
Often paired with chondroitin sulfate, glucosamine hydrochloride works by protecting existing cartilage and stimulating healthy cartilage growth. Once glucosamine hydrochloride reaches therapeutic levels in your dog's system, he'll see a decrease in pain and a boost in activity.
Omega-3 fatty acids
While you can't share your supplements with your dogs, you can take inspiration from your own medicine cabinet with this one. Omega-3 fatty acids provide your pet with the same benefits we seek with this anti-inflammatory wonder product: decreased inflammation, joint lubrication, and skin, heart, and kidney health.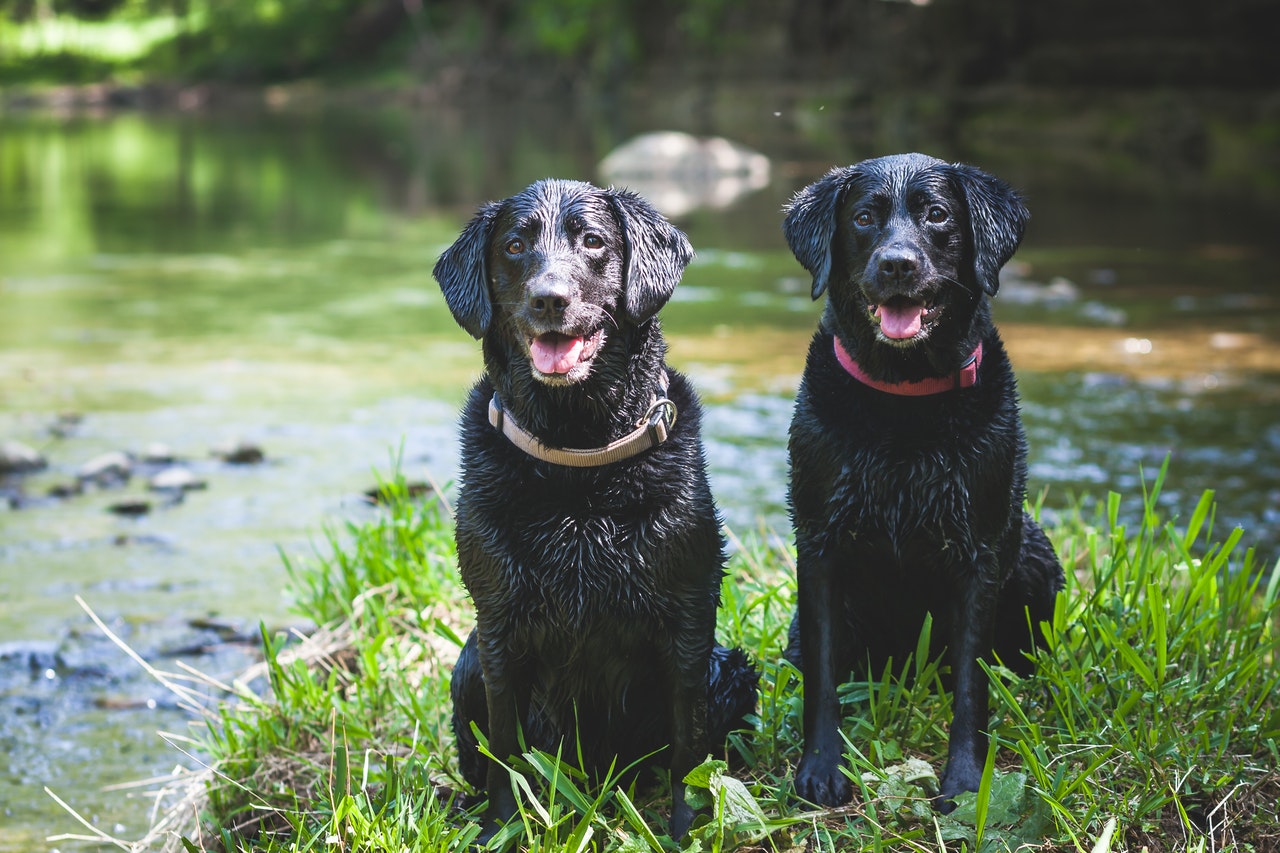 Joint supplements for your pooch
Always speak with your vet regarding your dog's needs, dosing instructions, and more. If you have the go-ahead, here are some great supplements you may want to try.
Cosequin Maximum Strength
With effective ingredients like glucosamine, chondroitin, and MSM, these chicken-flavored chewable tablets can help your dog with joint pain, stiffness, mobility issues, and more. They're veterinarian-recommended, American-made, and ideal for all dog breeds.
Doggie Dailies Advanced Hip & Joint Supplement for Dogs
You'll find six active ingredients in each soft chicken-flavored chew, including MSM, chondroitin, glucosamine, hyaluronic acid, CoQ10, omega-3, omega-6, and Yucca schidigera. In addition to supporting joint health and reducing inflammation, this supplement is meant to improve your dog's overall health with essential vitamins and minerals.
Infinite Pet Supplement for Dogs
Packed with anti-inflammatory ingredients like glucosamine, chondroitin, MSM, and turmeric, this supplement doesn't contain any preservatives, additives, or artificial flavors. Dogs of all breeds and sizes can take these beef-liver-flavored chews, though you'll probably want to discuss dosages with your vet if your dog is tiny.
NutraFitz Hip + Bone & Joint Supplement
Ideal for dogs suffering from pain due to ACL damage, arthritis, or hip dysplasia, these all-natural, chicken-flavored tablets can help reduce pain, inflammation, and mobility issues. Containing powerful anti-inflammatory ingredients like glucosamine, chondroitin, MSM, turmeric, and black pepper, these chews can help dogs become more active and, most importantly, have a better quality of life.
VetriScience Laboratories GlycoFlex Plus
This joint supplement appeals to even picky dogs ' palates with flavors like bacon, duck, and peanut butter. It contains 1,000 milligrams of glucosamine and MSM plus 400 milligrams of chondroitin, so you should speak with your vet about dosage if you opt for this powerful formula.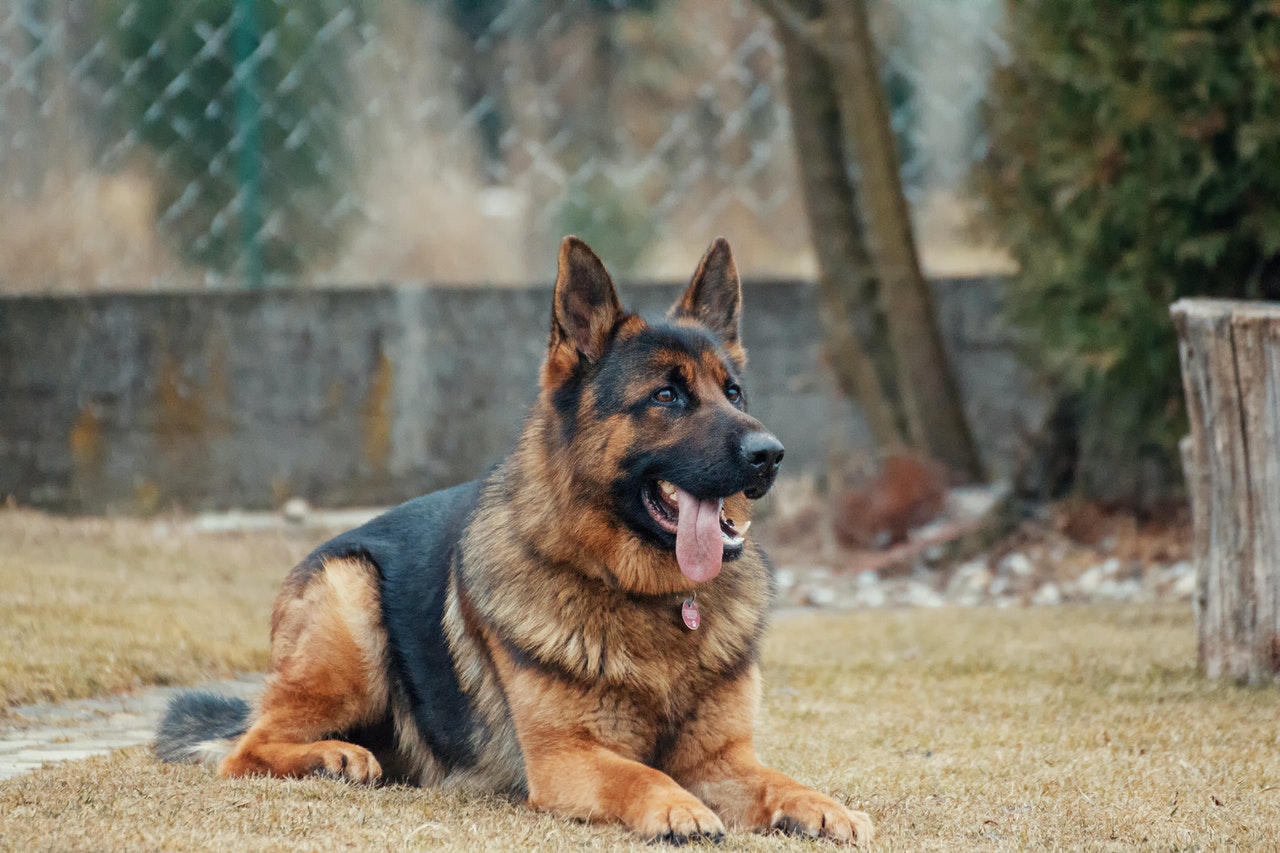 How to know when your dog is in pain
Because your pooch can't tell you, "Hey, my joints are bothering me," it's your job as a pet parent to know what she's saying through body language and additional tells. If your formerly affectionate dog avoids contact, especially near her joints, she could be in pain. Look for swelling, difficulties standing or walking, behavioral changes, and changes in appetite.
If your dog is exhibiting symptoms of joint pain, it's time she saw the vet. You'll be able to discuss treatment options such as weight management, a new diet, and the addition of supplements to your pooch's health-and-wellness regimen.
Your dog is your best friend, and with the help of your vet — and one of these supplements — you'll be able to improve her quality of life.
Editors' Recommendations