If you're looking for great TV for cat lovers, then Discovery+ has some must-see options. You might enjoy Big Cat Tales, Cat vs. Dog, or The Vet Life. They're all among our picks for the best cat shows on Discovery+. But if you want a show that's educational, packed with entertainment, and full of great cat footage and facts, then you'll want to watch My Cat From Hell. First airing back in 2011, this show features cats and their owners who undergo pretty miraculous transformations, thanks to the help of Jackson Galaxy.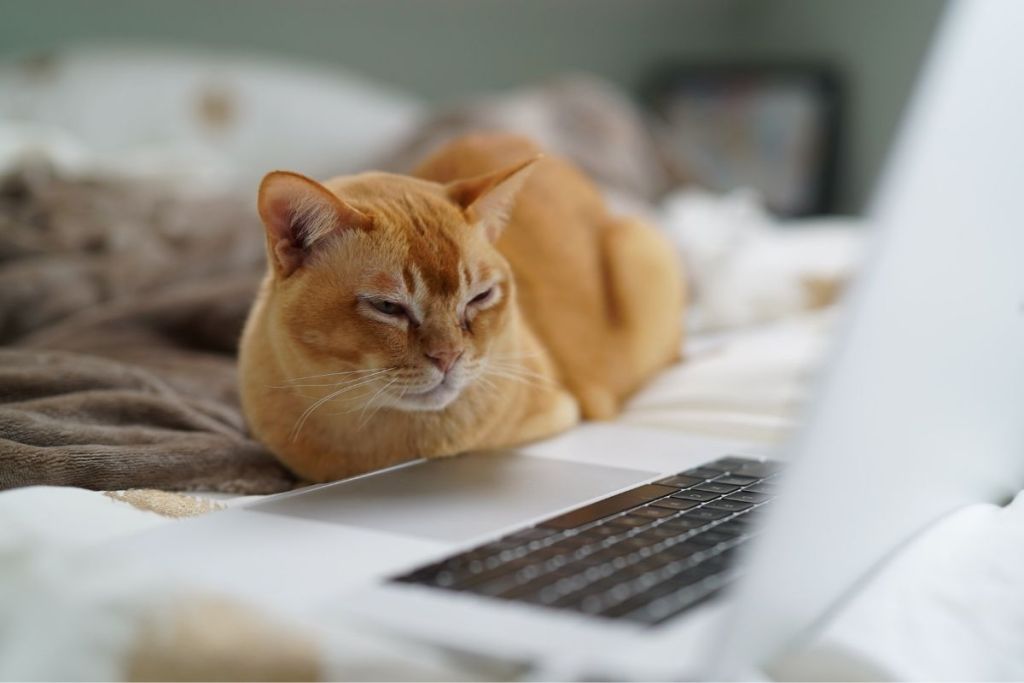 My Cat From Hell
Host Jackson Galaxy is dynamic and engaging. A cat behaviorist, Galaxy has more than 15 years of experience working with cats in crisis and their guardians. Galaxy approaches every situation with his signature guitar case (filled with cat toys, of course) in hand and the goal of keeping cats in their homes and out of shelters.
During the course of the show, Galaxy helps out cats and guardians facing all sorts of challenges. There are cats who won't use the litter box, cats who are territorial, and cats who just can't seem to get along with the other cats in the household. Galaxy observes, investigates, and gets to the root of each problem, and he helps both the cats and their guardians live happier, better lives together.
Galaxy's advice is intriguing and informative. He often references his theory of "catification," in which a guardian transforms their space to better meet their cat's needs. Often this involves creating places in the house where the cat can feel secure and designing the homes so cats can fulfill their natural instincts to climb and look down on the house's action.
In some cases, Galaxy works to repair the relationship between guardians and their cats. But cat behavior problems often strain human relationships, too. By helping cat guardians better understand and accommodate their feline friends' needs, Galaxy frequently helps rebuild and strengthen human relationships, possibly saving homes in the process.
Watching this show is an education in cat behavior and instinct. It's also an eye-opening realization of how often we overlook what our feline friends really need and what they're trying to tell us. As Galaxy works with cat guardians, he explains the motivations behind the cats' behavior. He presents solutions and gives the guardians homework, then checks back in to monitor their progress and adjust the plan if necessary.
By Galaxy's last visit, the effects of his work are usually significant and impressive. You can see for yourself how giving cats the specific support and lifestyle changes they need can completely transform their behavior. While owners need to put work into the process, Galaxy often can help them make changes that dramatically improve the situation they were experiencing with their cats.
My Cat From Hell is one of the best shows for cat lovers, and it leaves you both entertained and better informed about your cat's instincts and behavior. Even if you're not having the same problems that the cat guardians in the show experience, you can still gain valuable information and ideas that you could apply to your relationship with your cat. If you're considering subscribing to Discovery+, make sure that My Cat From Hell is at the top of your to-watch list. Then settle down on the couch with your cat, grab a cozy blanket, and get ready for a TV-watching marathon.
Editors' Recommendations