Do outdoor cats need a litter box? You might think not, but an outdoor litter box can actually have many advantages. From minimizing mess to helping transition outdoor cats indoors, you have plenty of reasons to consider training your outdoor cat to use a litter box. Even barn cats can benefit from a litter box. An outdoor box can be even more helpful for your indoor-outdoor cat, reinforcing those good litter box habits while outside. While having another box around to clean isn't the most convenient, you'll probably find that the advantages of the box justify the bit of extra work that's involved in maintaining it.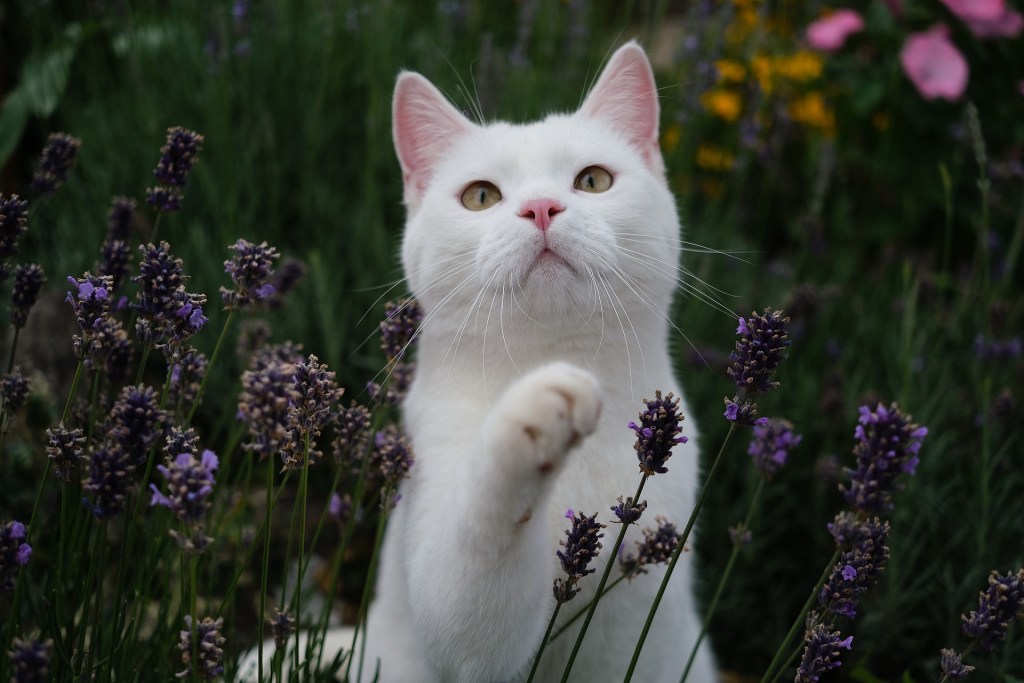 Keep the mess in one spot
Outdoor cats tend to go wherever they feel like it, which can mean a mess in your shed, your garden, or even your neighbor's yard. Providing them with a litter box can encourage them to do their business in that one location instead of all over the place. It can make for a cleaner, healthier yard and means you'll spend less time cleaning up after your cat.
When cats do their business, they tend to dig, which can leave holes and bare patches in your yard or landscaping. A litter box can help eliminate this issue, too.
Let your cat stay indoors during bad weather
If your cat is a totally outdoor cat, he probably prefers to hunker down in a barn or shed during bad weather. Making a trip outside to go to the bathroom isn't at all tempting in those situations. If you can offer your cat a litter box in the barn or shed, you're giving him a convenient and much more comfortable bathroom location, particularly during bad weather.
This is also important if your cat is ever injured or ill and needs to be confined to one of these spaces or even brought into your house. When the cat is already familiar with using a litter box, it's much easier to confine him as needed so you can care for him.
Transition your outdoor cat indoors
Training your outdoor-only cat to use a litter box can make it easier to transition him into being an indoor-outdoor cat. Once your cat has this skill down, you can start to welcome him into your home without worrying so much about his having accidents. This can be a real benefit as your cat ages and you need to start bringing him indoors for his comfort and safety.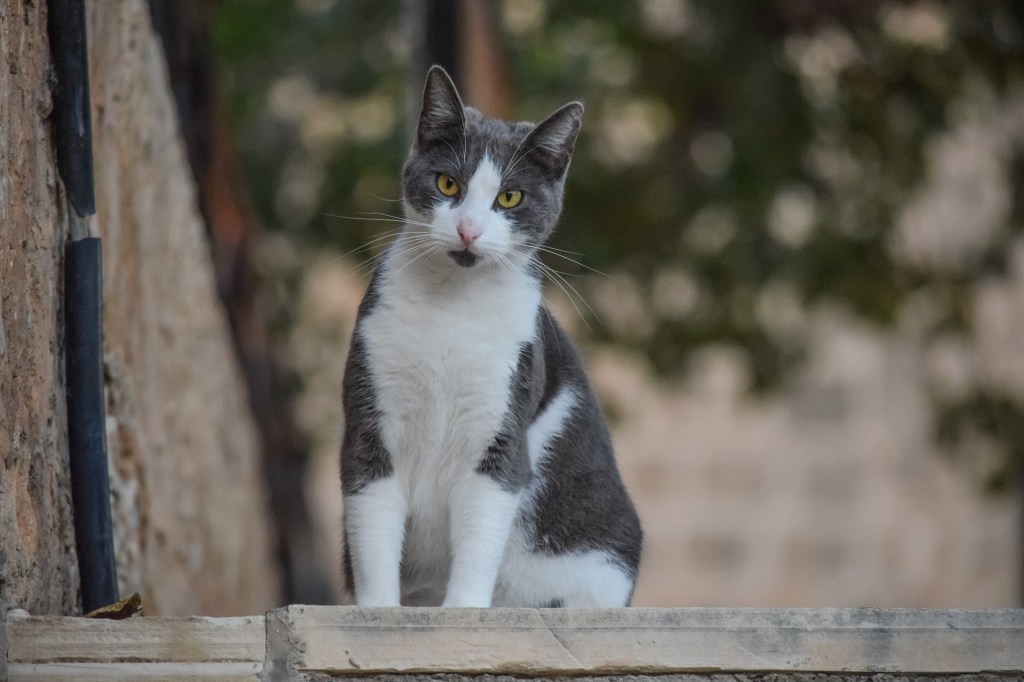 How to train your cat
To create an outdoor litter box, you really just need a basic wooden frame. There's no need to create a bottom to the box, but make sure that the frame is low enough so that cats can easily get into it. In this case, bigger is better for the box dimensions — you want cats to have plenty of space to turn around and dig.
Set the box in a spot your cat prefers to use as his bathroom area. Chances are, this spot is quiet and somewhat sheltered, since cats like their privacy. You should make sure that it's located away from where your cat's food and water dishes are located.
Next, fill the box with sand. When the box is outdoors, rain will cause clumping litter to clump up, so avoid using traditional litter. Sand is soft, easy to dig in, and feels natural to cats. You might need to mix some leaves and dirt into the sand initially to help it feel like just another part of your yard to your cat. With time, your cat will get into the habit of using the box, and you should be able to just replenish it with sand on occasion. You can get sand cheaply at your local hardware or big-box stores.
Establishing an outdoor litter box for your outdoor cat is beneficial in many ways, and it's fairly easy to train your cat to use the litter box. Once your cat is using the litter box, you'll need to scoop it and keep it clean. If it gets too dirty, your cat may decide to leave it and do his business elsewhere. With good litter box habits established, though, your cat will be better prepared if he ever does need to move indoors. When he knows how to use the outdoor box, you can add a more traditional litter box to your barn or shed, giving him a place to go when he wants to stay out of bad weather, too. Maintaining an outdoor box requires a little extra work from you, but it's well worth it.
Editors' Recommendations