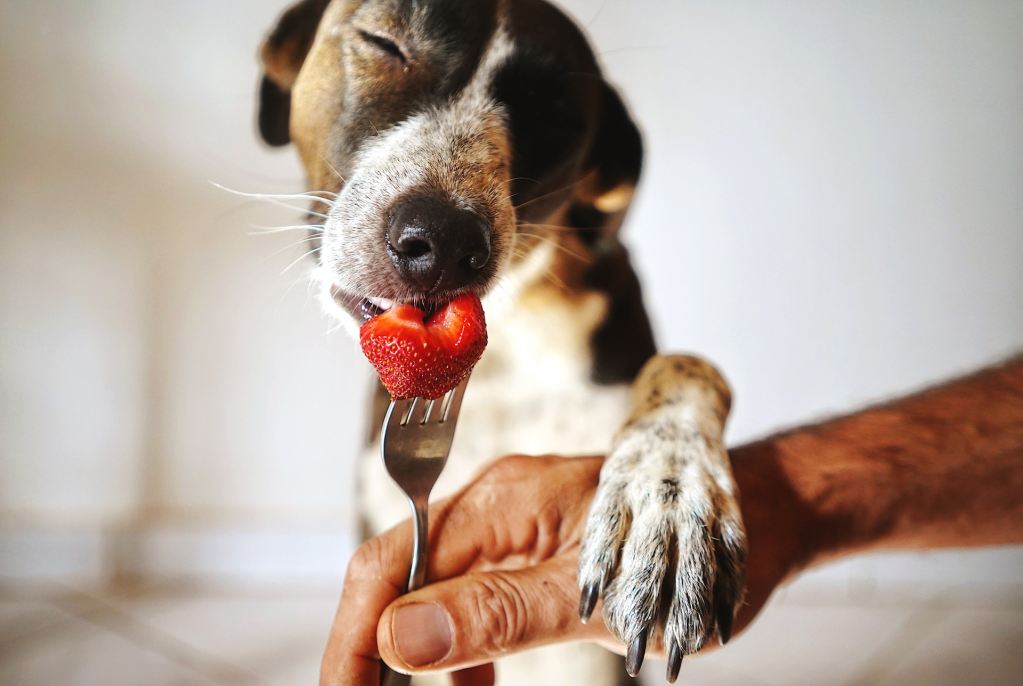 Your dog is a member of your family, and you treat them that way. You take your on trips, buy them gifts, and share the occasional snack together. But that doesn't mean your pooch can share all of your favorite snacks. Certain fruits, like grapes, are toxic to dogs, and you should avoid giving them these foods at all costs. Others, like blueberries, are perfectly safe for your pooch. You've come to the right place if you've ever wondered, "Can dogs have strawberries?" Here's what you should know.
The benefits of feeding your dog strawberries
Low-calorie and nutrient-dense, strawberries are a fruit rich in immune-boosting vitamin C and antioxidants. Strawberries are also high in fiber, making them an ideal choice for pups that struggle with occasional constipation. With minerals like potassium, which is necessary for muscle function and may help regulate blood pressure, strawberries can provide wonderful, nutritional benefits for dogs. Strawberries also contain magnesium and manganese, which improve your pup's bone health and metabolism.
The potential risks of strawberries for dogs
While strawberries can provide health benefits for dogs, it's important to keep in mind that you should only give them to your furry friend in moderation. Adding new foods to your dog's diet can cause stomach upset, and feeding your pup too many strawberries can lead to gastrointestinal distress and symptoms like upset stomach, diarrhea, or vomiting.
Additionally, the leaves, stems, and green tops of strawberries can be toxic to dogs if ingested in large quantities, so their removal is extremely important. These parts of the plant contain a compound called oxalic acid, which can cause digestive problems, kidney damage, or in extremely severe cases, can even lead to death.
When feeding your dog strawberries, you also need to factor in any preexisting health conditions. If your dog has diabetes or kidney disease, it's best to avoid feeding them strawberries as a treat, as the fruit's natural sugars and oxalic acid content can lead to potentially life-threatening issues.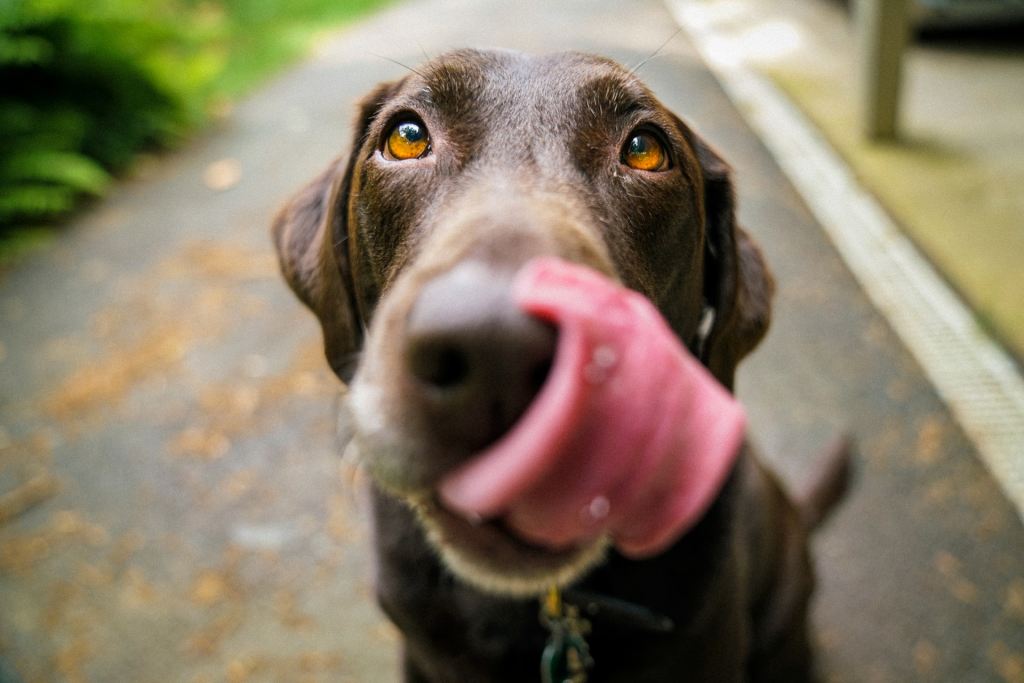 Incorporating strawberries into your dog's diet
When it comes to feeding your pup strawberries, start by giving them a small piece or two and keep an eye out for digestive upset. Small dogs can eat one whole strawberry, while medium breeds can eat three to four, and large breeds can eat up to five berries.
Dogs love snacking on human food, and while berries in general are relatively safe treats for dogs, it's best to speak with your vet before giving dogs with any health conditions a new treat. Make sure to clean the fruit thoroughly, remove the inedible parts, slice them into tiny pieces to avoid choking, and err on the side of caution whenever you give your dog people food as a treat.
Editors' Recommendations