Ah, the dog days of summer! Bicycling, swimming, hiking, summer camp — no matter how much fun you're having, sometimes you just need to take a break from physical activities and spend a bit of quiet time with the family watching television.
What to watch? If you're a dog-loving family, we recommend It's a Dog's Life with Bill Farmer on Disney+. This family-friendly docuseries is a must-see for the great relationships it highlights between humans and their canine friends, as well as the nostalgia of hearing Disney legend Bill Farmer's voice throughout the show.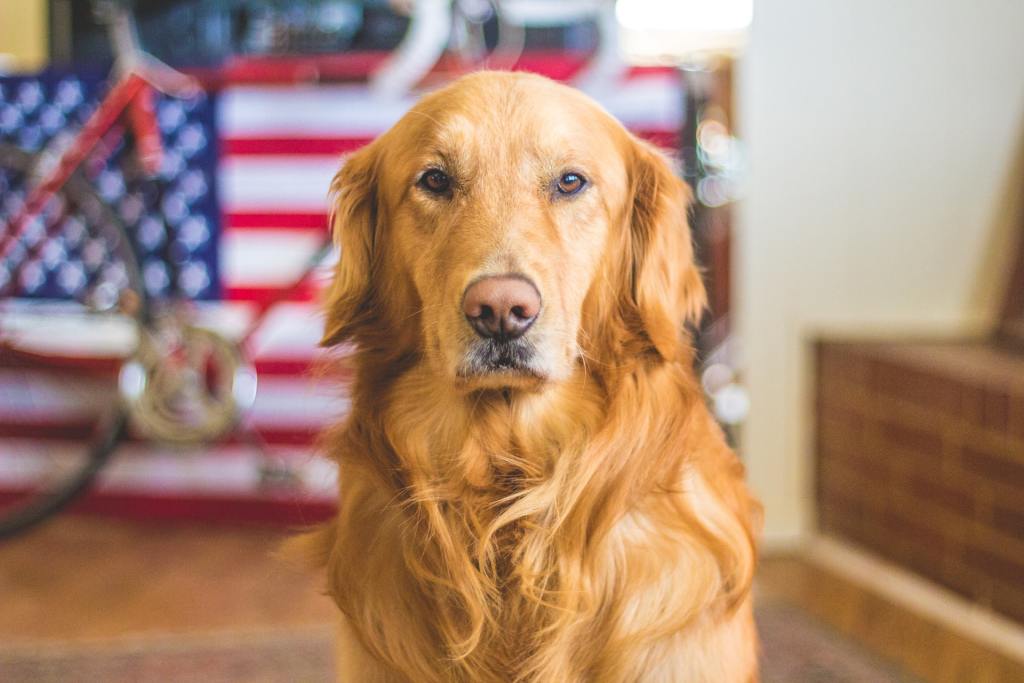 What it is
Disney fans will recognize narrator Bill Farmer as the voice actor of Goofy and Pluto, a job he's held for nearly 30 years. In this docuseries, he leads viewers all across the country to meet working dogs who do all kinds of incredible jobs that make human lives better.
The series is produced by Dog Tales Productions and GRB Entertainment, with executive producers Bill Farmer, Jennifer Farmer, Steve Duval, Gary R. Benz, and Phil Kruener.
The first season debuted on May 15, 2020, and included episodes starring dogs who sniff for whale poop (a real kid-pleaser, no doubt), surfing corgis, stunt dogs, and water rescue dogs, and dogs who help bees survive, among others. The second season is yet to be scheduled.
Why we like it
Goofy and Pluto fans will find it hard to resist closing their eyes to imagine their favorite Disney dogs as Bill Farmer speaks. (Goofy and Pluto do make a few cameo appearances, btw.) Kids of all ages will delight in watching dogs perform a variety of meaningful, comical, and heroic roles as man's best friend.
In an interview on Collider.com, Farmer said he wanted to make the series "upbeat and friendly" so that it could be a "fun celebration of dogs and all of the amazing jobs and things they do for us."
The 10-episode first season wrapped up on July 17, 2020. And, although the follow-up hasn't been scheduled, Farmer said they are working with a list of more than 50 stories they'd like to tell in season two. Happily, Farmer says they should be able to produce many more seasons without running out of story ideas.

How to tune in
Shows like It's a Dog's Life are available with a Disney+ subscription. The on-demand, ad-free streaming service by the Walt Disney Company includes classic Disney movies as well as new shows created especially for Disney+ subscribers. Content from Pixar, Star Wars, Marvel, and National Geographic is available, too, and can be streamed to a variety of devices, including smart televisions, smartphones, tablets, laptops, and gaming consoles. Subscriptions cost $7.99 a month or $79.99 a year with unlimited downloads.
This family-oriented streaming service is great for families on the go. Now, no matter where your adventures take you, you can enjoy popular programming like It's a Dog's Life on your favorite electronic device. And for families who love their four-legged members of the family, It's a Dog's Life is a perfect way to snuggle in, settle down, and appreciate the sometimes weird and wonderful way that dogs add quality to our lives.
Editors' Recommendations