Online videos, workshops, classes, dog-training books — where can you turn when you're dealing with a naughty pup? MasterClass dog training is here to help, though many dog owners have some questions before diving into a new resource like this. We don't blame you! It's important to know where your tips and tricks are coming from, especially when it comes to the safety of your fur baby.
PawTracks looked into MasterClass's "Brandon McMillan Teaches Dog Training" to bring you all the details about the course before you decide to sign up for yourself. From pricing to lesson plans and more, these are the essentials:
What is this class?
This online course contains 2 hours and 58 minutes of instructional video featuring Brandon McMillan, dog trainer extraordinaire. McMillan, best known for his role on CBS's show Lucky Dog, is a celebrity dog trainer who has years of experience backing his extensive canine knowledge. To put it quickly: You're learning from the best.
Since the course is broken into easily adaptable lesson plans that help you space out your learning, the baby steps will let you keep on topic, track your progress, and stay motivated. Every course includes additional resources to help you along, though there are no deadlines or time expectations to add pressure.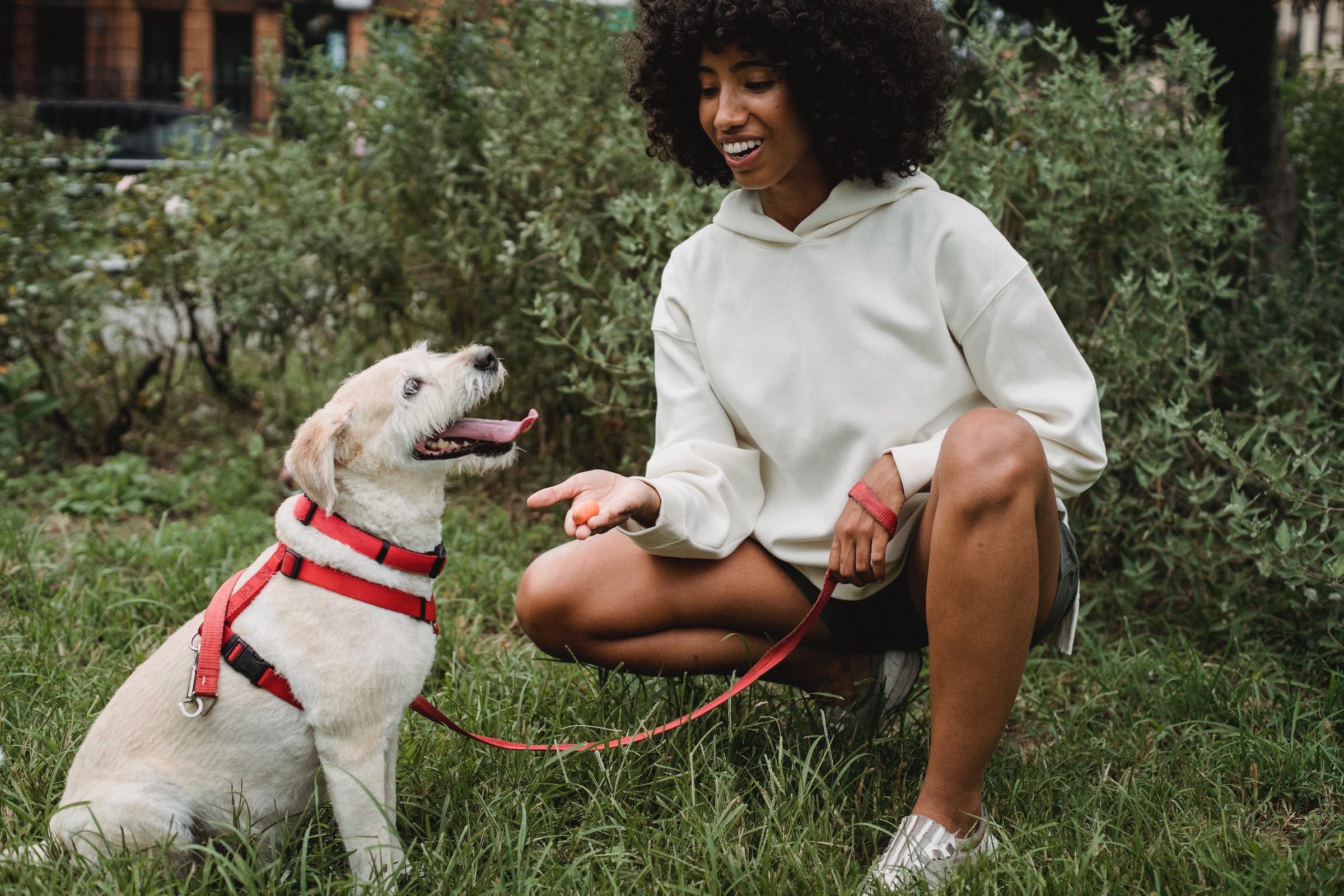 What you'll get
When you sign up for one MasterClass course, you'll get them all, so that means you'll be paying for access to over 100 classes taught by the best of the best in the world's leading industries. From gardening to business to, of course, dog training, you can learn it all.
Each course includes a series of video lesson plans for you to navigate at your own pace. And if you're not an audiovisual learner, no worries! There are also audio-only lessons that you can access with a MasterClass subscription and dog-training worksheets and other graphics available only to students. Talk about exclusive!
When you sign up, you also can download the videos to watch offline. This will be especially helpful for pet parents on the go or those who like to practice training somewhere outside. MasterClass is compatible with any smart device, including phones, literally anywhere.
Pricing
Since MasterClass allows you to subscribe only to the entire site rather than to specific courses, there are no pricing options or different subscriptions to choose from. All in all, you'll be paying $180 per year to join MasterClass, though you can choose whether to pay this annually, monthly, or every three months.
Be warned: Depending on where you live, there may be additional taxes to pay for your subscription. In this case, you'll receive a separate invoice for the taxes, so don't worry if your original payment doesn't include it.
If you decide MasterClass isn't for you, you can cancel your subscription at any time. You can also contact MasterClass support for a full refund if you decide to cancel within 30 days of signing up.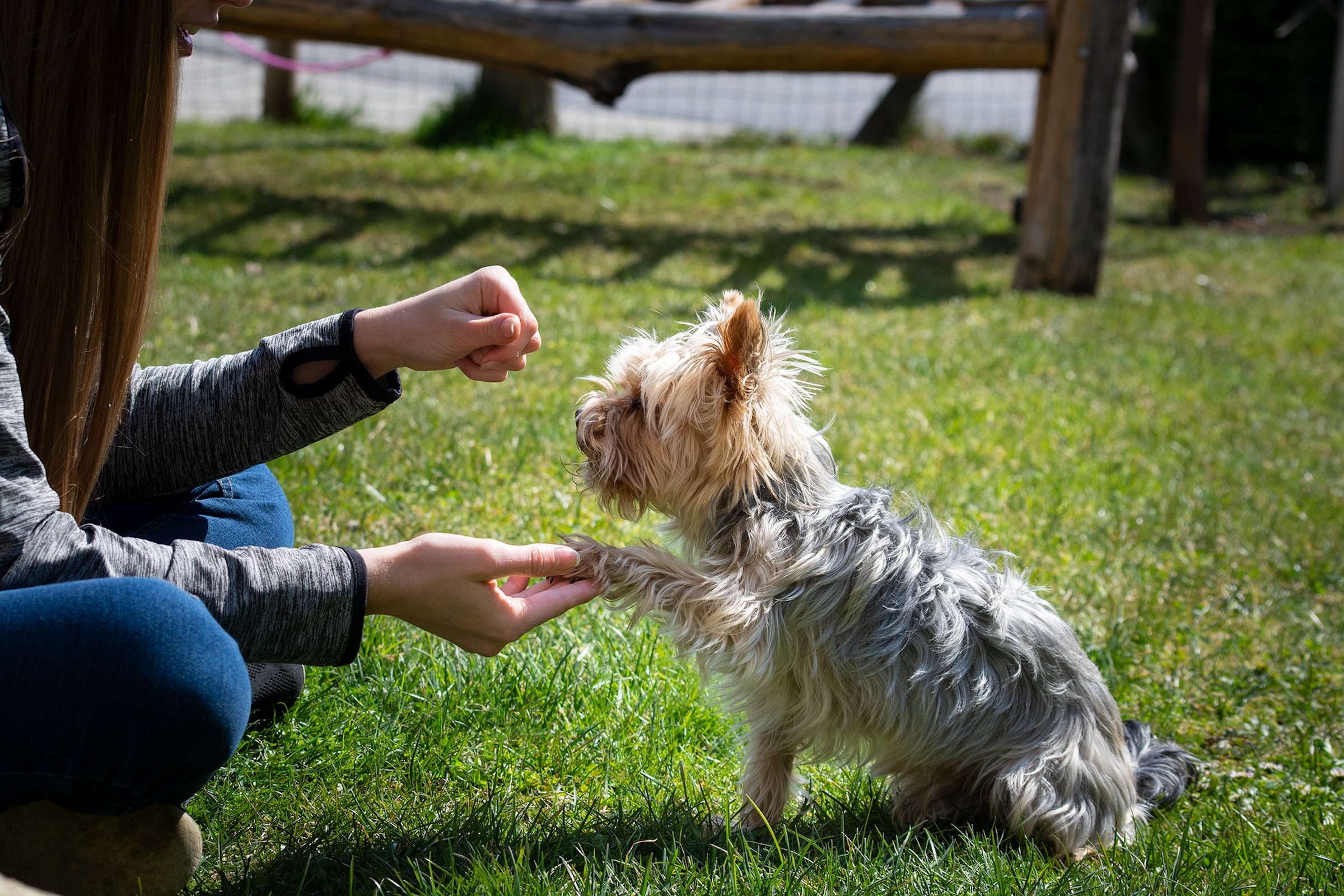 Is it worth it?
If you're looking to train your dog and you love to learn, subscribing to MasterClass might be a great move! The more classes you take, the more you get for what you pay, after all.
If you're looking only at this dog-training course, your next move is totally up to you. Are three hours of instructional video, audio, and worksheets worth $15 a month?
Remember that if you cancel your subscription, you'll no longer have access to the course on MasterClass, which means no access to the lessons. On the other hand, if you and your dog can learn well with each other, you may have zero need to keep the videos around, especially since you'll have those downloadable PDFs straight from the pro — Brandon McMillan.
Compared with other options
Although there are many dog-training series on YouTube that are available to watch for free, you won't find any hosted by a celebrity dog trainer. Those courses won't include a workbook or extra resources, either, so it's time to weigh your options!
Of course, another choice is to opt for in-person training, which can get expensive depending on the program you choose. Still, physically going to a class gives you a more direct way to learn from the trainer and ask questions when needed.
In the end, only you can decide whether Brandon McMillan's dog-training MasterClass course is worth it. It's certainly not the only way to train your dog, but it's an accessible, trustworthy source to learn from. It lets you move through lessons at your own pace while providing you with professional know-how to guide you. What do you think — sound worth it?
Editors' Recommendations