A puppy collar is an essential piece of gear. Starting them out early with a well-fitting, comfortable collar sets them up for a lifetime of good habits. Additionally, it makes it easier for you to teach your puppy respect – aside from other training basics. The first step is getting the collar to fit correctly.
It may seem a little intimidating, but fitting a puppy's collar isn't all that hard. It requires accurate measurements and a good sizing chart. Here's what you need to know to get the right fit every time.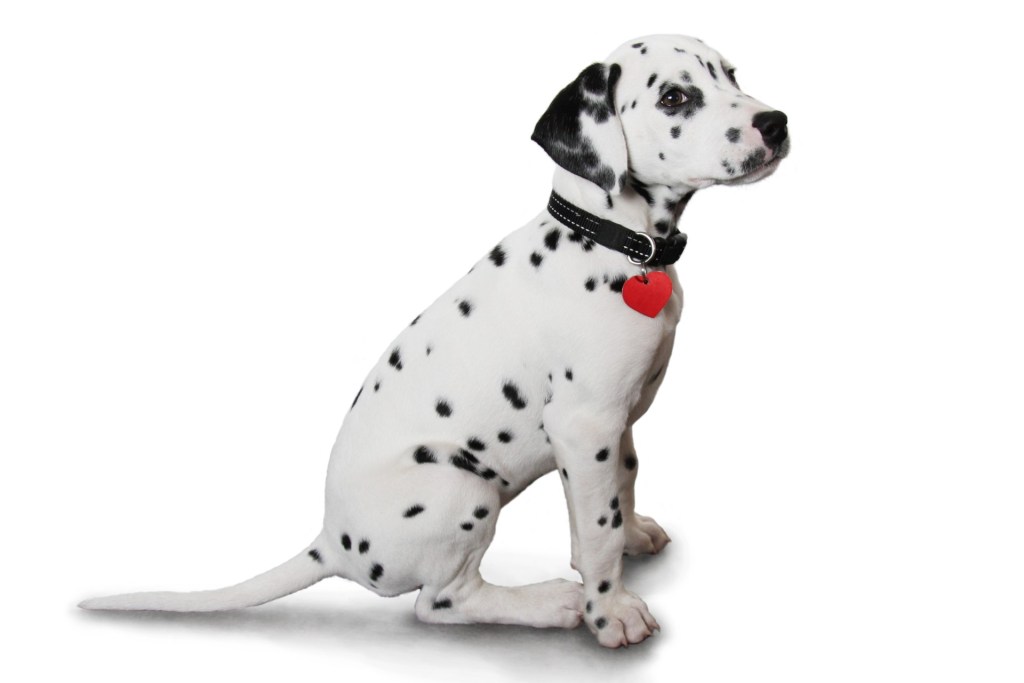 Measuring correctly
The first thing to do is find a cloth tape measure or a piece of string. Even a strip of cloth will do as long as it's long enough to wrap around your puppy's throat with plenty to spare.
Take the cloth tape and wrap it around your puppy's neck. There's no need to draw it up tightly; a simple loop will do. Find the measurement length on the cloth tape by noticing where the end overlaps on the measuring section.
If you're using string or cloth strips, simply wrap your chosen material around your puppy's neck. Mark the spot or hold your finger on the spot where the end meets the rest of the strip. Stretch it out and measure the section on your regular measuring tape.
If your puppy won't be still, that's not a huge issue. Get an approximation as best you can while someone distracts your puppy with a treat. As long as you're within an inch or two, you'll be fine.
Read the sizing guide
Most collars have similar sizing guides, but you'll need to double-check to ensure the correct size. Find your puppy's collar size on the chart and the associated size. If your dog is in between sizes according to the chart, go one size up — you can always adjust.
Choose the correct width
The circumference of your puppy's neck is the most critical measurement, but the width is also a consideration. If the collar is too wide for your puppy, it can be very uncomfortable and restrict movement.
Shoot for a width that makes up no more than a small part of your puppy's neck and allows for complete freedom of movement up and down or side to side. As your puppy grows, you can upgrade to a wider collar.
Adjust the collar
When your puppy's collar arrives, it's time to adjust it to customize the fit. The collar will have one, possibly two adjustment points. Draw them up until the collar is tight enough not to slip off but not so tight it interferes with your puppy's behavior.
One quick way to tell is the finger test. Once the collar is adjusted, you should be able to slip two fingers between the collar and your puppy's fur without much struggle. More than two, and it's too loose. If it's challenging to get both or even one, it's too tight.
Frequently asked questions
Here are some burning questions you may have and the answers you need:
Can I get my puppy an adult collar? Unless your puppy is already nearly full size, it's not a good idea to get an adult collar. They're difficult to get the right size and won't be comfortable. You risk your puppy escaping or developing a hatred of the collar.
Why does my puppy need a collar? Collars are the only way your puppy can communicate with the world if they get lost. It's also best to develop good habits as early as possible.
What if my puppy doesn't like the collar? It's your job to teach your puppy what's expected. Not all puppies will like the collar right away, but it's essential to help a puppy learn to wear it. Start slowly but be consistent with the collar. Gradually increase the amount of time your puppy wears it until it's a permanent fixture.
What materials are best for collars? Puppies will need a light material that can withstand playtime. Woven nylon is one of the best options because it dries quickly, is easy to clean, and offers lightweight yet durable wear.
Is a collar or a harness best for a puppy? These are two very different things. A collar is a vital way to identify your puppy, while a harness provides a comfortable way to help leash train your puppy. The puppy can wear the collar and the harness together while out on walks.
When should I start collar training my puppy? As soon as your puppy comes home with you, it's time to start training with a collar. The sooner your puppy can get used to the collar, the easier it will be in the long run.
Getting the right collar for your puppy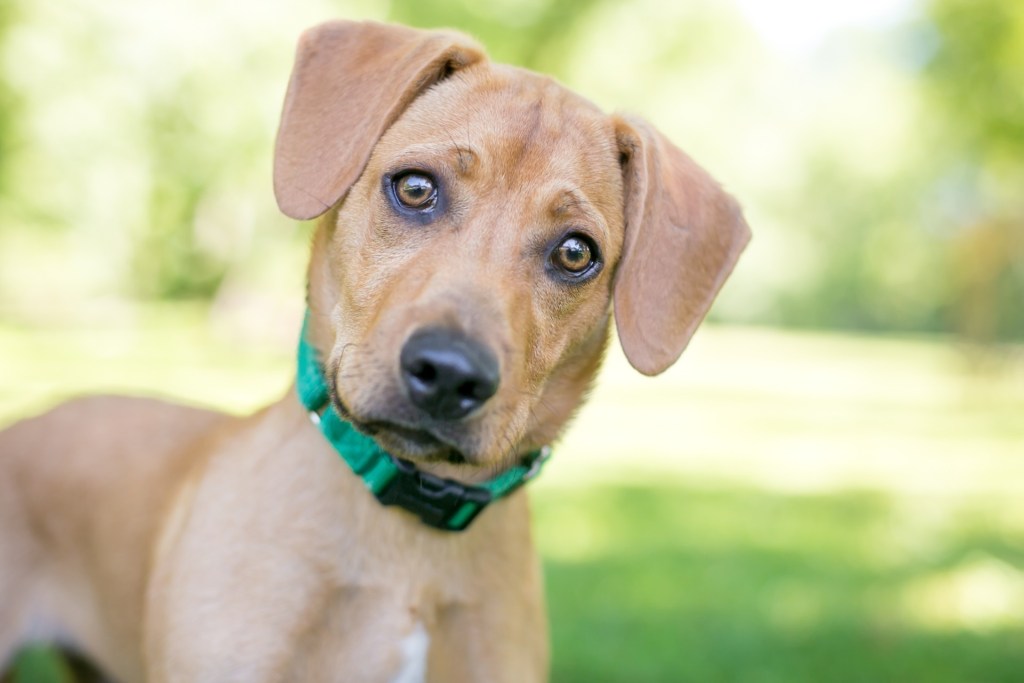 Ensuring your puppy has a proper fitting collar is important to your puppy's well-being. The collar can provide communication with others if your puppy gets lost, and getting your puppy used to the collar early can make training much easier.
Take proper measurements and ensure that the collar can provide comfort while also helping your puppy remain safe. Follow the sizing guides carefully and find a collar that can grow with your puppy. Train early and find a suitable collar — it's an essential piece of your puppy's gear.
Editors' Recommendations