Every time a new year rolls around, we can't help but think ahead. That's what New Year's resolutions are all about, right? Whatever our goals for the next 365 days may be, though, making predictions for the following year is nothing short of fun. What do you think 2023 will be like for us and our animal companions?
It's impossible to know for sure what the most popular pet trends of 2023 will be, but these animal experts have an idea. From the positive to negative and everything in between, these are next year's predictions.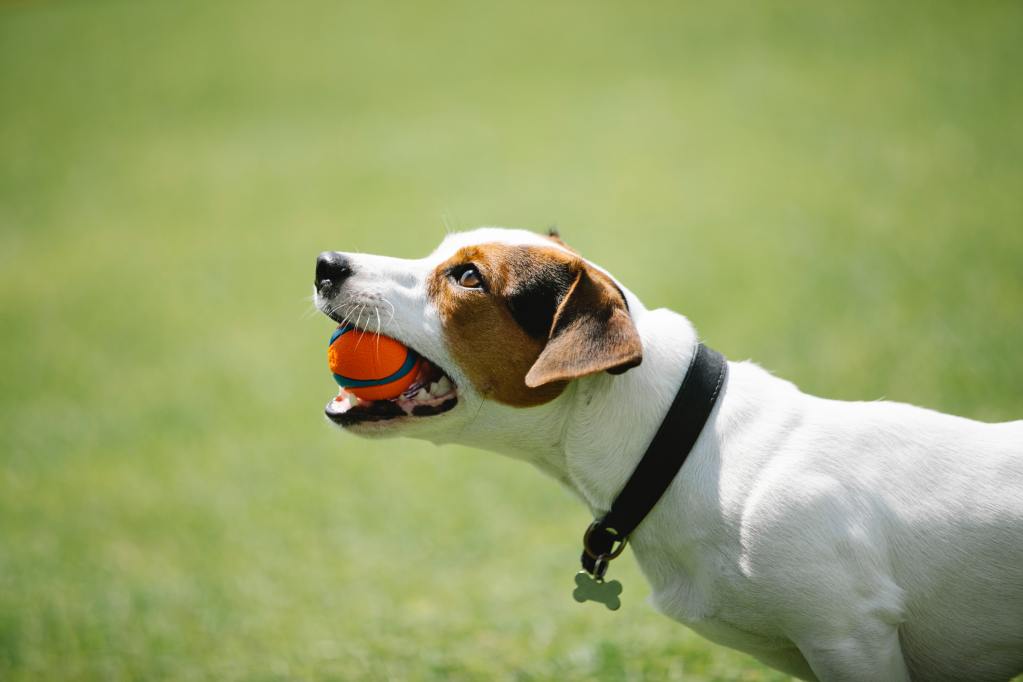 Behavioral problems in pets are at an all-time high, and they aren't predicted to drop anytime soon
Dog trainers and behaviorists are particularly concerned about the increasing number of behavioral issues they're seeing in new clients. Just ask Elissa Weimer-Sentner, founder of Paw & Order Dog Training. She explained, "With the rise in pet adoptions and breedings, the need for training is at its greatest. There has been a rise in treating your animals like humans (which is okay in moderation), but we are doing our animals a huge disservice." It's the lack of boundaries and consistency that leads to problematic behaviors, but that doesn't mean it's the end-all and be-all.
Ali Smith — dog trainer and founder of Rebarkable — hopes that, although the number of behavior problems may rise, more positive methods of training will help combat them in the long term. And Weimer-Sentner agrees, noting that many of her clients hadn't found solutions "because the trainer wasn't open to other methods."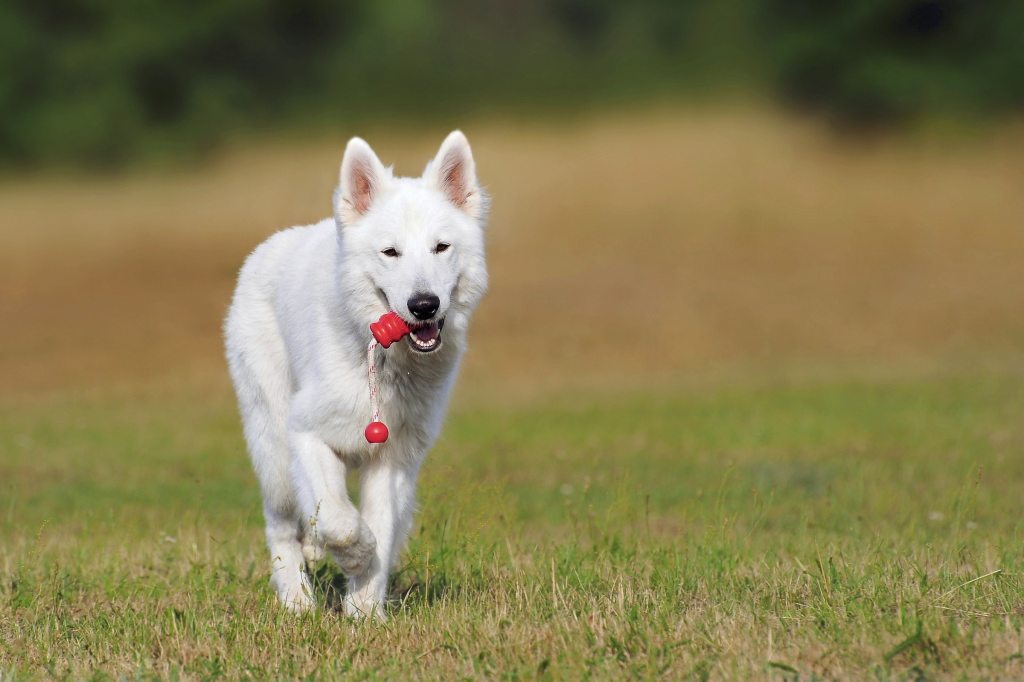 Positive reinforcement training is becoming the go-to, and for very good reasons
As these experts hinted at, most pets that have behavioral issues respond well to a more positive training method. Luckily, pet parents and trainers are starting to see this!
Smith said, "With Petco dropping e-collars last year, with Chewy supporting positive reinforcement, and with AVSAB coming out with their position late last year? I'm fully expecting the transition toward positive reinforcement-based training." But why is positive reinforcement making such a difference?
Renee Rhoades, head dog behavior consultant at R+Dogs, explained it like this: "Positive reinforcement methods are the most ethical way to train and modify our dog's behavior. Positive reinforcement is synonymous with labels such as fear-free, force-free, and evidence-based. It often includes a more holistic approach looking at areas such as physical health, epigenetics, nutrition, enrichment, and ethology, just to name a few." As you can see, this kind of training focuses on a lot more than stopping unwanted behaviors. It's about canine well-being as a whole!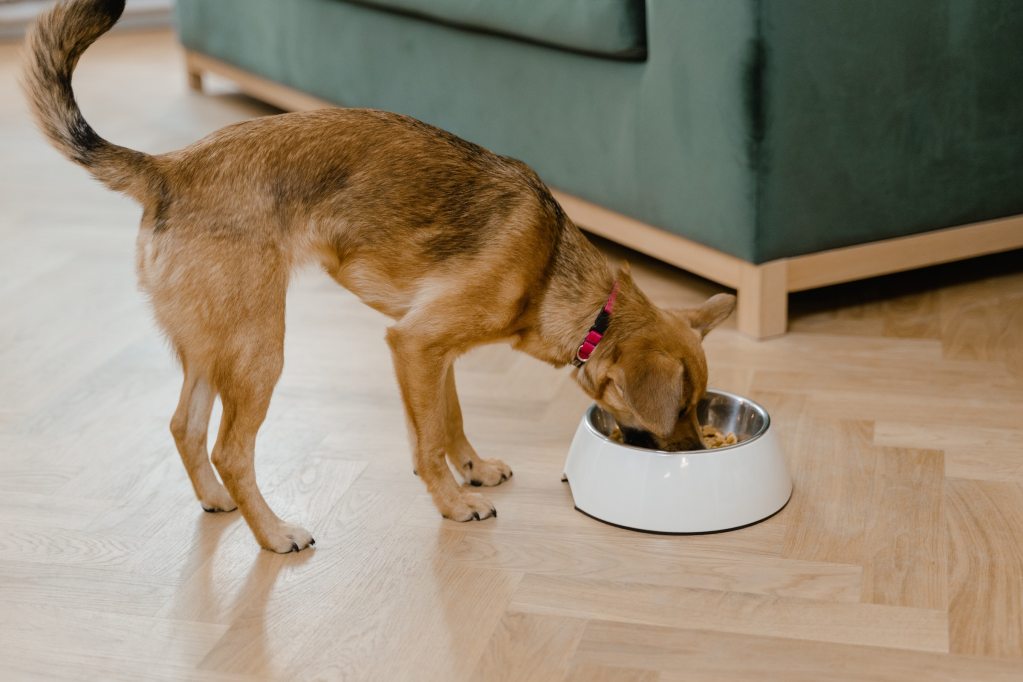 More and more pet owners are looking to upgrade their fur baby's food to meet their individual needs
Just as you'd politely decline a meal with questionable ingredients, pet parents are doing the same for their furry friends.
Patrik Holmboe is the head veterinarian for Cooper Pet Care, the leading veterinary telemedicine provider in the Netherlands. As one can imagine, he gets to know a lot of pets and the diets they follow. He said, "Pets are more and more part of the family, meaning that pet owners are more and more willing to give their pets similar care that they would a human family member." That care, of course, applies to food.
With more owners in search of the best possible pet food, they end up "looking for foods where they know exactly what the ingredients are, and how those ingredients are sourced."
"Additionally," Holmboe explained, "many pet owners are moving away from traditional kibble/canned food — and towards alternative foods, such as fresh, freeze-dried, and home-cooked. It is still up in the air whether these new food types are actually better for our animals — but the marketing is good!" As with any large change to an animal's routine, we recommend speaking with a veterinarian before switching up your pet's diet.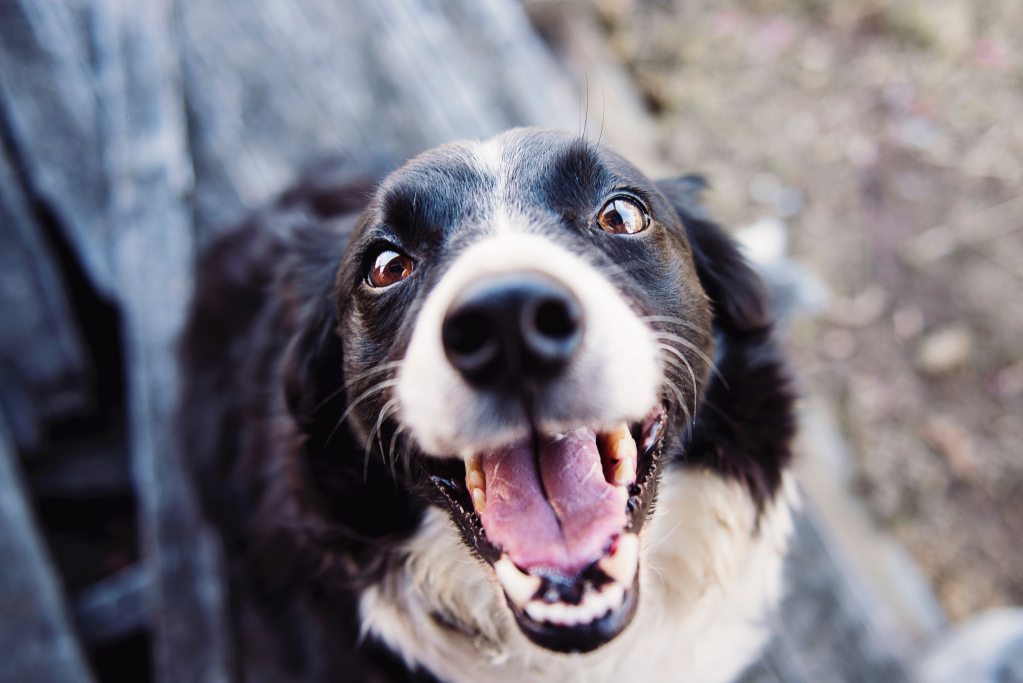 Mental health awareness isn't just for humans anymore
With more and more pets being treated like members of the family, animal mental health is becoming a larger topic of conversation. Renee Rhoades of R+ Dogs supports this movement wholeheartedly, even creating the hashtag #MentalHealthMattersforDogsToo to raise awareness on social media.
"Neuroscientist Gregory Burns stated 'Dogs are people too,' concluding we are more alike to our dogs than different," she shared. "Riding along the coattails of the Mental Health Matters movement has been the awareness that our dog's mental health is just as important as ours. After all, our co-evolutionary journey is not just a fluke, we do have an incredibly special bond and science confirms it."
That makes perfect sense, especially considering the special ways our pets can connect with us. Perhaps this is the year to include your four-legged friend in your New Year's resolutions.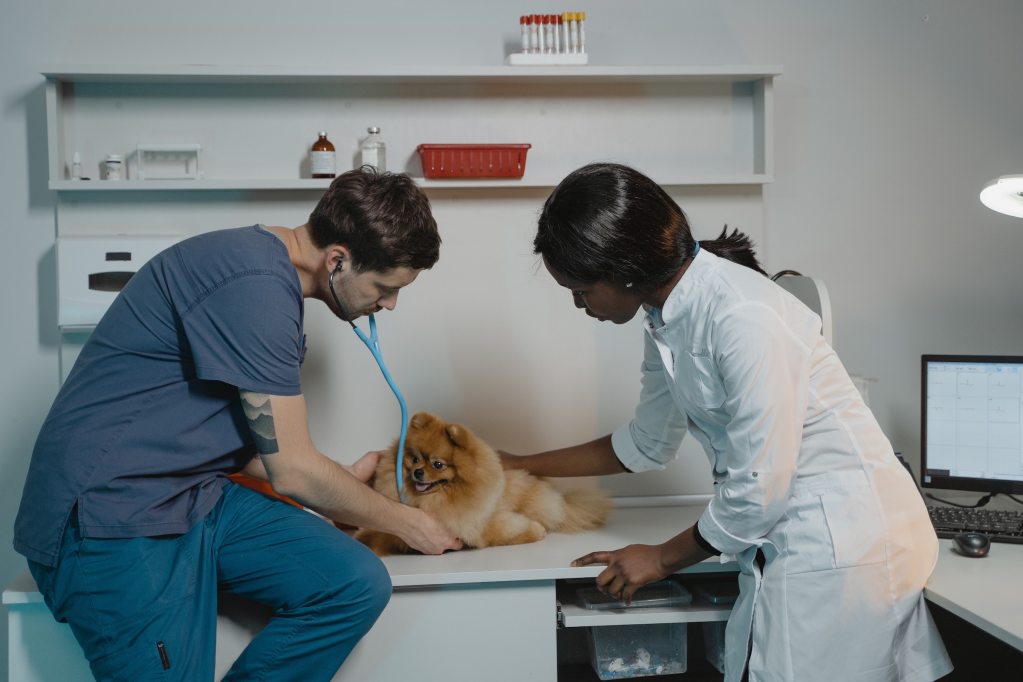 Virtual health care is here to stay, whether you're a person or a pet
The COVID-19 pandemic has changed a lot about pet ownership, but one 'fad' is here to stay: virtual health care. In fact, Rhodes says that the transition has already begun in her field.
"This [transition] has built into a revolutionary shift in accessibility and efficiency within the industry. No longer are dog guardians limited to their neighborhood dog trainer, behavior consultant, or veterinary behaviorist. Accessing experts within their fields is now easier than ever."
Of course, this applies to veterinary care, too. Patrik Holmboe and Cooper Pet Care are leading the charge of telemedicine in the Netherlands, where he's seen the industry shift. He said, "This involves doing more online (whether this is ordering of food and medicines, or telemedicine/texting prior to a physical vet visit)."
What did you think of these predicted 2023 pet trends? Were they anything like what you were expecting? We know we were pleasantly surprised to hear about mental health care for pets, but we totally saw telemedicine for animals coming. Now we're so curious to see how these trends actually go in the new year!
Editors' Recommendations