If you have to take a trip, whether for work or a vacation, then it's important to find quality, trustworthy care for your pet. Boarding your pet can be a great option, but pet boarding facilities don't all offer the same level of care. Finding the right boarding facility can take some time, and it's vital to carefully research and interview any facility you're thinking of using. By asking the right questions ahead of time, you can determine which facilities will most likely be best for your and your pet's needs. Putting extra effort into finding the right facility can help ensure that your pet is truly in the best hands while you're away.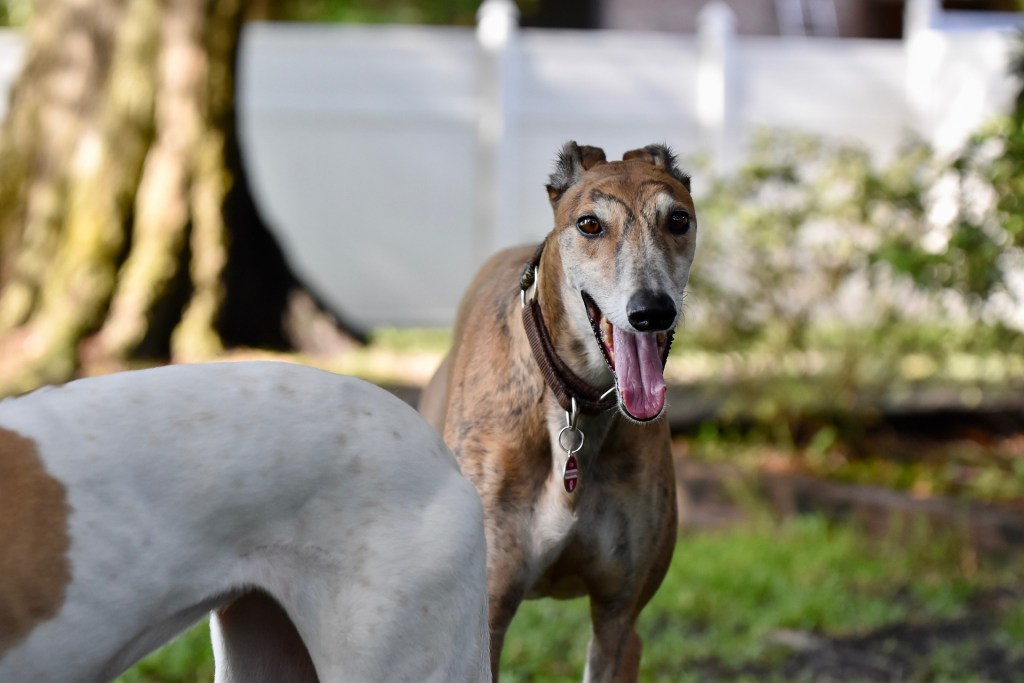 Get some recommendations
Start by getting recommendations from your pet-owning friends and your veterinarian. Ask them which boarding facilities they've had positive experiences with. Additionally, ask which facilities they wouldn't recommend and why.
As you start to research boarding facilities, keep those recommendations in mind. Do some additional research, too, and read online reviews. While it's likely that even the best facilities will have received a negative review or two, look out for lots of negative reviews or reviews that continue to mention the same negative points. This feedback may help you start to narrow down your choices.
Make a list of must-haves
As you explore facilities, you'll need to determine what type of care and any special services or features your pet will need. For example, if your pet is on a daily medication, you may need a facility that offers medication administration. Other services and features to consider looking for include facilities that let you keep multiple cat buddies together in the same space, facilities that have a veterinarian on-site to help care for pets with special medical needs, and other amenities like group dog playtimes.
Be sure to also ask what your pet's time in the boarding facility will be like. Specifically, ask how much time your pet will spend outside the kennel each day, playing or interacting with people. Make sure the mealtimes are similar to your pet's mealtimes, too, and get a sense of what the overall daily schedule is like.
Ask about drop-off and pickup
Boarding facilities have many different drop-off and pickup policies, and if you're leaving early or getting home late, those policies might affect your travel plans. Ask each facility about their drop-off and pickup times to make sure they work with your schedule. If a drop-off time starts too late in the morning for your travel, you'll need to have your pet spend the night before in the boarding facility, too, which makes for a longer and more expensive stay. This is important information to be aware of ahead of time.
Check availability
The most popular pet boarding facilities tend to fill up quickly, especially during popular travel times like the summer and around the holidays. As you narrow your search, ask each facility about its availability during your planned travel time. Some facilities can book up months in advance, so as soon as you've decided on the right facility, book your pet's stay.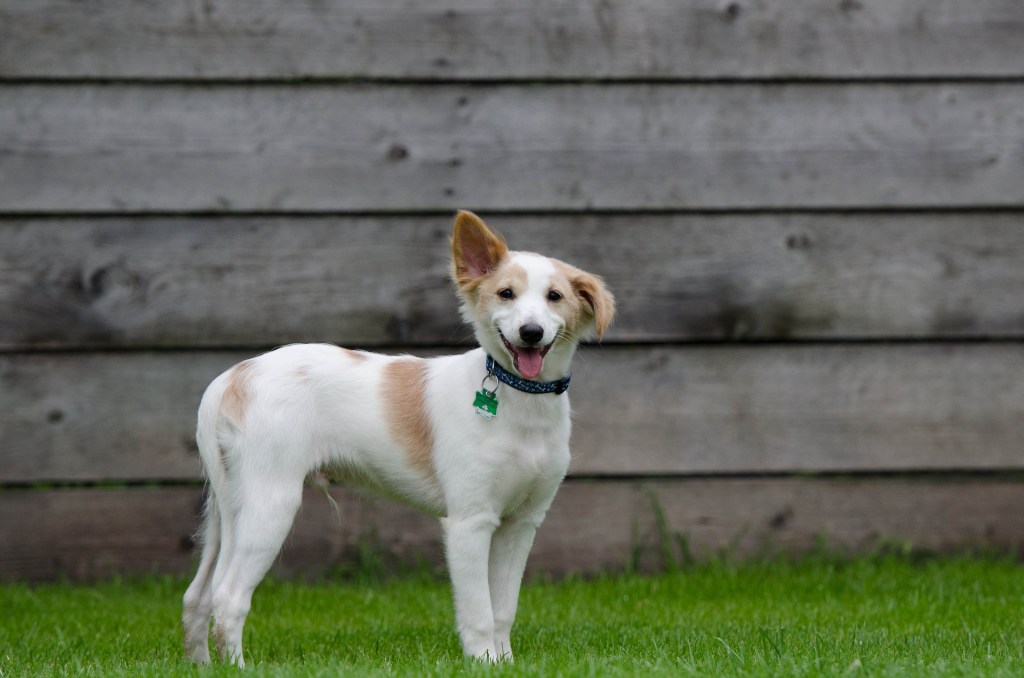 Get details about emergencies
Hopefully, your pet never experiences an emergency while in boarding, but it's a good idea to ask any facility how they handle emergencies, just in case. Ask how they seek veterinary care if you can't be reached and read over their contract, particularly any sections related to emergency vet care.
Finding the right boarding facility for your pet can take some time, and it's possible that you may look at multiple facilities before deciding on the right one. The time you spend researching and visiting facilities is worth it, though, since you'll be entrusting one of these boarding programs with your pet's well-being and safety. When you ask the important questions ahead of time and carefully plan for your pet's stay, you'll be able to relax and enjoy your trip more, knowing that your pet is in good hands. If you know that you'll be traveling in the future, start the search for a boarding facility early on so that you have plenty of time to carefully make your decision.
Editors' Recommendations