While fleas are the most common parasite found on cats, you also need to keep an eye out for ticks. Whether you keep your cat strictly indoors or you allow her to roam in your yard, your feline friend is still at risk of being bitten by fleas and ticks. These pesky critters can leap onto your legs when you're outdoors and find a home on your cat, and if you have dogs you take outside for regular walks, the risk of fleas and ticks becoming a problem increases. If you've noticed your cat scratching more often than usual and find signs of one of these nasty parasites, you need a flea and tick shampoo for cats to nip the problem in the bud.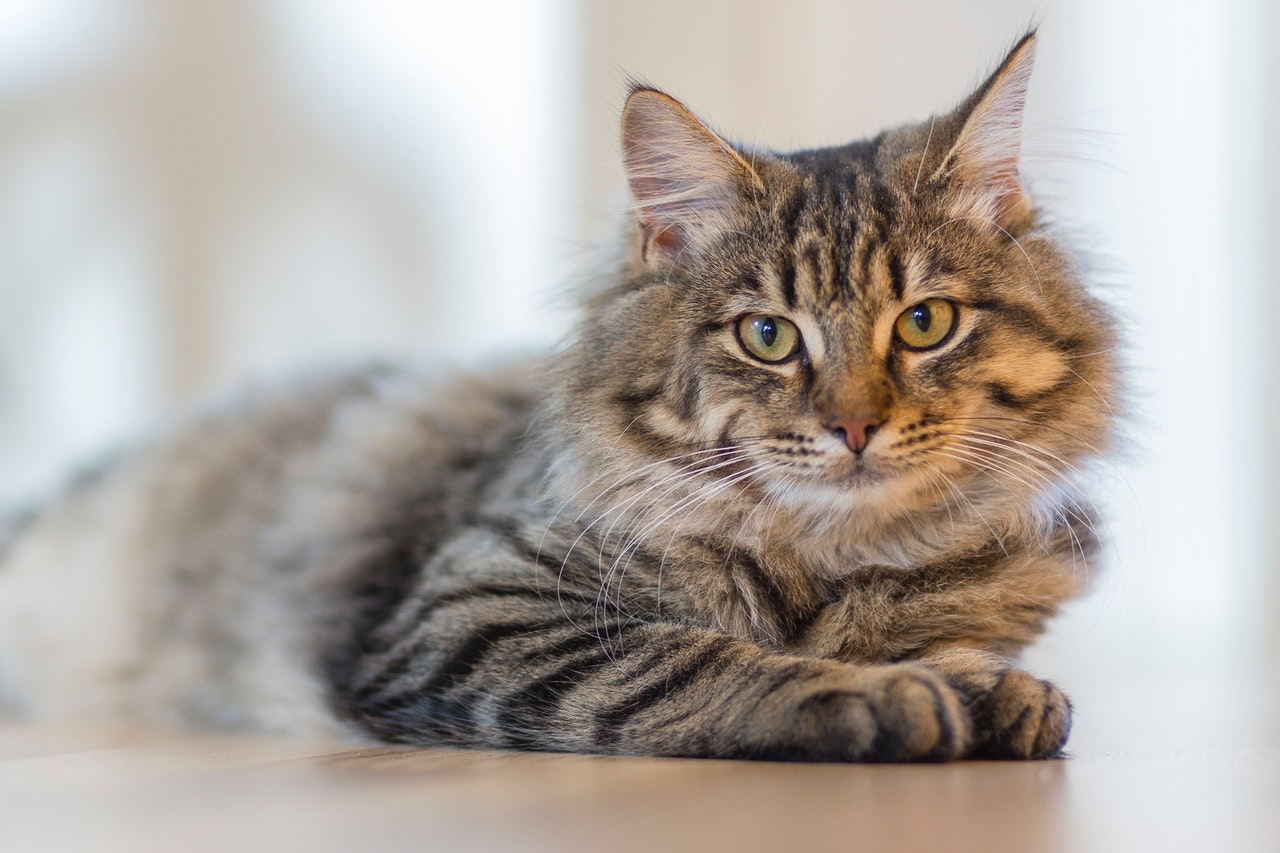 What should I look for in a flea and tick shampoo?
Did you know that flea and tick shampoos can be just as effective as oral treatments? The best flea and tick shampoos contain powerhouse ingredients that stop fleas and ticks dead in their tracks while being gentle on your cat's skin. Let's look at some of our favorites.
Adams Plus Flea & Tick Shampoo for Cats
Effective for 28 days
Safe for cats and dogs
Features aloe, coconut extract, and oatmeal
If you bathe your cat monthly, this shampoo is a must-have. It's effective for roughly 28 days and kills fleas and ticks at all stages of their life cycle, which reduces the risk of a second wave of these nasty little bugs. The flea- and tick-killing ingredient in this shampoo is pyrethrin, which is powerful enough to kill on contact while being safe enough that you don't need to wear gloves to use it. Aloe, coconut extract, and oatmeal provide nourishment for your cat's coat and skin while also helping combat dandruff. Best of all, it's safe for use on cats and dogs, so you can treat the entire household at once.
Paws & Pals Flea and Tick Shampoo
Features rosemary oil and aloe vera
Hypoallergenic
Safe for cats and dogs
Do you have your fur baby on oral medication for flea treatments, but you want something that will stop the itching in the meantime? This is a great option. All-natural ingredients like rosemary oil help deter fleas from infesting your cat, while soothing aloe vera combats itching. The formula also contains probiotics, which can help with the inflammatory response that causes itching in the first place. The formula is hypoallergenic, promotes digestive health, and is safe for cats and dogs.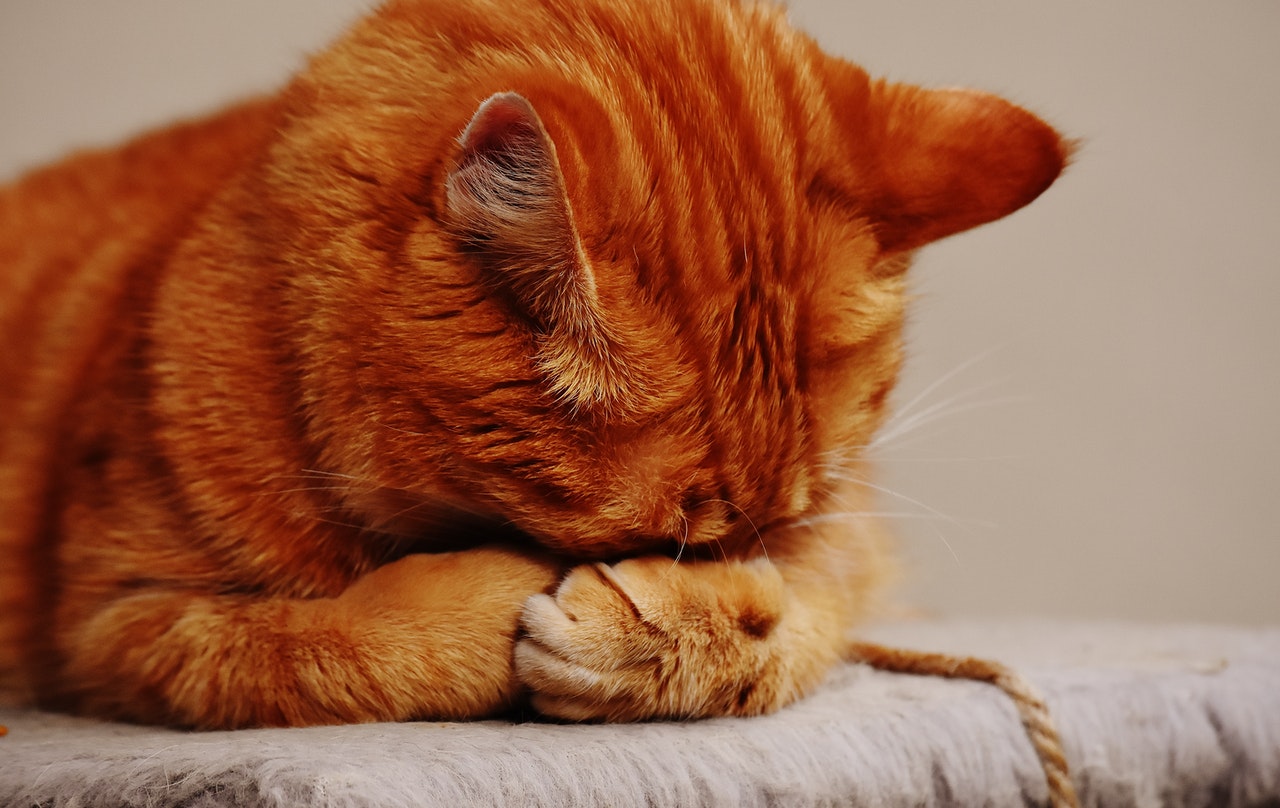 Vet's Best Flea & Tick Waterless Bath for Cats
Waterless foam means no rinsing is needed
Kills eggs, larvae, and adult fleas and ticks
Safe to use on kittens older than 12 weeks
It's no secret that most cats dread bath time. If you're tired of chasing your cat around to shampoo her — and walking away covered in scratches when you're done — this waterless foam shampoo might be the best option. All you have to do is apply the foam, comb it through your cat's fur, and let it dry — no rinsing needed. The foam kills eggs, larvae, and adult fleas and ticks while soothing itching and irritation caused by bites from these tiny pests. Neem oil repels fleas and soothes inflammation at the same time. It's also safe to use on kittens aged 12 weeks and older.
Zodiac Flea and Tick Shampoo
Can also kill lice
Alcohol-free
Safe for cats and dogs 12 weeks and older
This flea and tick shampoo, which is formulated with powerful pyrethrins and soothing coconut, can also kill lice. While some flea and tick shampoos contain harsh alcohol, which can dry out already-sensitive skin, this formula is alcohol-free. It's also pH balanced, so you can use it frequently without causing additional irritation. It's safe for cats and dogs, and you can use it on fur babies as young as 12 weeks old.
Whether you opt for a foam, a no-rinse version, or you use a traditional shampoo, always read the manufacturer's instructions before use. If you feel uncertain, contact your vet for advice on the best way to bathe your cat or look for tips online. Fleas and ticks are nasty creatures, but these budget-friendly shampoos can help eliminate the problem, so your cat can live an itch-free life.
Editors' Recommendations