During his life, your pet will need to see a vet regularly to keep him healthy and happy. Vet care is just part of owning a pet, and it's an important investment in your pet's health, comfort, and even in his life span. But just like human health care, vet care can be expensive, and those vet bills can add up quickly if your pet has a health issue or if you have multiple pets. Luckily, there are a few ways that you can save money on your pet's vet bills. You'll need to plan for some of them, but that planning can pay off with big savings.
Get quotes when choosing a vet
When you're initially choosing a vet, get some quotes for basic services, like the cost of a wellness exam and routine vaccinations. You can use these quotes to get a sense of each practice's rates, which may help you avoid practices that charge premium prices. Remember, though, that prices between different services can vary, and even if you're given a rough quote for an exam, it's possible that your vet may find issues that need to be treated. That can increase the price you'll actually pay for the exam and those extra services.
It's also important to consider whether the practice offers emergency services. Seeking emergency after-hours treatment at a vet's office will usually be more affordable than getting those services at an emergency vet hospital. It may be worth it to pay a little bit more as a client at a vet that offers these emergency services, since you could save significant money if your pet ever does have an after-hours emergency.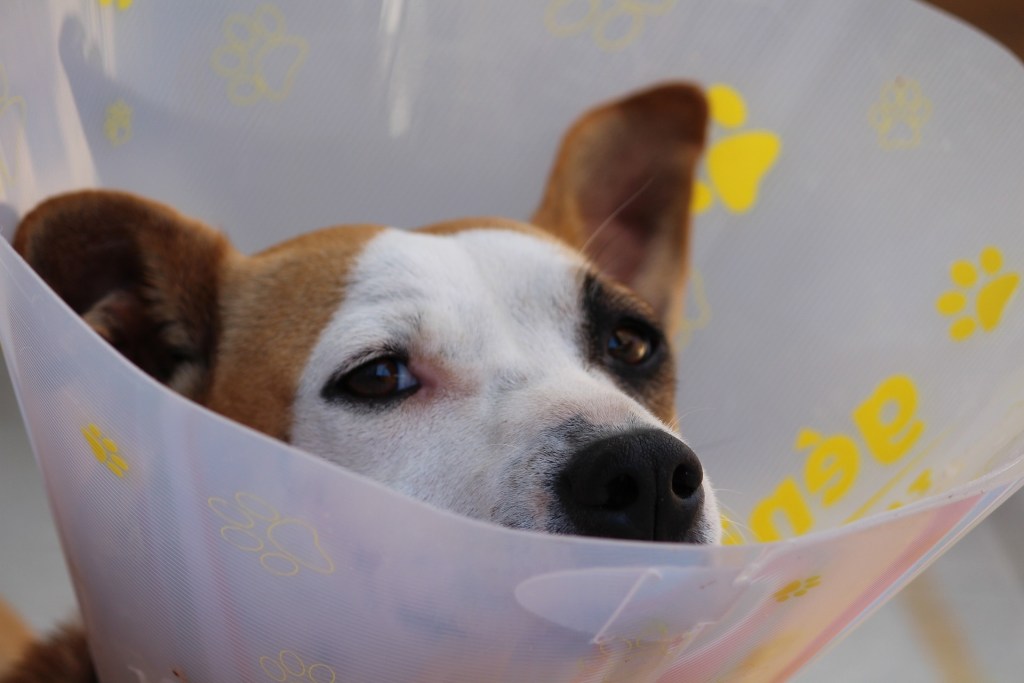 Strategically schedule appointments
When you can plan ahead, schedule appointments so that you can bring multiple pets in at the same time. Many vets will offer discounts for multi-pet appointments.
In addition to strategically scheduling appointments, make sure you keep up with those appointments so your pet sees the vet regularly. This regular care can help prevent health issues and ensures that you stay on top of your pet's health. If your vet recommends routine testing, like blood work, that can also help identify any health issues early on. With an earlier diagnosis, you may save money over the cost of treating an advanced, more complicated condition.
Consider pet insurance
You might consider investing in pet insurance. Insurance can help cover some of the larger costs your pet might face if he gets sick or needs surgery. When looking into pet insurance, be sure to read each policy thoroughly. Make sure you understand the deductibles, the coverage limits, and any exclusions. If you're worried about being able to pay larger pet health care costs, then insurance might give you increased peace of mind and help with vet bills.
Subscribe to your vet's newsletter
Subscribing to your vet's newsletter or following the practice on social media can keep you informed about important information. Some vets may offer special programs or discounts on services or seasonal items like flea and tick treatments. Your vet might also issue notices if there are rebates available for certain medications or products. Staying up to date may save you money.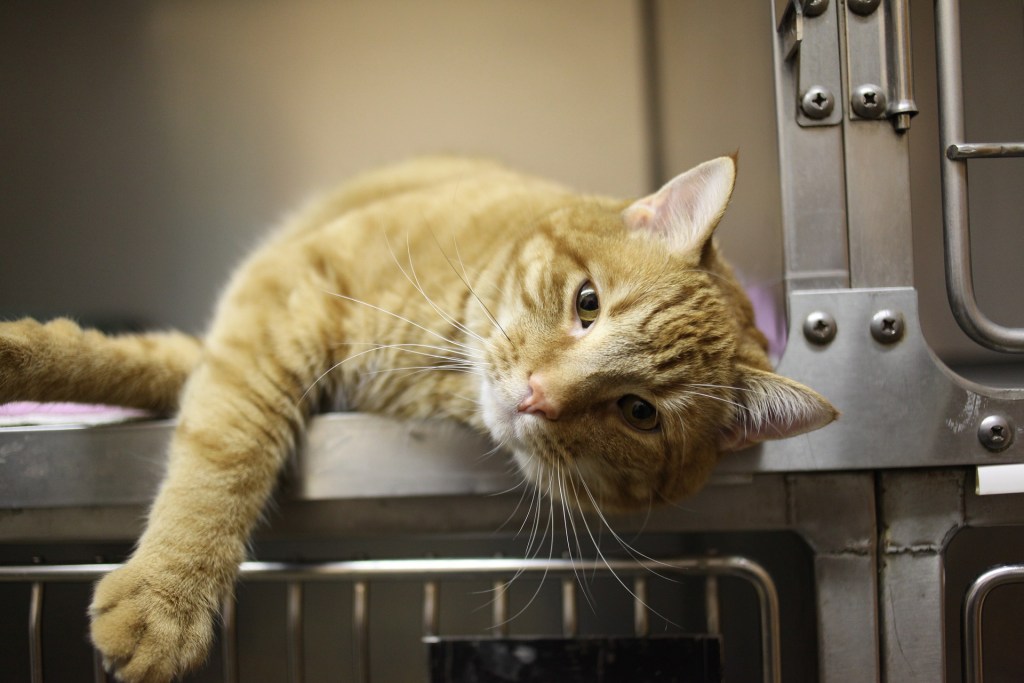 Look into prescription options
If your pet needs prescription medication, you may be able to fill that right at your vet's office. However, you might want to look into filling that medication through a pharmacy. Some pharmacies offer lower medication prices, so do a little comparison shopping to find the best deal.
In some cases, your vet may prescribe a medication they don't carry in the clinic's pharmacy. Before you have that prescription filled, call around to local pharmacies for the best price.
Look for discount plans
You might also want to explore pet health discount plans. Plans like Pet Assure often offer discounts on vet care and prescriptions and at participating pet retailers. Prescription discount cards, like the GoodRx discount card, can also help you save on prescriptions bought through participating pharmacies. These plans have varying costs, and some are even free. Just make sure that any plan you're considering covers the items and services that you'll need for your pet.
Vet bills can be expensive, but they're an essential part of owning and caring for a pet. With a little planning, you can save money on your typical vet bills. Keep in mind that it's also important to be prepared for any emergency vet bills. It's always a good idea to build up an emergency fund so you're prepared for those unexpected expenses and can get your pet the care he needs right away. Vet bills can add up, but the price is well worth it for a healthy, comfortable pet.
Editors' Recommendations