Few cats like going for car rides. But it's often a necessary evil. Whether you're going up the road to the vet or across the country on vacation, sometimes you just have to take your cat in the car. To make your trip as pain-free as possible (for you and your kitty), you need the right car seat. Finding the best cat car seat for your vehicle is key to ensuring your kitty is comfy and safe for the entire trip. Here are our seven favorite car seats for a stress-free drive.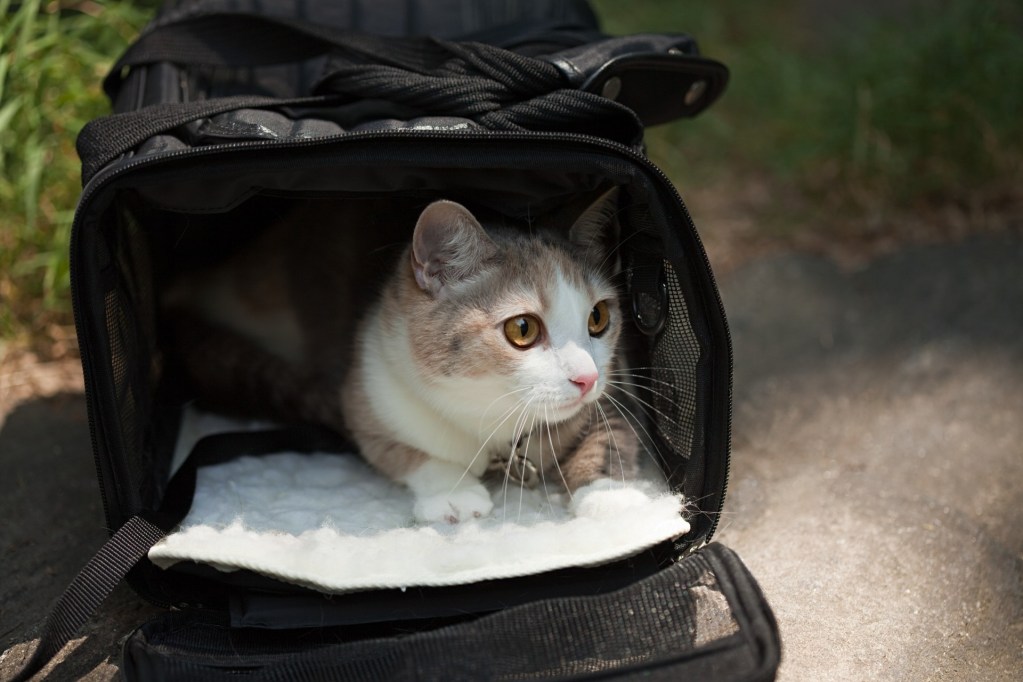 This carrier is great for transporting your cat in the car and out of it. It's made of a durable rubber mesh to prevent tearing. It has four access panels and three privacy settings, giving your cat free rein or full privacy. The zippers lock, too, so smart kitties can't escape. There is a large pocket for storage, and it comes with seat belt loops for secure car travel. This cat car seat is available in three colors and two sizes, making it great for all cats and owners.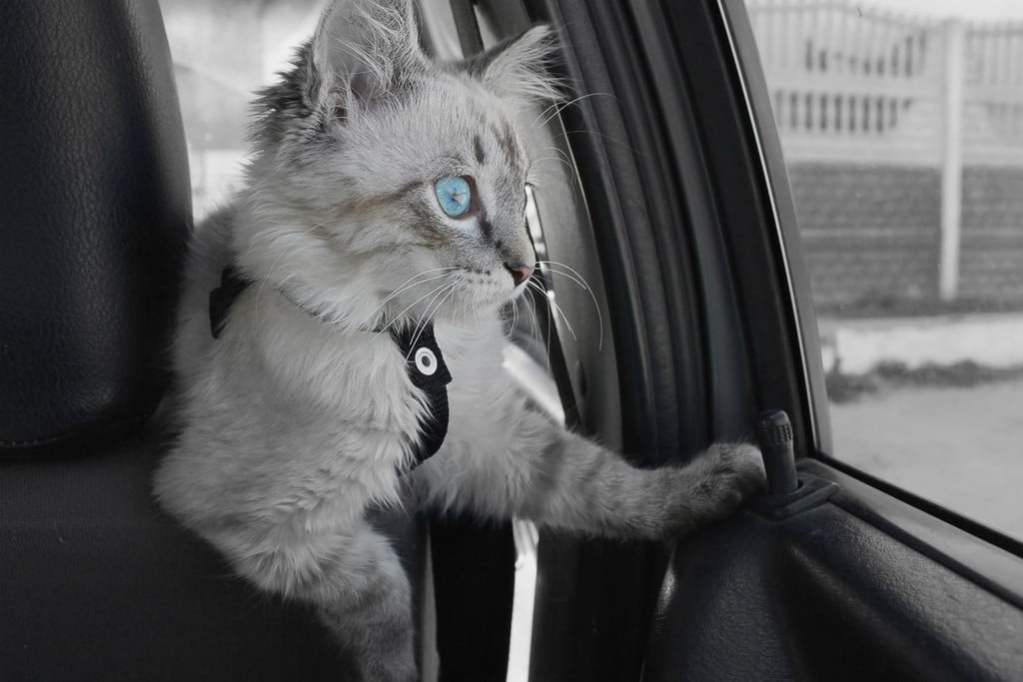 This hammock for the car is best suited for curious cats (or small dogs) who enjoy looking around while on the road. The booster seat fits securely in your vehicle using two safety straps. There is also an interior ring to attach to your cat's harness, so he is not running around your car. The hammock is made of hard-wearing, waterproof material, making it breathable, comfortable, and easy to clean. You can choose from five fun colors, including black, pink, and blue.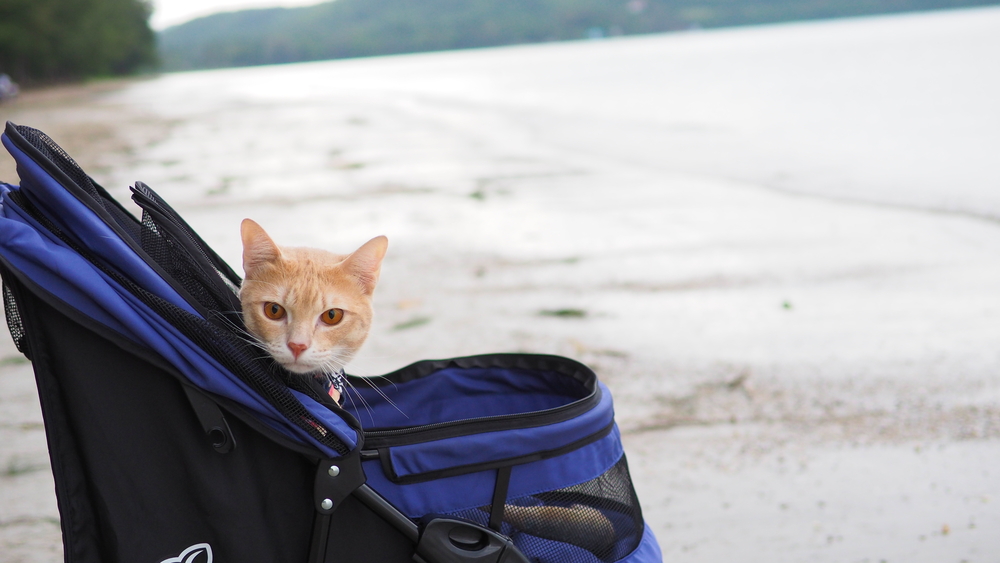 The Pet Gear Carrier & Car Seat offers the best of both worlds: It's safe to use in the car and for carrying your pet to and from. It easily and safely attaches to your vehicle using only the seat belt. The carrier is padded for comfort and has an interior tether for the harness, which adds more security. It's made of a sturdy mesh that offers your cat a 360-degree view of his surroundings. The carrier is available in black, blue, and floral.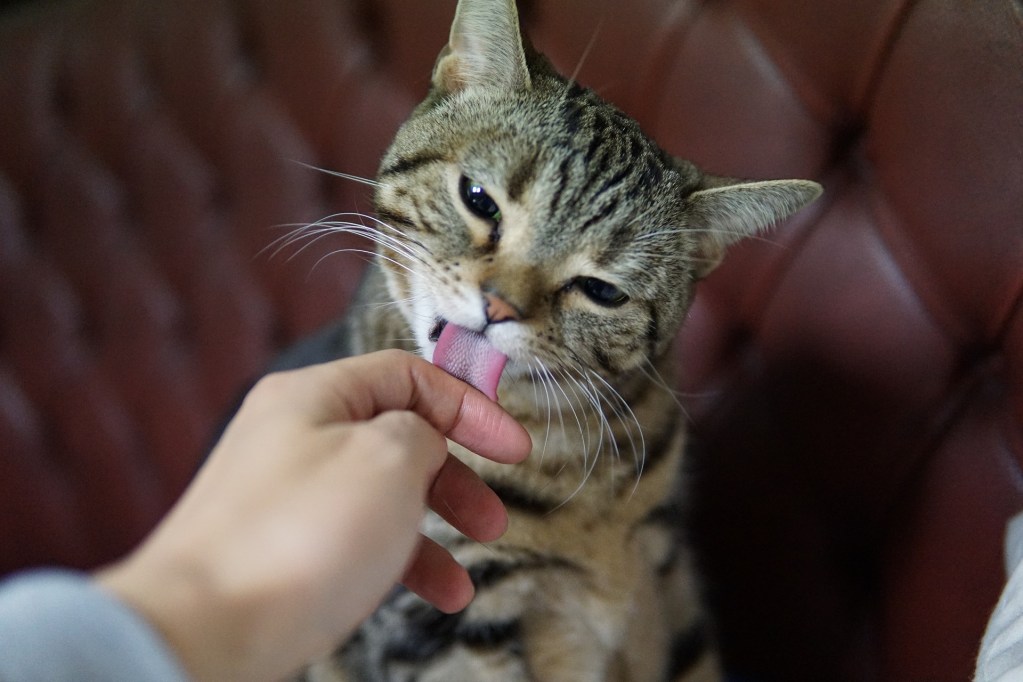 The K&H Pet Products Bucket Booster Pet Seat keeps your pet elevated while in the car to prevent motion sickness and provides a better view. It attaches safely in the vehicle using the seat belt and can be placed in the front or back seat. The car seat is padded and quite comfortable. Plus, it has a removable and washable cover. The booster seat also comes with a one-year limited warranty.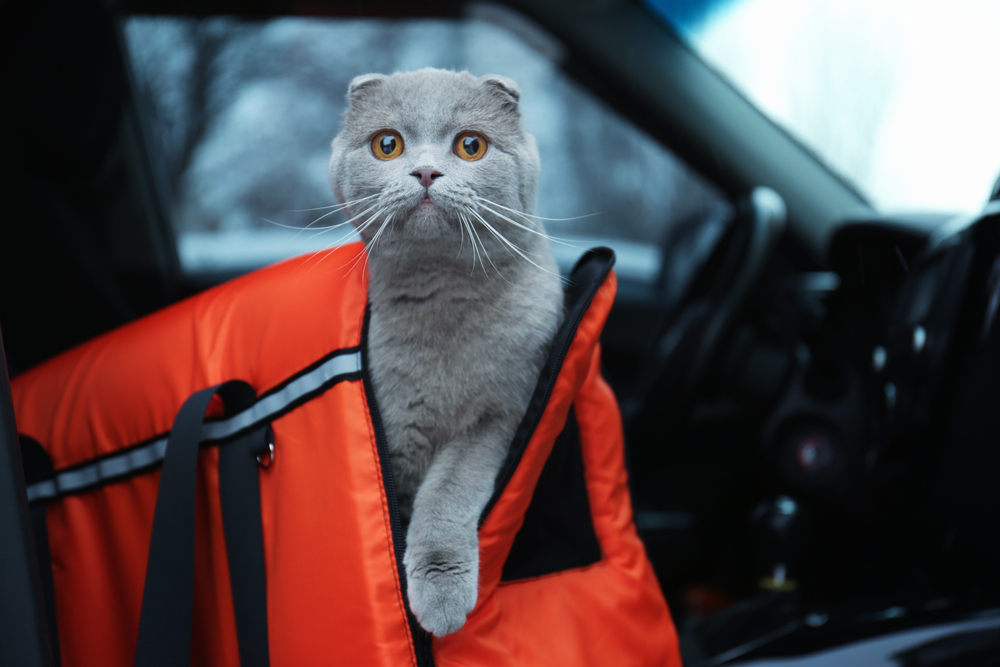 This deluxe cat carrier comes with four expandable side attachments, giving your kitty plenty of space to stretch out. The soft-sided carrier offers plenty of ventilation for cats. It's made of waterproof and strong material, ensuring you'll be able to use this carrier for a long time. It's airline-approved and can be buckled into your car for safe travel. This travel carrier comes in a stylish gray for you and has comfy padding for your pet.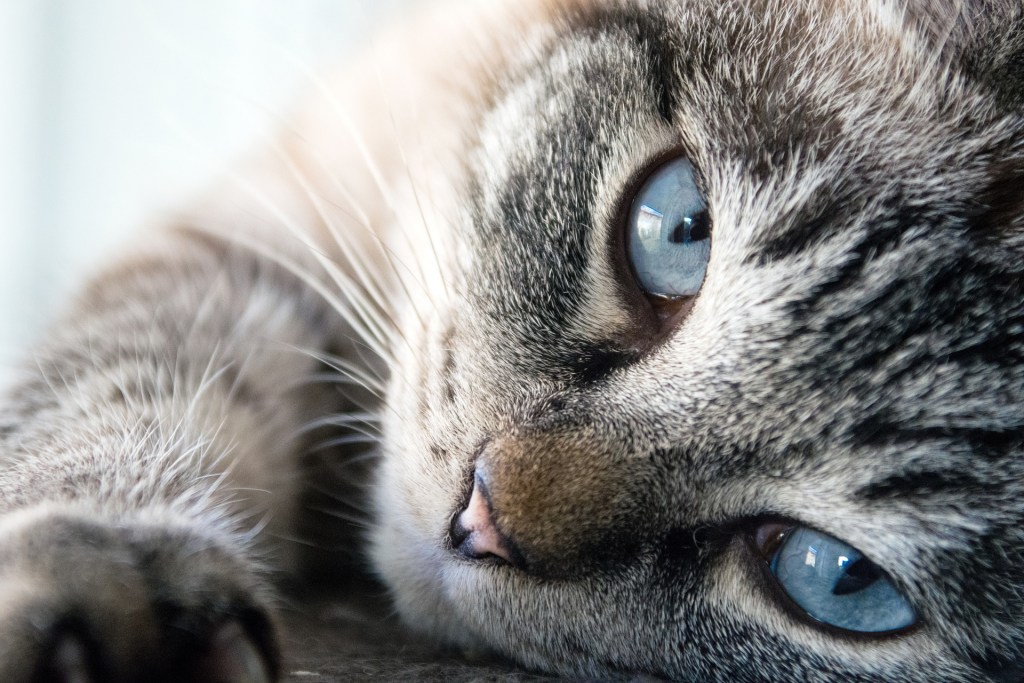 This portable cat condo is perfect for when you're on the go and for outdoor excursions. You can buckle it into your car for added security or, if using it outdoors, stake it into the ground. The Pet Fit For Life Collapsible/Portable Cat Condo also comes with a feather toy, fleece floor pad, collapsible bowl, and portable litter box. The carrier is blue-and-white gingham and comes in medium or large.
The Kurgo Car Pet Booster Seat securely attaches to your car seat using two safety straps. You can also link your cat's harness to the seat for even more security. It is super durable, and the liner is machine-washable. It can comfortably support pets weighing up to 20 pounds. The Kurgo car seat comes in fun, fashionable colors.
Car rides with cats can be challenging for everyone involved. But with these high-quality car seats, you can ensure your ride is as safe and stress-free as possible. Who knows? Your cat may even begin to like the open road!
Editors' Recommendations