2020 has been the year of the pet. We've been dealing with a global pandemic that has forced many of us to work from home, homeschool, and deal with one thousand uncertain conditions as a result. One of the few beacons of light has been our fur babies. They are always available, ready for a walk, and pretty happy for the time spent together. Why not memorialize this year with a positive memento?
Chewy is having an Early Cyber Savings Sale and it's packed with personalized pet gifts sure to dazzle the pet lover in your life, and your pets as well. The online retail giant is discounting drinkware, frames, ornaments, and pet essentials. The best part? They are all available for adding a personal touch — be it their adorable face or moniker.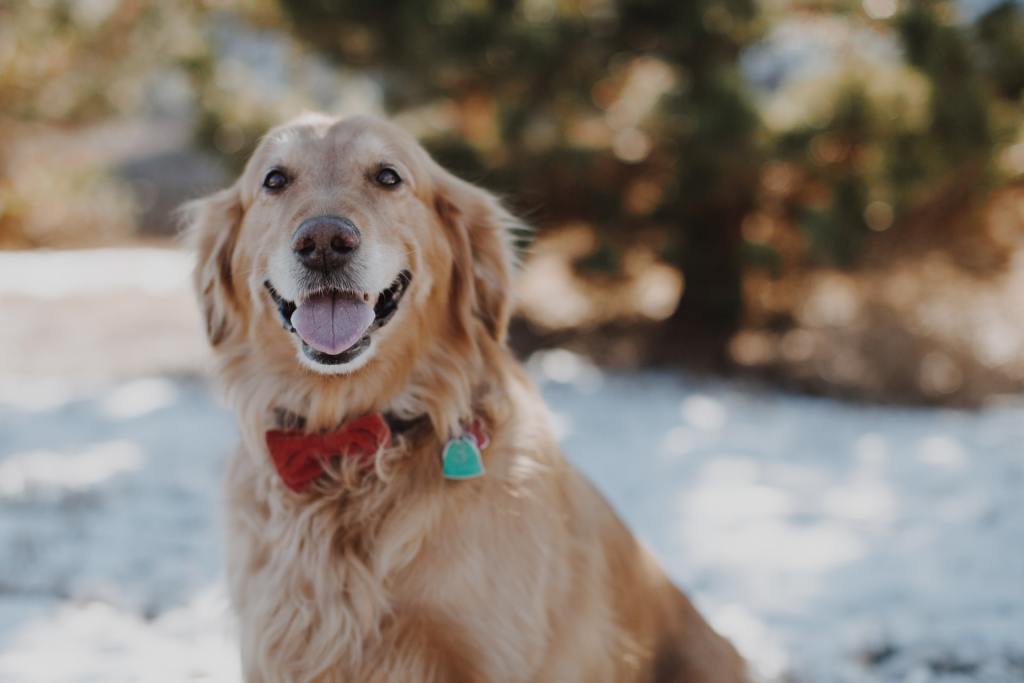 Chewy is selling plaid ornaments that can be personalized with your pet's pretty face. It's a perfect way to decorate your tree and capture their personality. According to the website, "When it's time to trim the tree and fill your home with holiday cheer, don't forget to celebrate the furriest of your family members. This paw print ornament is customizable with your favorite pet photo and personalized text, like their nickname or a cute saying that reminds you of them," which is the perfect way to capture 2020.
If you need a gift for your pet's grandparent, might I suggest the Personalized "Minimalistic Woof" White Coffee Mug. This perfectly-sized mug is just the right gift for any desk or morning nook to chug a cup of coffee and get ready to face the day. The ceramic mug is customizable with two photos of your choosing, which will be printed directly on the product. Download. Buy. Ship. Enjoy.
What would the holidays be like without a gift for your fur baby, themselves? These gorgeous plaid dog or cat bowls are the ideal personalized gift to leave them under the tree. Who has met an animal that doesn't like meal time? These dishes can be made with your pet's name or face on them, and, as someone who has two very territorial dogs, perhaps seeing their own faces on their food dishes would help with the meal-time drama.
Can you really call yourself an animal lover without wearing socks with their pictures on them? Chewy is discounting these Tribe Personalized Pet Face Socks that put the "FA" in "FA-LA-LA" this holiday season. They are adorned with pictures of your fur baby and are "extra special because they are sustainable and crafted from recycled yarns!" Plus, they'll keep your tootsies warm all winter long, so the $20 price tag is a small price to pay.
If you really want to go all-out this holiday season, might I recommend this Personalized Plaid Sherpa Fleece Blanket. It's 50x 60 inches of warmth and relaxation with a big photo of your pet on one side and "super cozy sherpa material on the other." I call this present winning the always-cold, pet parent trifecta.
Bottom line? You will be the envy of all your animal-loving friends once you stock up. But please don't delay. This sale only goes through November 24, and while supplies last. We all deserve to be happy this holiday season, and what better way than a personalized gift to warm the cockles of our heart?
Happy shopping!
Editors' Recommendations