Your pup is your best friend. You have matching sweaters, pajamas, and blankets. Now it's time to take your dog's bed to the next level. If he has a pad or mat on the floor, that's great. But have you checked out luxurious dog beds? Did you know these existed? Well, they do, and they are fabulous. Take your pup's bed up a notch or two. We may or may not have actually tried some of these out. Don't judge.
For the princess pup
If you have a pup who is a bit more high maintenance, we found some options. If you have to spoil your pet but also need to let everyone else know she is your number one, then these dog beds may be just the thing.
The Nandog Pet Gear Crown Dog Bed is a great option. Not only is it stuffed with natural foam so it'll be super comfy for your pupper, but just look at it. It's also in the shape of a crown. How extra is that? Perfect! It comes in a bunch of different colors, so you can find one that matches your dog's aesthetic.
The Tofern Colorful Dots Pattern Igloo House is the cutest little house for your pupper. It's lined with comfy cotton that will let your dog get the best rest. This is definitely a dog bed for a pampered pooch. This one comes in a ton of different designs to pick from. All it needs is a blanket, which you can order separately.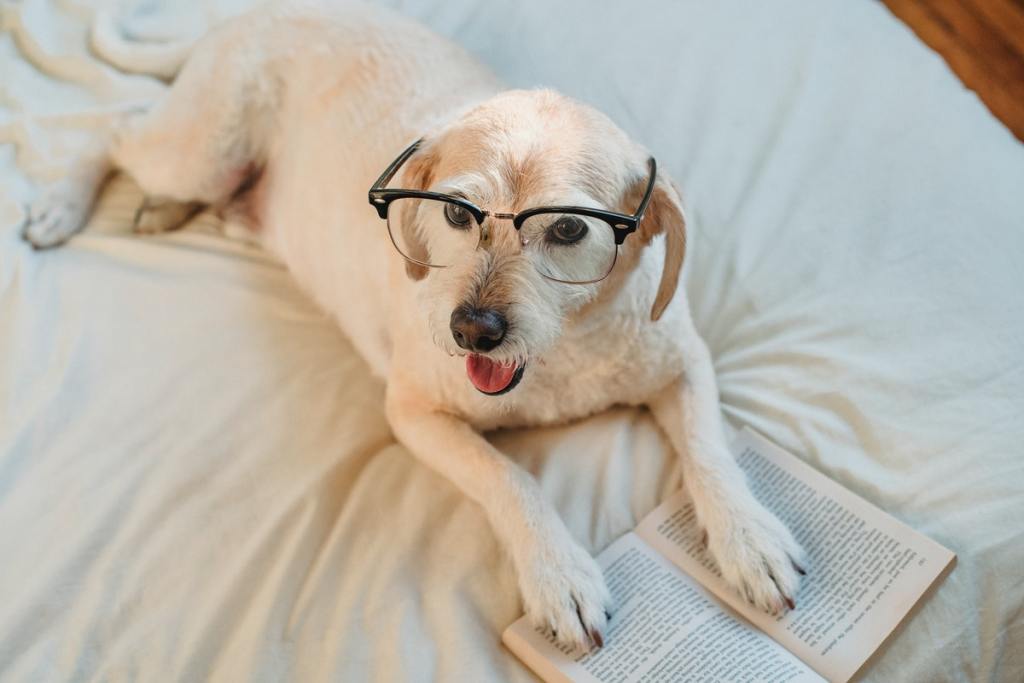 For the bigger doggo
If you have a bigger dog, it might be hard to find a fancy but comfy bed. They all seem to be for smaller pals. But big pups want to nap in a nice bed, too.
The Dog's Bed Orthopedic Dog Bed is ideal for the larger pup. The orthopedic memory foam is great for dogs of any age but especially for pups that are older or have a harder time getting around. You can get this with or without the headrest. It comes in a rainbow of color options, too, which is rarer for larger beds.
The Round Donut Dog Cushion is another great option for a bigger pup. If your dog always sleeps curled up, then this doughnut bed would be perfect. It goes up to size XXL, so it should fit sleeping dogs of any size. The soft faux fur fabric will be gentle on your dog. The sunken middle is just right for getting cozy. It comes in a bunch of different colors, too, so you can match your existing color scheme.
For the picture-perfect room
If you want a dog bed that is nothing but picture ready for those Instagram posts, thank goodness. We had some fun finding the most adorable dog beds that are begging to have their picture taken.
The Pickle & Polly Dog Bed Teepee is adorable-plus. In addition to being a stylish piece, it will give your dog some privacy. It comes with a comfortable pillow, and the natural pinewood will look great in any room. It comes in a few colors, so you can find one that best suits your look.
The Quicksilver Pet Sofa is just so cute. It's a little couch for your pets. This perfect little sofa bed would look chic in any room and elevate your dog's sleeping game. Its sleek shape and neutral silver color would work with almost any home decor. It sits only a few inches off the floor, so you don't have to worry about how your dog will get on it either. Think of the most paw-fect photo shoots you could do with this one, too.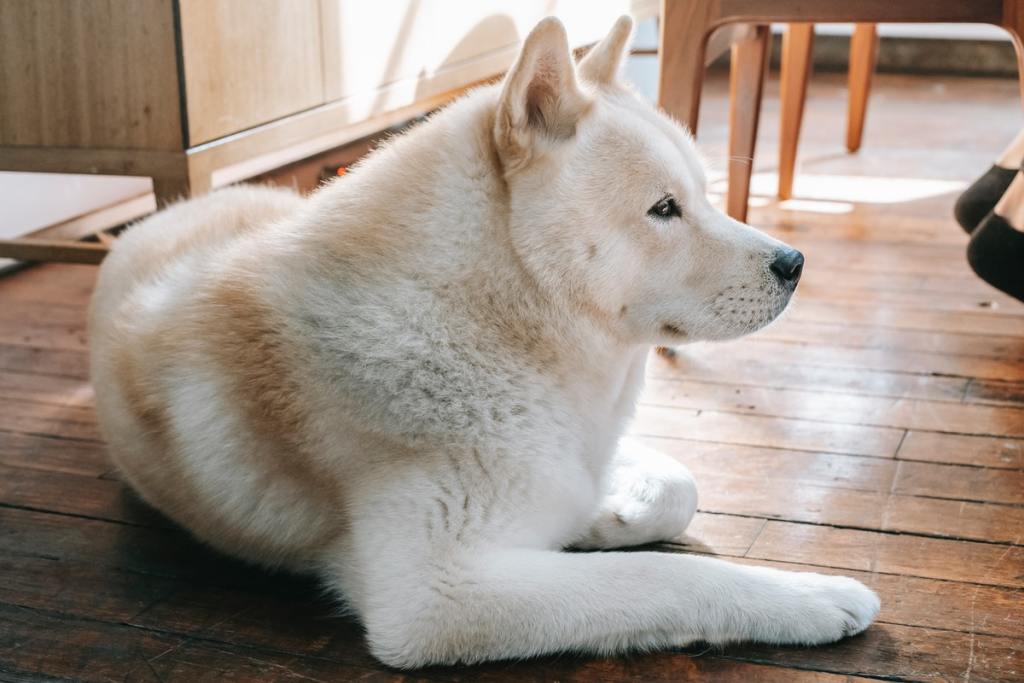 There you have it, folks. If you don't have a fancy bed for your dog, don't worry. We made sure that the luxury dog beds we found were fashionable as well as functional. No sacrificing one for the other. Great reviews and great personality were what we looked for, and our finds didn't disappoint. Your best pal will be wagging his tail if you get him any of the beds from our list.
Editors' Recommendations