Dogs and cats are awesome companions to have in the home, but what pet owners don't want are unexpected and sky-high medical costs for your pet. A safe way to keep these unwelcome surprises from depleting your bank account is to consider pet insurance. It covers the costs of treating certain pet illnesses, so you don't have to pay for veterinary services out of pocket.
If you didn't get pet insurance when you first brought your furry friend home, the right time to get it is now! Accidents happen unexpectedly, and with pet insurance, you'll be able to curb expenses that come with owning a pet. And, the next time you have an unexpected vet bill, you won't have to worry too much about it costing an arm and a leg.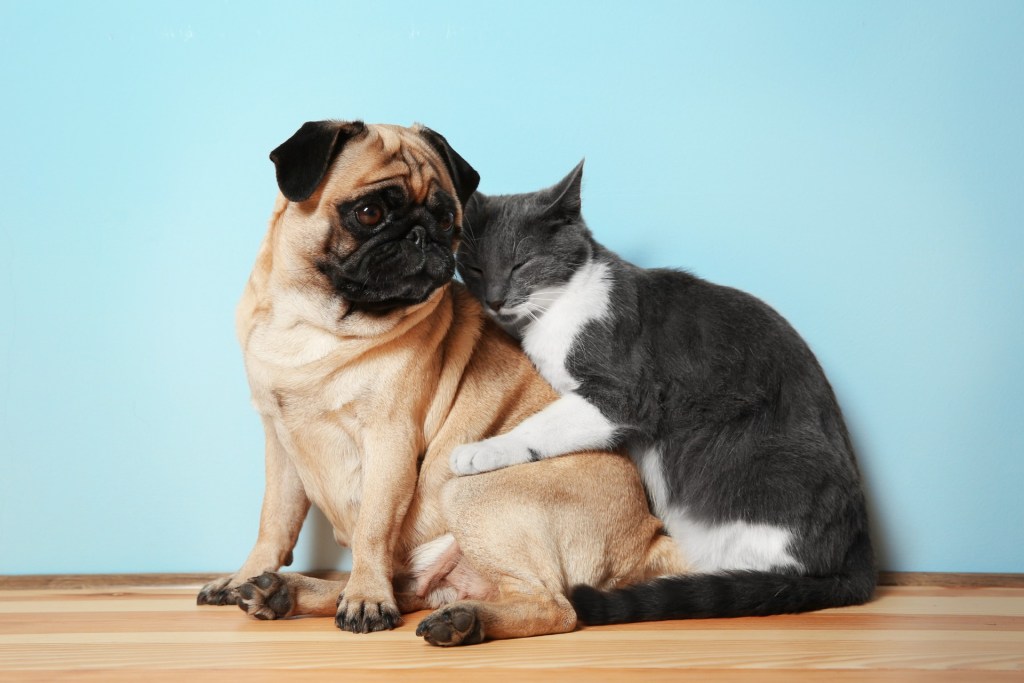 Why you need pet insurance
We've compiled a list on why you should consider a pet insurance for your dog or cat:
It covers accidents and illnesses: As a pet owner, you get reimbursed on your pet's vet bills when your pet has a disease or gets an injury. Some pet insurance plans also cover routine care; it's important that you know what kind of plan you have or which one would be the best match for your needs.
Regular visits to the veterinarian: This will help extend your pet's life. It's a very good thing to make sure your pet lives a long, happy, and healthy life. You can ensure this with pet insurance, since regular visits to the vet keeps them healthy as they age.
You can customize your plan: You are free to change your pet insurance plan to fit your needs and budget. Some pet insurance plans offer you coverage options that range from accident coverage, cancer treatments, and even emergency care to protect your pets.
Prepare for the unexpected: Having a sick or injured pet at unexpected times can be very challenging. Pet insurance helps you as an owner better prepare for unanticipated accidents and diseases that could lead to additional veterinary expenses from surgeries, treatments, and/or medications.
How to choose the best pet insurance plan
When choosing the insurance plan that's best for you and your pet, you may want to consider these essential factors:
Pet's species: Consider that a dog, cat, or other animal requires different care, commitment, and attention, so be sure to choose the pet insurance plan that suits your furry friends.
Pet's breed: There may be medical conditions associated with your pet's breed. A good knowledge of this will help you prepare well for any medical needs.
Your wallet: You need to consider the financial requirements to pay for the routine care your pet will need. Also, consider any previous medical issues your pet might have that may require ongoing care. You also have to be diligent in setting aside funds related to pet illnesses and unexpected medical situations.
What does pet insurance cover?
Pet insurance can cover medical costs if your dog or cat becomes unexpectedly sick or gets into an accident. Unlike health insurance for humans, pet insurance doesn't normally cover routine care such as checkups and rabies shots. It also doesn't cover preexisting conditions.
Types of pet insurance plans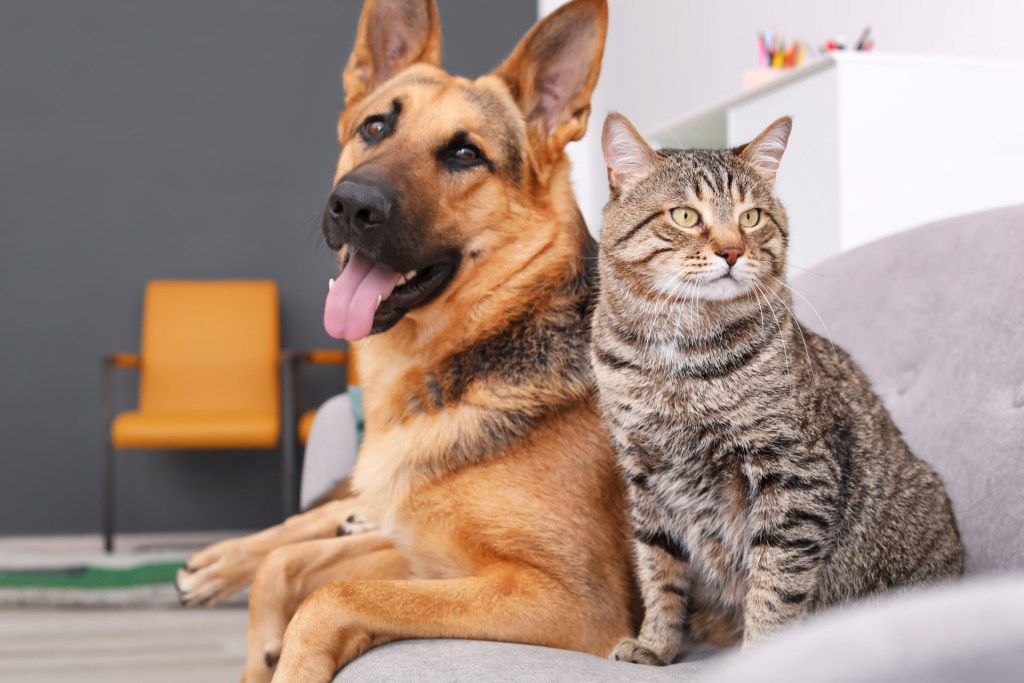 Accident-only plans: This covers incidents and injuries such as swallowing poison or objects harmful to your pet.
Accident and illness plans: This is the most common type of plan. It covers accidents plus illnesses such as digestive issues, allergies, cancer, and infections.
Insurance with embedded wellness: This comprehensive plan covers accidents and illness, and may cover heartworm prevention, vaccinations, cremation and burial, dietary consultations, flea and tick medication, as well as dental care.
Endorsements: This is also known as riders; these include cancer or wellness add-ons.
With pet insurance, you can save yourself some unforeseen and unpleasant expenses by insuring that pet of yours right now.
Editors' Recommendations