Dog breed reveal parties might be the new trend, but is a dog DNA kit worth it? After all, how much information do you really get from one of these? And which tests work the best for the price? It's good to ask a few of these questions and do some research before buying one — they aren't cheap and you want to make sure you get the correct breed and health data so you can make informed decisions about your pet. This is what you should know before buying one for your pup.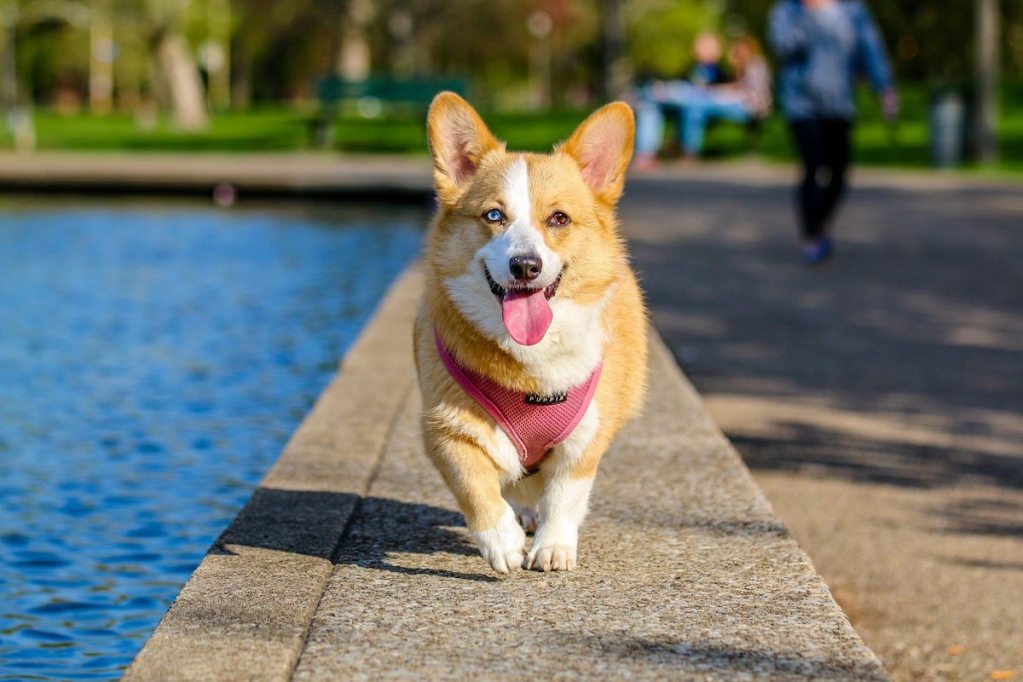 What do DNA and dog health testing kits tell you (and what don't they)?
Dog DNA kits work similarly to human ones. The companies have the genetic makeup of many different breeds in their database that they then can match to your beastie. That means a number of official pups with papers got to give their DNA to help you connect your animal to them.
As with all of these kits, there's an element of statistical variation here, so while it should give you a lot to go on, you might not always get a slam dunk. We recommend talking to a vet or breeder before doing the swab, which will give you somewhere to start, and then you follow up afterward with questions. Things like your pet's age, lifestyle risk factors, and personality traits won't show up on this test, which means you should still get that full rundown from the vet.
How much do dog breed and health kits cost?
One of these kits can set you back a bit, depending on the one you choose and whether you go for just breed info or also include the health portion. The cheapest mainstream tests start at about $80 and go up to $150 or even more for all the bells and whistles.
No matter which brand you select, you will have to collect a bit of your little guy's DNA through the mouth and send it in. Then you wait a few weeks and have access to a host of details that you can explore about their background and what their health future might hold. It could be well worth the cost for you to better know your best friend.

Which one should you buy?
Wisdom Panel breed identification DNA test for dogs, Embark breed identification DNA test for dogs, and Orivet dog DNA test will all get you some good answers. Some cost a bit more than others, so you have to think carefully about exactly what you want to know most and how far you're looking to analyze your dog's makeup. Some even come with health reminders for vaccines, and the canine relative finder from Embark will connect your beastie with their cousins and siblings.
Just like with human DNA kits, there is an element of guesswork based on other animals in the data set. You could also find yourself with a particularly uncommon breed and not wind up getting all the answers. Additionally, while the health info will help guide your thinking, it's not a complete picture. Always check in with your vet about your dog's well-being and discuss their particular needs.
Editors' Recommendations