When our fur babies aren't as sprightly as they used to be, a canine joint supplement may help. These vitamins use special ingredients that help soothe achy joints and slow down joint aging. Senior dogs in particular will benefit most from a supplement with joint-boosting ingredients like glucosamine and collagen.
Read on to discover which supplements might be best for your pet — but remember to consult your veterinarian before giving your dog any type of medication or supplement.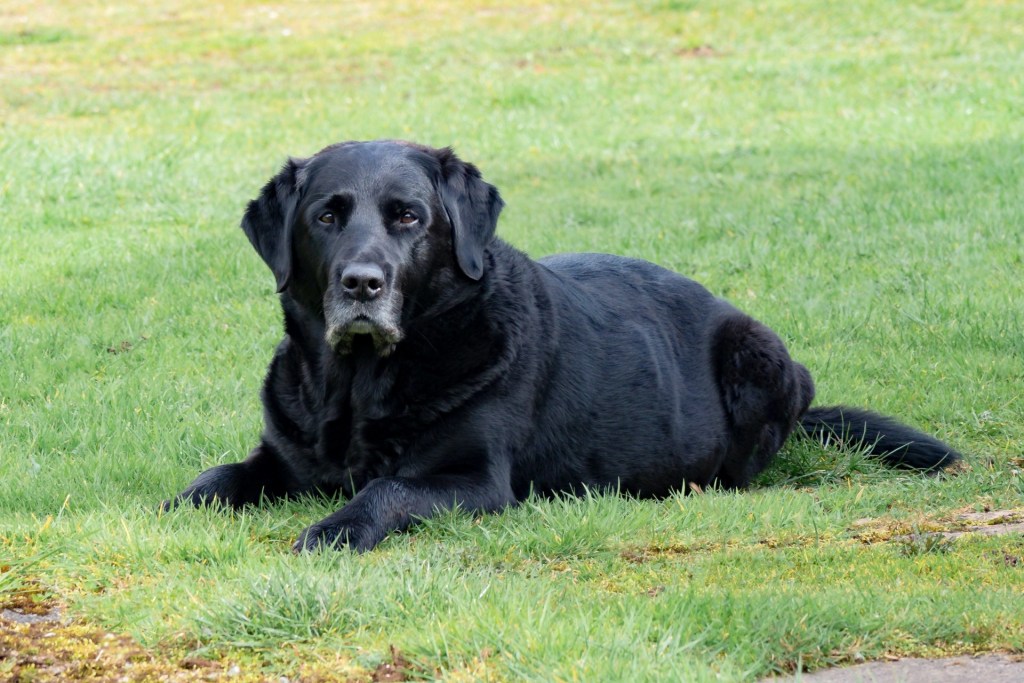 Chondroitin sulfate
Chondroitin sulfate is at the top of the ingredient list of many canine joint supplement brands. This compound is a crucial part of cartilage assembly and function. It preserves water content and elasticity, making joint action comfortable. If possible, choose a supplement with a label "low-molecular weight chondroitin." This type is more easily absorbed by the body to extend cartilage cell life and joint fluid availability.
Glucosamine hydrochloride
Glucosamine hydrochloride, or simply glucosamine, is also an integral part of cartilage. Moreover, it helps your pet produce more joint fluid, which gets harder and harder to do as they age. Note that larger dogs in particular might need to supplement early on to prevent joint damage and severe arthritis in the future.
Nevertheless, while large dogs are more prone to hip and joint problems due to their size, even smaller breeds can experience arthritis.
Methylsulfonylmethane (MSM)
MSM helps cells regenerate and recover from free radicals. When taken as a canine joint supplement, it offers pain relief and calms inflammation.
Turmeric
Choose a turmeric-infused supplement for extra pain relief. Turmeric reduces inflammation, thanks to a compound called curcumin. This ground root also acts as an antioxidant and antibacterial compound, which is helpful if your pet is experiencing other health issues, too.
A multipurpose plant, turmeric is also popular for human consumption to heal everything from stomach irritation to rheumatoid arthritis. Fortunately, pets can reap these benefits, too.
Omega-3 fatty acids
Two common omega fatty acids are eicosapentaenoic acid (EPA) and docosahexaenoic acid (DHA). They prevent and reduce inflammation, thus providing some pain relief. Whenever possible, choose fatty acids from wild-caught fish, which are more potent than their farmed counterparts.
You might also choose omega-3 triglycerides sourced from fish or flaxseed oil.
Mussel extract
The scientific name for this supplement is Perna canaliculus, but you'll often see green-lipped mussels (GLM) on the packaging or list of ingredients. Green-lipped mussels contain beneficial omega-3 fatty acids EPA, DHA, and eicosatetraenoic acid (ETA). The latter helps reduce pain and inflammation by blocking compounds that promote these negative side effects.
Hyaluronic acid (HA) and vitamin E
Both HA and vitamin E act as antioxidants that slow down the aging process. HA is a compound found in the human and canine body that lubricates joints. It also acts as a shock pad to prevent bone-to-bone contact. As a supplement, HA supports absorption of other ingredients like glucosamine, chondroitin, and MSM.
Cannabidiol (CBD)
CBD is an effective pain reliever. It reduces inflammation and swelling throughout the body. This all-over inflammation reduction slows down arthritis. Moreover, it reduces negative side effects of arthritis and joint issues like pain and irritability.
This may help your dog get a little more physical exercise painlessly.
Avocado soybean unsaponifiables (ASU)
This substance helps encourage cartilage growth and prevents cartilage deterioration. Additionally, ASU offers pain relief by keeping inflammatory chemicals away and protecting connective tissue. This is especially helpful for dog knees where there is the most damage.
Note that ASU is most effective when combined with key supplements like glucosamine and chondroitin.
Collagen
Collagen is a protein found in skin, joints, teeth, muscles, and bones. For the purposes of canine joint supplements, collagen is essential for healthy cartilage. Common collagen sources are chicken skin and fish. Research shows that collagen supplements help pets with osteoarthritis move better.
It prevents joint decline by blocking chemicals that break down collagen, helping dogs stay active and flexible.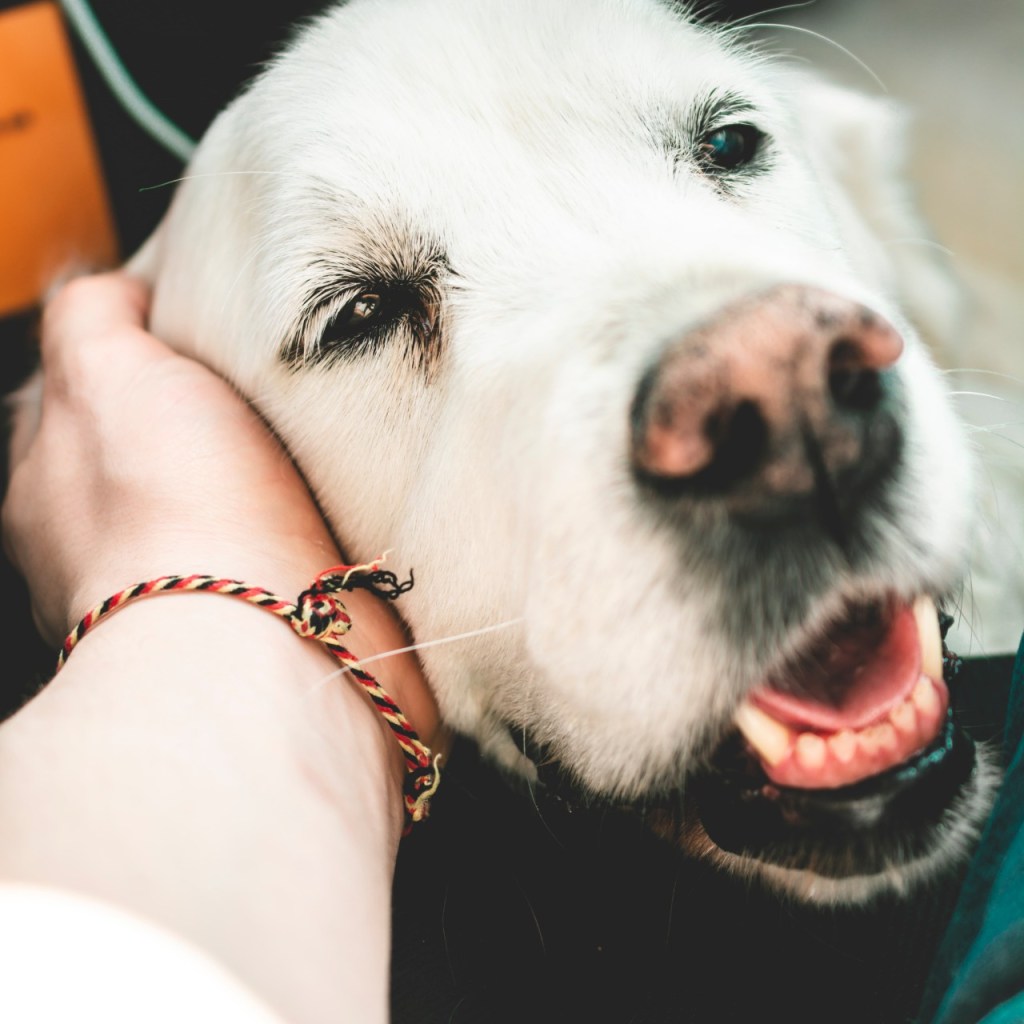 When it comes to our fur babies, we'll do anything to make sure they're happy and comfortable. As they age and become less mobile, they might experience arthritis and joint pain. Fortunately, there are many different canine joint supplements you can try to help your pet stay cheerful and playful. Consider a combination of supplements on this list today to protect your dog's joints.
Editors' Recommendations