Whether you're trying to arrange a good monthly budget for dog food, or you just want more treats and goodies for your pet, a dog treat delivery service is a fine option to consider. If you're not sure which service to pick, we've detailed and compared two of the most popular dog subscription plans to help make your decision a little easier. Just keep reading to learn about Pawpack and Barkbox, and which one is best for you.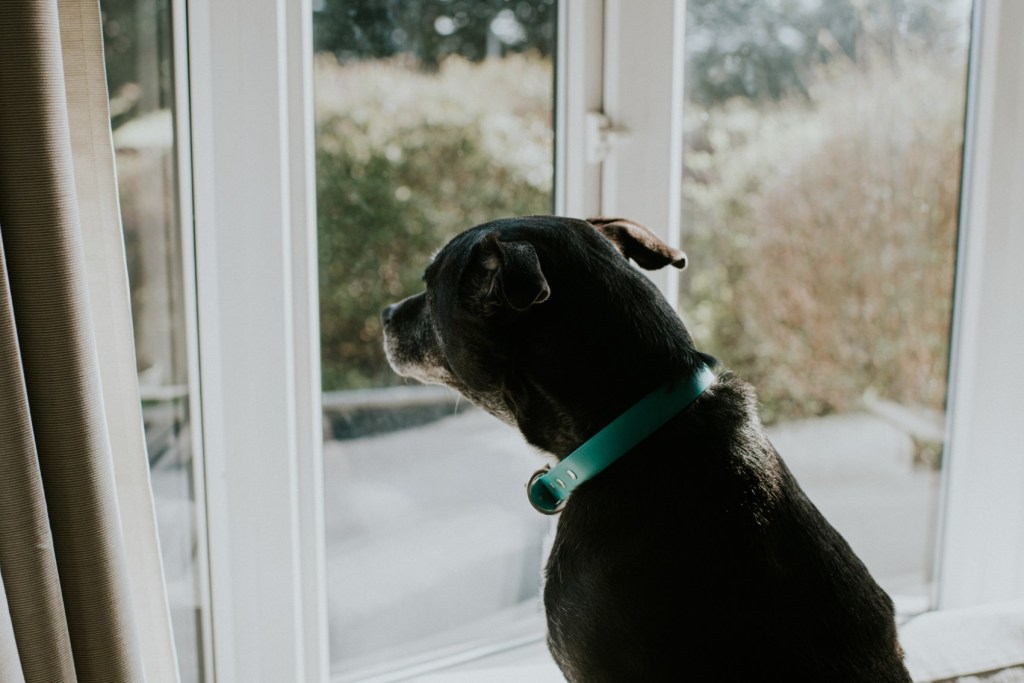 Dog subscription services
By now, you've probably seen an ad or maybe even bought your own subscription for some sort of box that is full of goodies and mailed to you monthly. Be it food or makeup, subscription boxes are all the rage nowadays. They are available in a range of price points and themes. There are even subscription boxes for your pets! Dog subscription services are a great way to save money on toys and treats. They also introduce you to products you might not have bought otherwise.
Aside from toys and treats, sometimes dog subscription boxes also include discounts for services such as dog walking. Whether you choose Barkbox or Pawpack, you're sure to save money and time when buying special things for your dog.
About Pawpack
Pawpack is one of the oldest subscription services, founded in 2012. You can choose between small (0-20 pounds), medium (20-50 pounds), or large (50+ pounds) boxes, each with slightly different items that are appropriate for that size dog. Each themed Pawpack has at least five, high-quality products in it, which are all from American brands. Recent themes included "One Fancy Feast" and "On The Farm." Every item included in a Pawpack is eco-friendly or organic. All treats provided in Pawpacks are also grain-free!
In addition, if you discover your dog is allergic to the treats in a given Pawpack, simply email customer service and they will mail you different treats instead. Each individual Pawpack costs $39.99, but if you buy an annual subscription, one Pawpack costs only $29.99. Pawpack is a fantastic option if you're looking for an eco-conscious Barkbox alternative. Plus, 10% of the proceeds support dog rescues.
About Barkbox
Barkbox was actually introduced in 2011, a year before Pawpack. Similar to Pawpack, you choose between three sizes of dog (small, medium, and large) to ensure that the products you receive are suitable for your dog. Every month, a Barkbox contains two all-natural treats, two toys, and a chew. The treats are all made in Canada or the United States, and are free of corn, soy, wheat, and artificial flavors or preservatives. Barkbox will also accommodate your dog's allergies or your preferences, so you can choose to not receive treats that have certain meats in them. Each box is themed, with recent themes such as "Australian Outbark" and "Chewrassic Bark.
Barkbox also offers a "Super Chewer" box that includes two tough toys, two bags of treats, and two chews, all for dogs that love to chew. A satisfaction guarantee is included with every box — if you or your dog don't like something in your Barkbox, contact their support team and they will make it right. You can buy Barkboxes individually for $35 each or subscribe for six months at a cost of $25 each. Once you subscribe, you'll be sent your first box immediately and subsequent boxes will be mailed on the 15th of each month.
Comparing the two
Now, let's decide which of the two dog subscription services is superior. Based solely on external reviews, Pawpack fares far better. However, our review produced different results. Both boxes offer free shipping.
Both also save you money when compared to buying the boxes' contents individually. Barkbox occasionally offers promotions, such as the inclusion of an extra toy each month with the purchase of a six-month subscription. Barkbox is also arguably the most popular dog subscription service. Its price is also lower than that of Pawpack. Overall, we think that Barkbox is the better dog subscription service.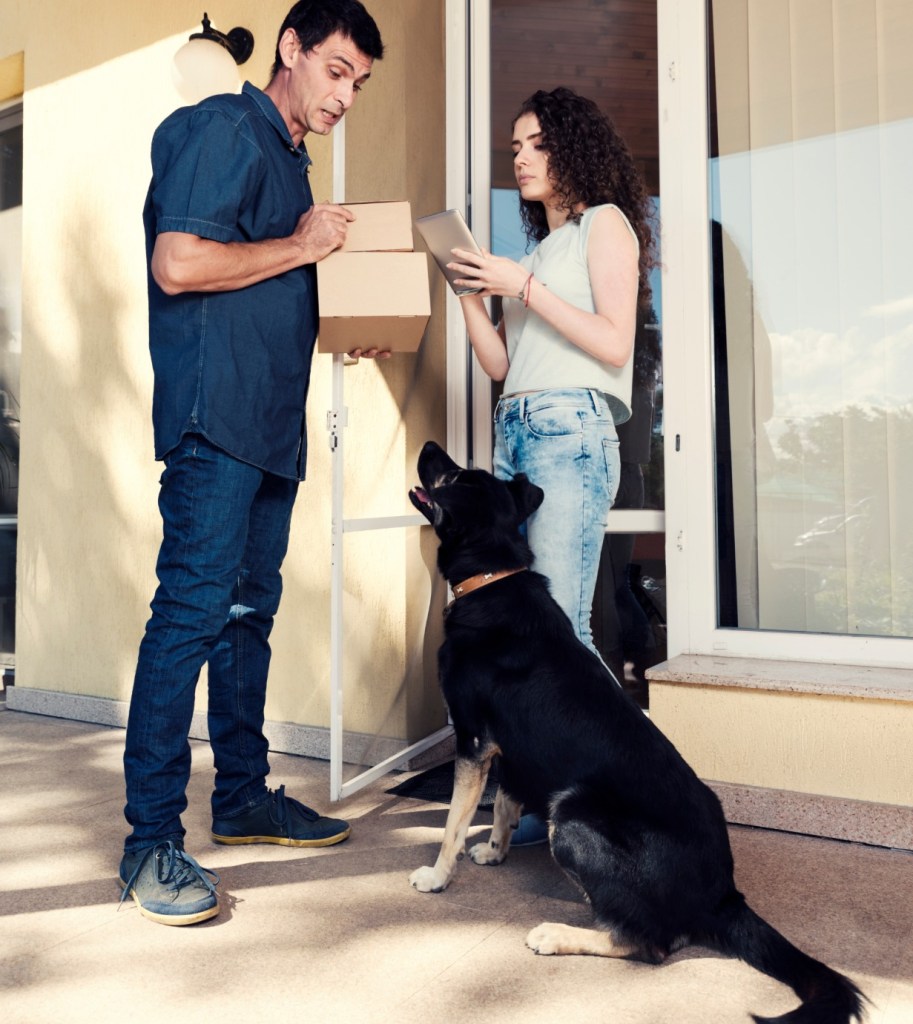 Now that we've laid out our preference of dog subscription boxes, hopefully you've been able to make a decision. If not, do more research on both boxes' websites regarding their contents. No matter which choice you make, we bet that your dog will love the special treats and toys they receive monthly.
Editors' Recommendations