While everyone else is getting riled up for the biggest football game of the year, animal lovers like us will be tuning into the 19th annual Puppy Bowl on Animal Planet. Team Ruff and Team Fluff will be kicking off an afternoon of adorable fun, and you won't want to miss it. Here's the good news: You don't have to pick between watching the Puppy Bowl or the Super Bowl, either! We'll let you know when and where to tune in for this "aww-inspiring" event, so don't forget to mark your calendars.
This is everything you need to know about Puppy Bowl XIX.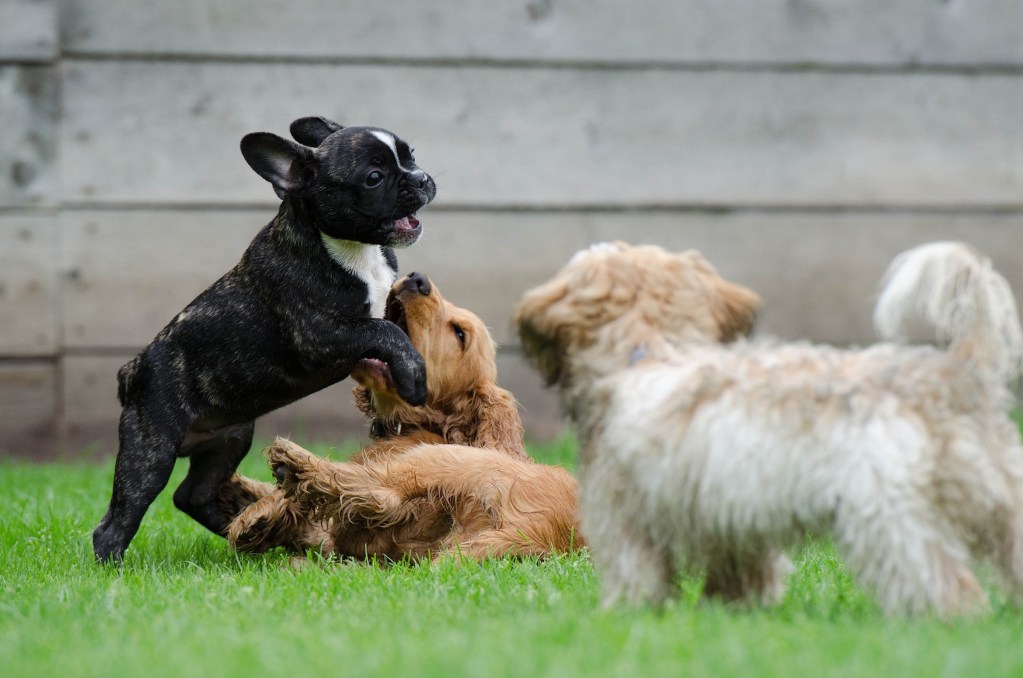 When and where to watch Puppy Bowl XIX — Animal Planet, streaming, and more
This year's Puppy Bowl will air on Sunday, February 12 (aka Super Bowl Sunday). Before you get too worried about making time for both big games; rest assured, you can make time for both. The Puppy Bowl will first air on Animal Planet at 2 p.m. ET/11 a.m. PT, according to Discovery. Later in the day, the Super Bowl's kickoff is scheduled for 6:30 p.m. ET/3:30 p.m. PT (via NFL).
Discovery notes on its website that the Puppy Bowl will air on both Animal Planet and the streaming service Discovery+. The 3-hour event is set to be filled with even more rescue puppies and celebrity sightings than in previous years, so you don't want to miss it.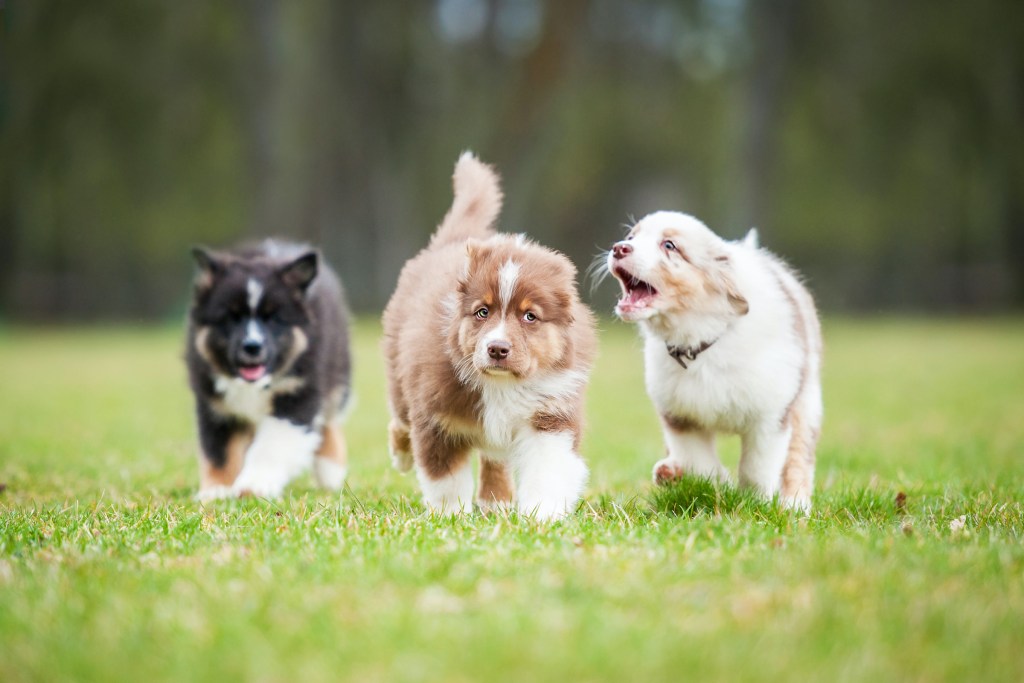 What to look forward to during Puppy Bowl XIX
The highlight of every Puppy Bowl is undoubtedly the adorable, adoptable athletes, but there's more to look forward to this year than ever before. Not only will Team Ruff and Team Fluff compete for the coveted Wayfair Lombarky Trophy, explains Discovery, but they'll also win over America's hearts in the process. One lucky pup will even win the Bissell MVP (Most Valuable Puppy) Award!
The Arm and Hammer-sponsored Kitty Halftime Show returns again this year, so you know it's going to be good. Dan Schachner will also be returning as the beloved Puppy Bowl referee! With all the fan favorites to catch, no wonder the run-time of the show is so long this year.
These are the Puppy Bowl athletes to look out for this year
Between all the celebrity sightings and in-game features, we have to make time to give the athletes their share of the spotlight, don't you think? Since this year's Puppy Bowl celebrates "122 puppies, 67 shelters, and rescues across 34 states," it'll be a bit tricky to find just a few star athletes!
According to Discovery, 11 special needs pups that are looking for forever homes will also get their chance to shine. These include "Julius, a hearing-impaired dalmatian, Marmalade, a sight and hearing-impaired border collie/Australian cattle dog, Mykonos, an American Staffordshire terrier/bulldog with a cleft palate, among others."
If you want to get to know the Puppy Bowl starting lineup in more detail (with the most adorable pictures taken by The Dogist), head to the Discovery website. And just try to contain your excitement when you see these athletes on the field on February 12!
Now that you have all the information you need about Puppy Bowl XIX, you can start planning out your Super Bowl Sunday. If you're planning to host, you can even hold a dog-friendly Super Bowl party to celebrate both big games! When plans include dogs and snacks, you really can't go wrong.
Editors' Recommendations