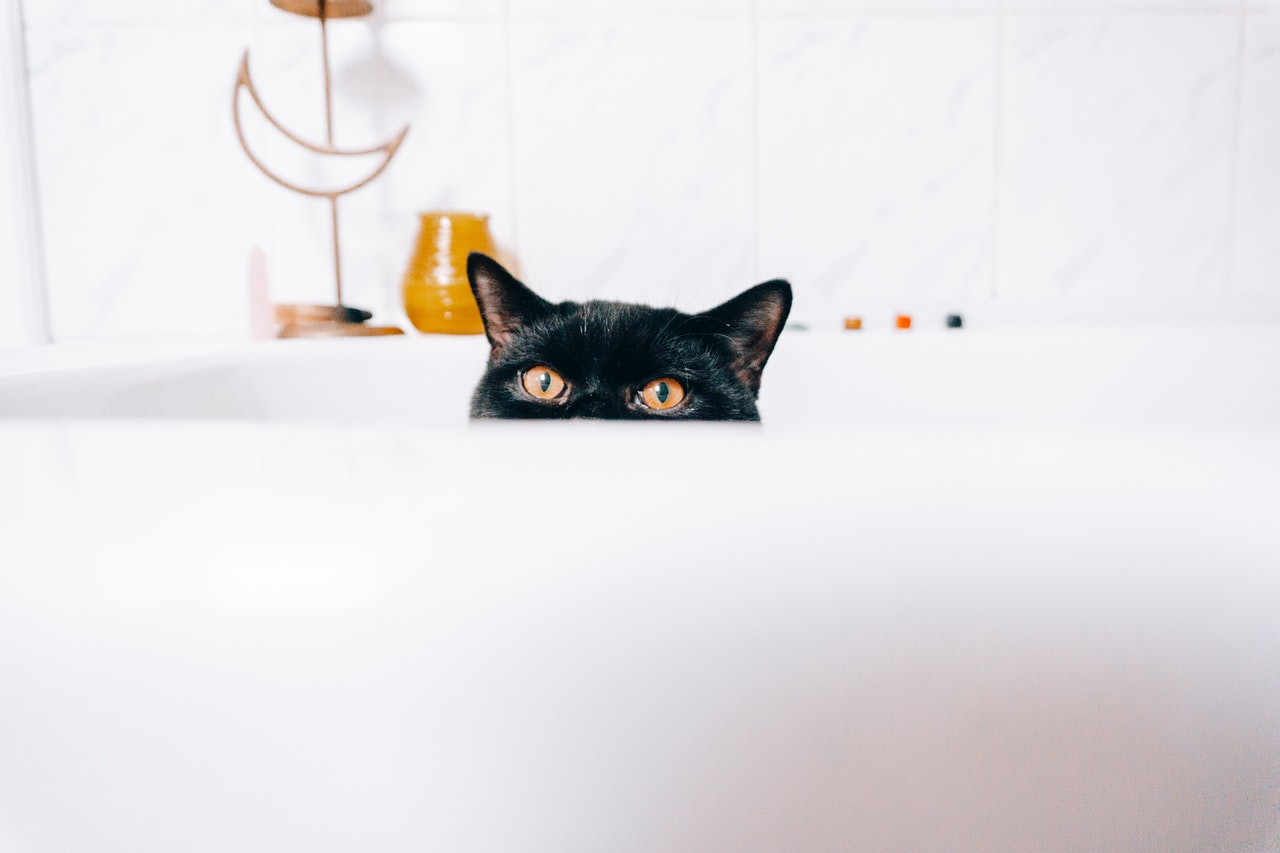 Fleas and ticks are invasive pests that can leave your household miserable, itchy, and at risk for rare but serious health problems like Lyme disease, typhus, and even the plague. (Yes, that plague.) Each time one of your pets ventures outdoors — or even stands near the door as it opens and closes — it puts your entire household in danger of a nasty flea and tick infestation. Even if your cats live exclusively indoors, that doesn't mean they can't become a host to one of these diabolical nuisances. Fortunately, we've found some of the best flea and tick sprays for cats on the market, and they're all affordably priced. Let's look closer at each product.
Made with natural ingredients
Kills fleas, larvae, ticks, eggs, and mosquitoes
Good for cats 12 weeks and older
When you're looking for flea and tick sprays, you want something that's effective enough to kill fleas and ticks at all stages of the life cycle. You also want to use something that's affordable, non-irritating, and safe for cats of any age. Vet's Best kills fleas, larvae, ticks, eggs, and even mosquitoes on contact using a proprietary blend of clove-derived eugenol and peppermint oil. Because Vet's Best is made from natural ingredients, it can be applied as frequently as necessary to kill the infestation. (Please note that you should limit application to two uses every 24 hours.) Impressively, this spray can also be used on furniture, pillows, blankets, carpet, and outdoors while being gentle enough for use on cats 12 weeks and older.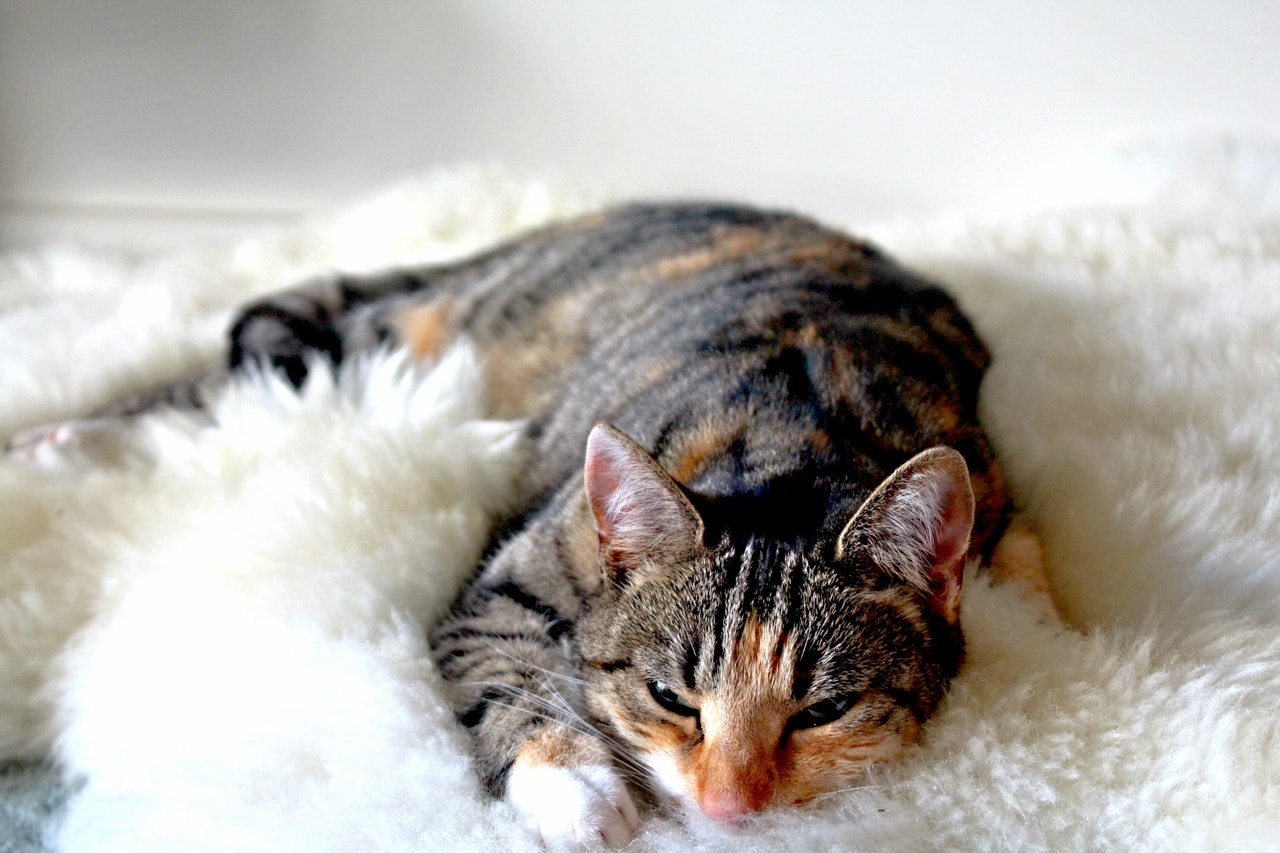 Plant-based formula
Good for dogs and cats 12 weeks and older
Safe for light-colored furniture and bedding
Made with peppermint oil, clove extract, and a detergent (plant-derived sodium lauryl sulfate), this plant-based formula is suitable for use on dogs and cats 12 weeks and older. Natural Care's formula is free of nasty chemicals, making it safe to use around children. In addition to using it directly on your fur babies, you can use this spray on bedding, furniture, and your carpet to ensure you're killing any stragglers left behind. Best of all, it won't stain fabric, so it's safe to use on light-colored upholstery and bedding. Natural Care's spray kills fleas, flea eggs, and ticks on contact. As a bonus, the spray also doubles as a mosquito repellent, meaning you'll have one pest less to worry about.
Kills fleas, flea eggs, flea larvae, ticks, and lice
Good for cats 7 months and older
Can be applied to cats directly
Did you know cats can get lice? Thankfully, this spray from Advantage will nip them in the bud. The formula contains several powerhouse ingredients, pyrethrins, piperonyl butoxide, and MGK-264 insecticide synergist, which kill fleas, flea eggs, flea larvae, ticks, and lice on contact. Because it's so powerful, Advantage's spray should be used only on cats 7 months and older. While it's meant to be sprayed directly onto your cat, Advantage suggests avoiding the eyes, nose, mouth, and genitals. Additionally, you can use Advantage on your cat's bedding, your upholstery, curtains, rugs, and even along your baseboards and cabinets for maximum flea and tick protection that lasts up to 100 days.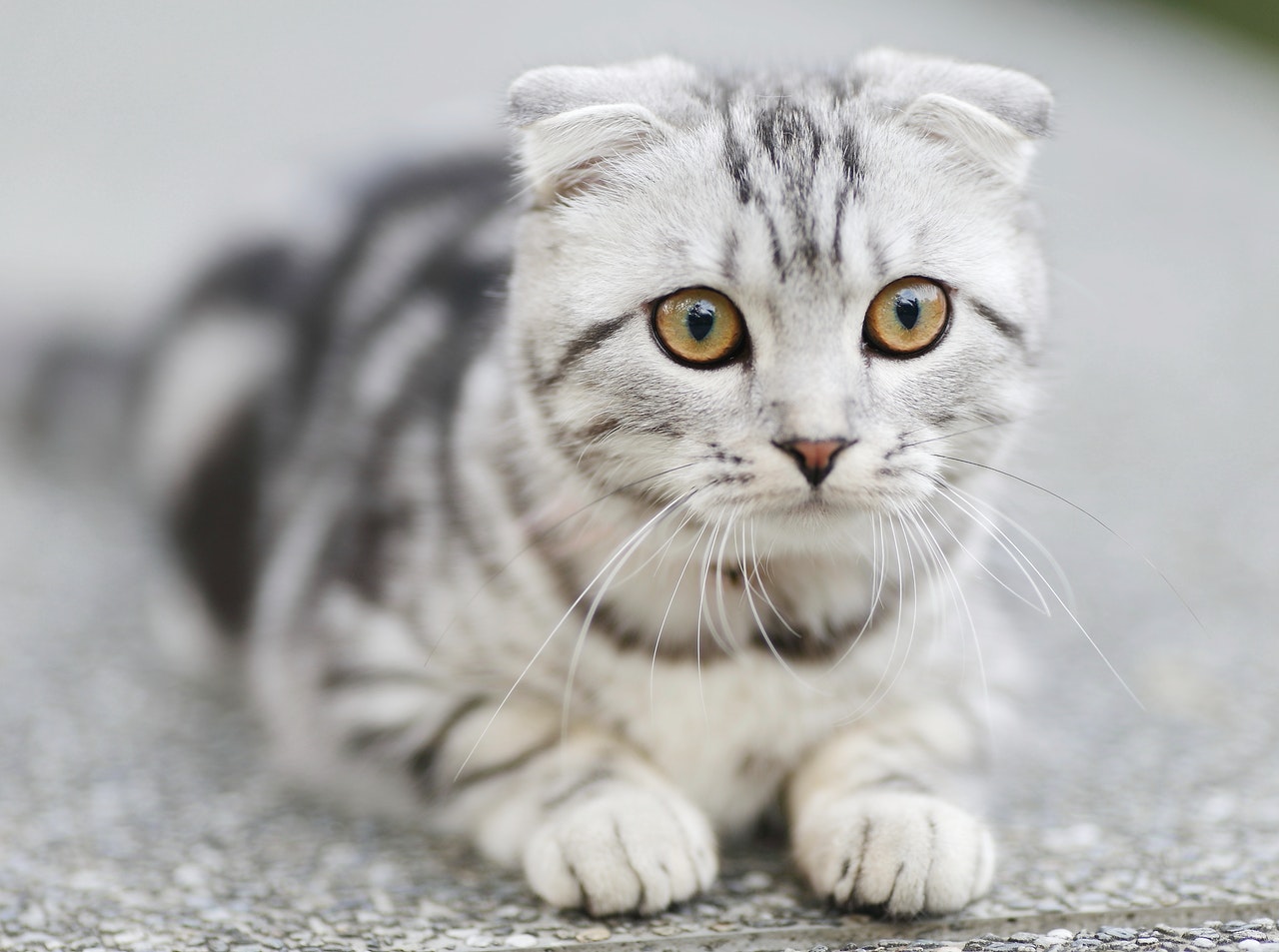 For best results, a thorough deep clean of your house and yard is your best bet. Apply the flea and tick spray of your choice to your cat's favorite places in your home, make sure to vacuum up the dead fleas, and take the appropriate steps to ensure that your space remains free of pests. Getting rid of fleas and ticks can be a hassle, but these pest-fighting formulas make achieving a flea-free household much easier.
Editors' Recommendations