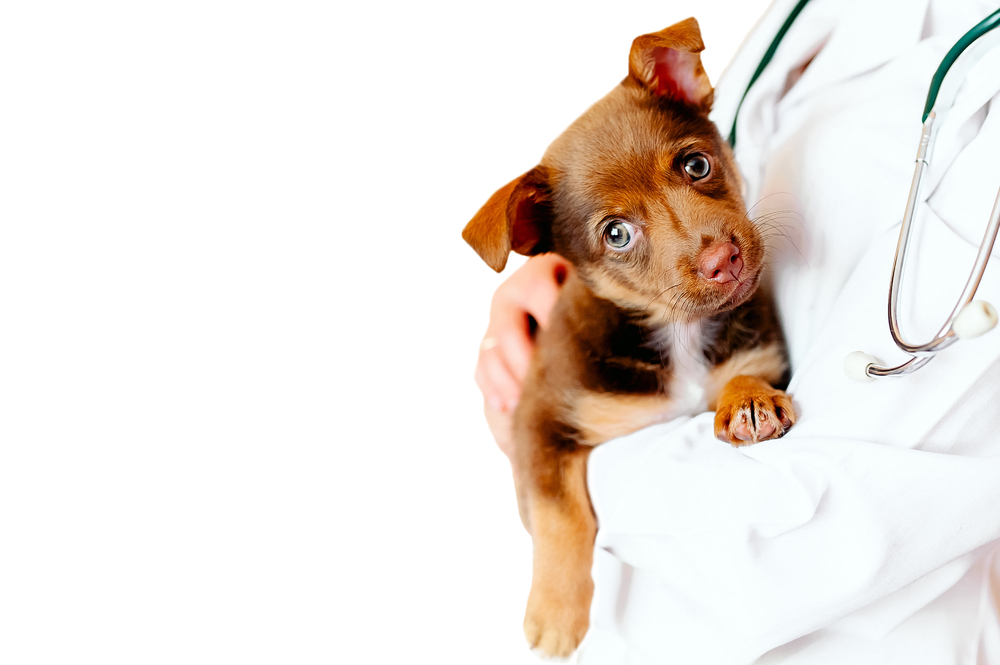 Being a pet parent can be challenging. From learning about vaccinations, common health issues for various breeds, and the best way to prevent a flea and tick infestation, there's a lot of valuable information to digest when it comes to caring for your fur baby. It's only natural to want to learn as much as possible about caring for your pet, but who has enough time to read countless books on pet care? Fortunately, podcasts are here to make life much easier. There are over 700,000 podcasts with a jaw-dropping 29 million podcast episodes available to keep you entertained and up to date and provide essential knowledge. If you're searching for more information on how to look after your pet, podcasts for pet owners are a great place to start. The best veterinarian podcast we've found is Ask the Vets with Dr. Jeff. We'll give you the rundown on why you should tune in, what makes Dr. Jeff so trustworthy, and what you can expect from the series.
Background info about the host, Dr. Jeff Werber
Ask the Vets with Dr. Jeff is hosted by Dr. Jeff Werber, an Emmy Award-winning veterinary medical journalist. A graduate of the University of California Davis Veterinary School, Dr. Jeff (as he's widely known) went on to open his own clinic, VCA Century Veterinary Group, in 1988. In 1997, Dr. Jeff served as a pet expert for CBS News, earning him an Emmy for reporting on pet health. He remains a contributor to numerous broadcast networks, including CNN, E! Entertainment, and more. In 2007, Dr. Jeff teamed up with the world's most famous dog when he co-hosted Lassie's Pet Vet, a program designed to educate pet parents everywhere. Dr. Jeff previously served on the advisory board of Veterinary Economics magazine. He is a board member of Wags and Walks and Eloise Rescue, and he currently serves as the chief veterinary officer for Airvet, a national telehealth platform for pets.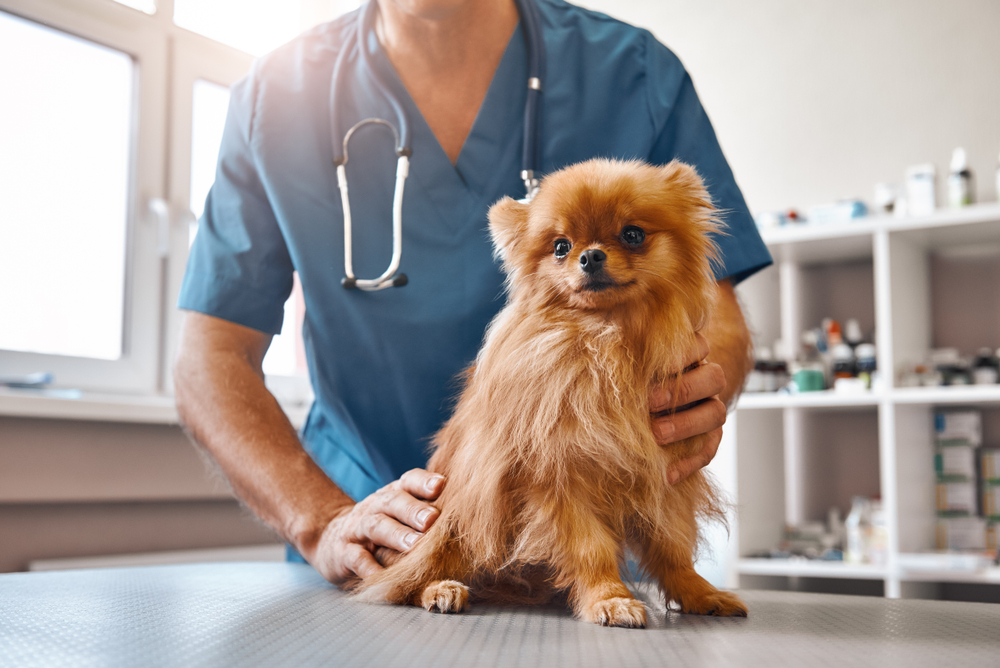 Dr. Jeff has also cared for fur babies belonging to some of Hollywood's most famous pet parents; the furry friends of Ben Affleck, Eddie Murphy, Julia Roberts, and Britney Spears have all relied on his expertise. In 2020, Dr. Jeff joined the staff at Value Vet on Westwood Boulevard in Los Angeles, where he continues to see patients after 35 years of working in veterinary medicine. Additionally, Dr. Jeff hosts programming and writes for the Pet Care Television Network and hosts Ask the Vets with Dr. Jeff, a weekly syndicated radio show available on iHeart's PetLife Radio.
About Ask the Vets with Dr. Jeff
With over 300 episodes and counting, Ask the Vets with Dr. Jeff is a wildly successful weekly radio show that allows listeners to call in every Sunday at noon Eastern time, 9 a.m. Pacific time. (You can reach the show at 877-385-8882, or you can join in on Zoom.) In addition to iHeart Radio, you can find the episodes on all your favorite podcast platforms. Each week, Dr. Jeff walks you through solutions to common issues pet parents have, such as traveling with pets, flea and tick prevention, vaccinations, what constitutes a medical emergency, and more. The episodes are just under 30 minutes long, perfect for keeping you entertained and informed on all things pet-related during your morning commute, lunch break, or while you're cleaning the house. Dr. Jeff also invites special guests like Molly Basler, an L.A. City Council candidate, and world-renowned cat behaviorist Jackson Galaxy, host of the critically acclaimed series My Cat from Hell, onto the show to discuss current events and pet-related topics.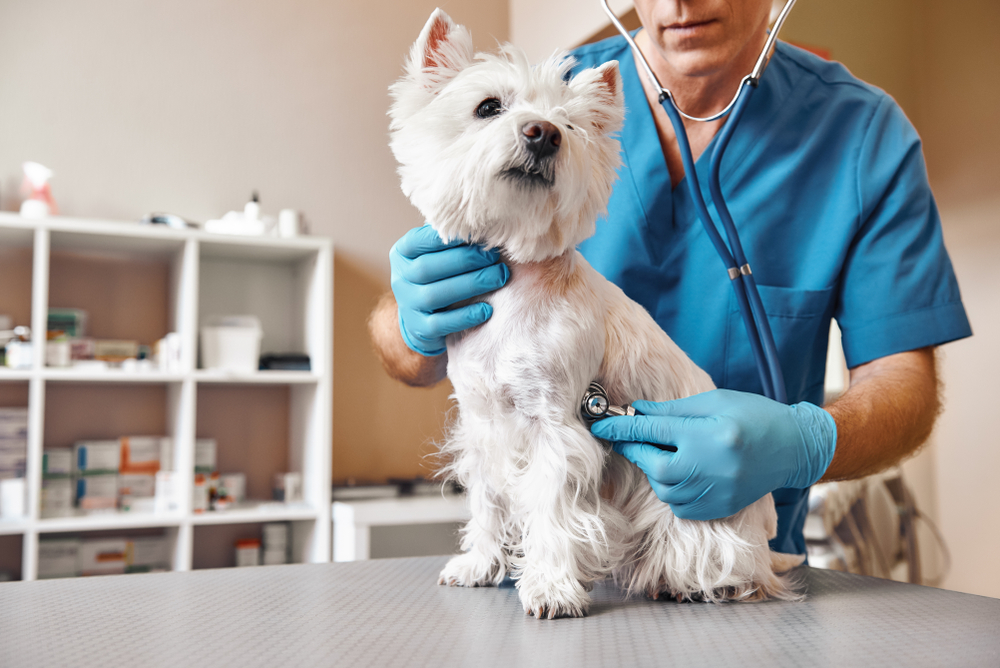 Why we love it
Dr. Jeff has nearly four decades of experience treating animals. He's served as an adviser for several news organizations and developed his own line of pet products, and his skill as a veterinary medical journalist earned him a coveted Emmy Award. Some podcasts, especially those hosted by medical experts, can be sterile and humorless. Thanks to Dr. Jeff's warm and witty delivery, Ask the Vets with Dr. Jeff feels more like you're listening to an extremely knowledgeable friend present you with solutions to common problems so many pet owners face. If you're looking for a podcast that covers everything from the basics of pet ownership to complex issues you might face along the way, you'll love this one.
Editors' Recommendations