Our pets are an endless source of love and support. They cheer us up on bad days, and they're with us to celebrate our triumphs. If you have pets, you know it's impossible not to love their adorable personality quirks.
Our pets are valuable members of the family, and we love to celebrate the place they hold in our lives — and our hearts. As it turns out, many people feel the same way. From elegant cameos featuring your dog's face to elaborate paintings of Mr. Whiskers, pet portraiture has become a massive industry. Whether you want to capture your beloved family dog's lopsided smile or you're looking for a gift for a loved one, you have a plethora of amazing options.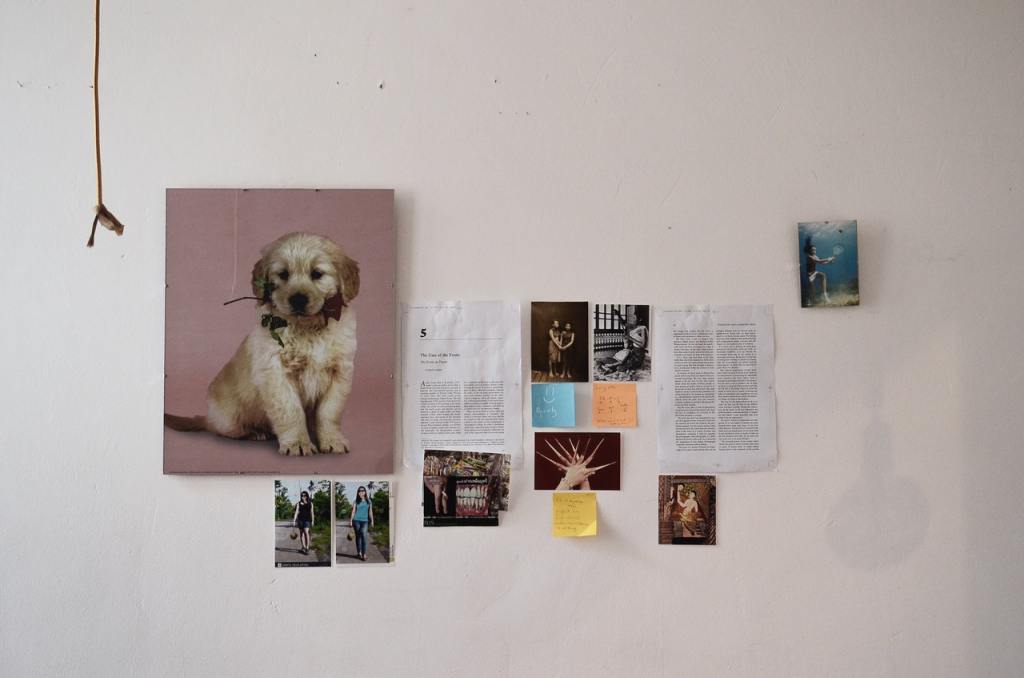 Canvaspop
Do you have a really great photo of your pet making a funny face while staring directly into the camera? If you want to make sure every little detail is flawless, you should check out Canvaspop. The way it works is simple: All you have to do is upload your favorite image, select one of the available colors, sizes, and styles, and you'll receive a digital print to approve. Once everything is perfect, Canvaspop handcrafts and ships your portrait.
Crown & Paw
Your pet is your number one hero. If you've ever wanted to see them all decked out as Captain America, Crown & Paw has your back. You can choose from a variety of different sizes and themes such as Renaissance, sports, and films. After you've made your selection, the brand's talented artists will deliver an amazing portrait based on one of your photos. You get over 150 costume choices, and you can include several pets in one portrait.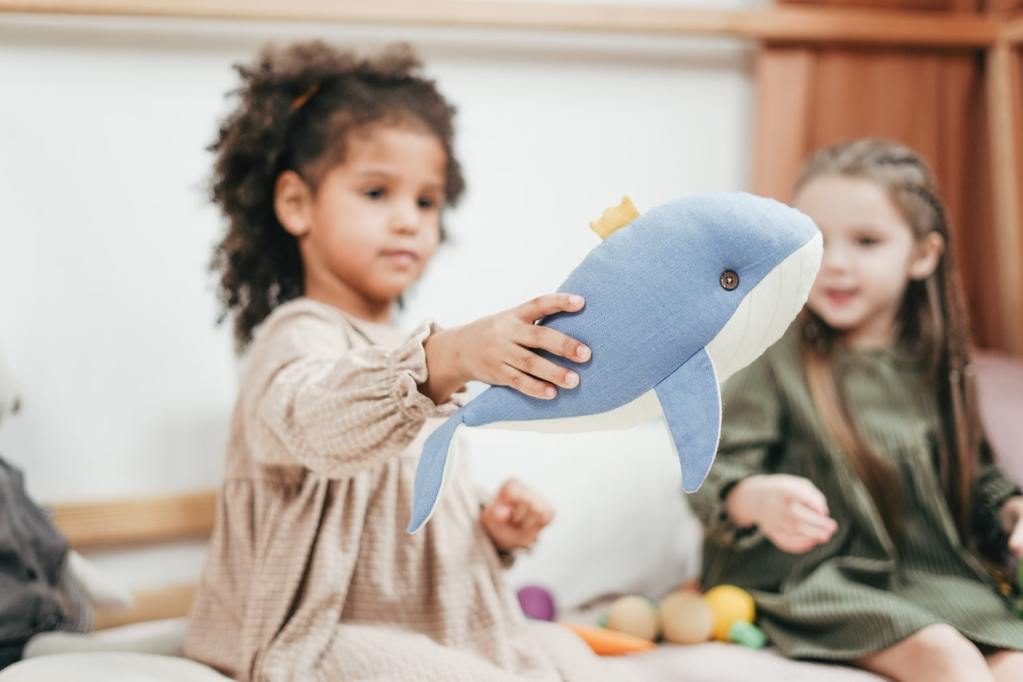 Cuddle Clones
Who says stuffed animals are just for kids? Cuddle Clones makes stuffed animals that look just like your pet, and they offer a 100% satisfaction guarantee. In addition to cats and dogs, you can get a gorgeous, high-quality stuffed version of your rabbit, horse, guinea pig, and more. While it's one of the pricier options, each purchase from Cuddle Clones feeds 20 shelter pets, so you can feel good about your splurge.
Custom Pet Gifts
Sure, you can find premade cat and dog necklaces, but they lack the personal appeal of wearing your fur baby around your neck. With these personalized necklaces from Custom Pet Gifts, made from photos of your pet, you can keep your beloved pet close to your heart at all times. The necklaces are available in sterling silver, stainless steel, gold, and rose gold. Chain lengths range from 14 inches, perfect for a gift for any child, to 22 inches.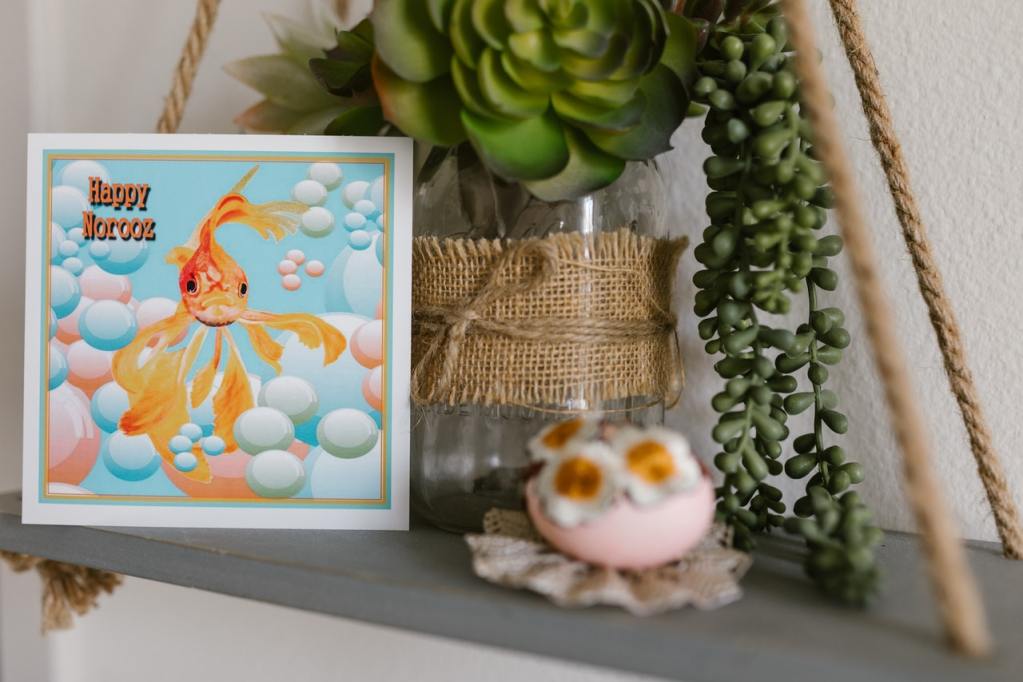 My Pet Prints
You wish you could take your pet everywhere with you. With these amazing decals from My Pet Prints, now you can. They offer some of the best portraits for dogs around. Simply select a clear photo that shows your pet's entire face — make sure to take it in natural lighting if you can — and you'll receive a precious cartoon decal of your furry friend. You can use your sticker on a water bottle, a laptop, or even your car window.
Whether you're looking for one of the best portraits for cats to give your cat-loving mom, or you want a little "to me, from me" pick-me-up, custom pet portraits are one of the most adorable options around. Not only will you have a sentimental portrait you'll cherish for a lifetime, but personalized pet items are also perfect for gifting, and they make wonderful conversation starters. Do you have a favorite?
Editors' Recommendations