Hiring a pet sitter offers many advantages. When you need to travel, your pets can stay in the comfort of their own home, which can help reduce their stress. Hiring a pet sitter means your pets will receive plenty of individualized attention, and they won't have to stay in a crate like they would at many boarding kennels. But when you hire a pet sitter, it's important to carefully do your research and find a sitter who's a good fit for your pets. Since the hiring process can take some time, start it early so you can hold out until you find that trustworthy, experienced person who's truly ideal for the job.
Identify necessary skills
Start by making a list of the skills that a pet sitter will need to care for your animals. Consider qualifications like experience administering medications, the strength to handle a large and active dog, a background working with a playful puppy, and more. Will your pet sitter need to do some house-sitting tasks, too, like bringing in the mail or watering plants? Identifying these details can help you determine what skills to look for in a pet sitter.
In addition to these skills, look for a pet sitter who is bonded and insured. Not only does investing in insurance demonstrate that a pet sitter takes their business seriously and has a professional approach, but it could help protect you financially, too. If a pet sitter damaged your property or accidentally injured your animal, this insurance can cover these expenses, which your standard homeowner's insurance wouldn't cover.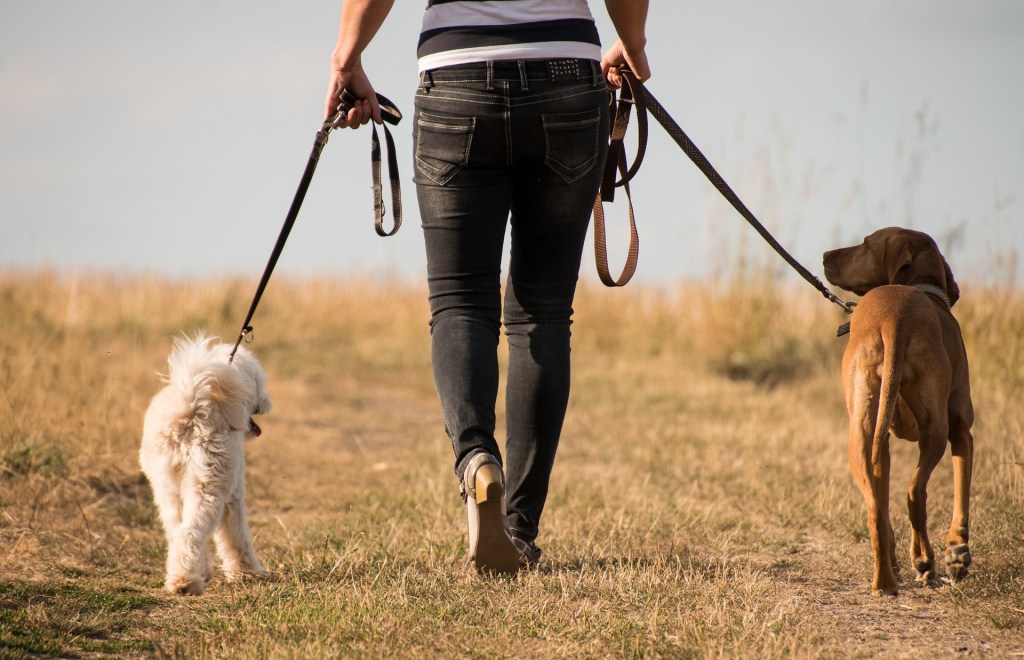 Rely on recommendations
You can find a pet sitter in many different ways, but one of the best ways to connect with someone reputable is to ask for recommendations. Talk with your other pet-owning friends or ask your veterinarian's office if there are pet sitters they would recommend. Often, veterinary technicians offer pet sitting services, so you'll have peace of mind knowing that your pet sitter has a great veterinary background in case of an emergency.
Conduct an interview
Once you've identified some prospects, conduct an initial interview over the phone. This will be your chance to ask some basic questions and verify that the pet sitter has those skills necessary for your pet's situation.
During the interview, it's a good idea to ask about the sitter's veterinary background and their knowledge of health emergencies in pets. Ask if the pet sitter has ever been through an emergency while pet sitting, as well as how they handled it. If your pet has unique care needs, like required medication each day, this is the time to ask about the sitter's ability and comfort in providing this type of care.
Check references
If you feel good about the initial interview, then ask the pet sitter for references. Then, check those references. Call each one and talk with them about their experience with the sitter. Be sure to ask about their relationship to the sitter, the types of pet sitting services that the sitter provided, what the pet owners were pleased with, and if they had any concerns about the sitter's actions or capabilities.
In addition to checking references, be sure to go to the pet sitter's business website or Facebook page and look for written reviews. Do a quick Google search with the pet sitter's name to make sure there aren't any concerning complaints that you might be missing.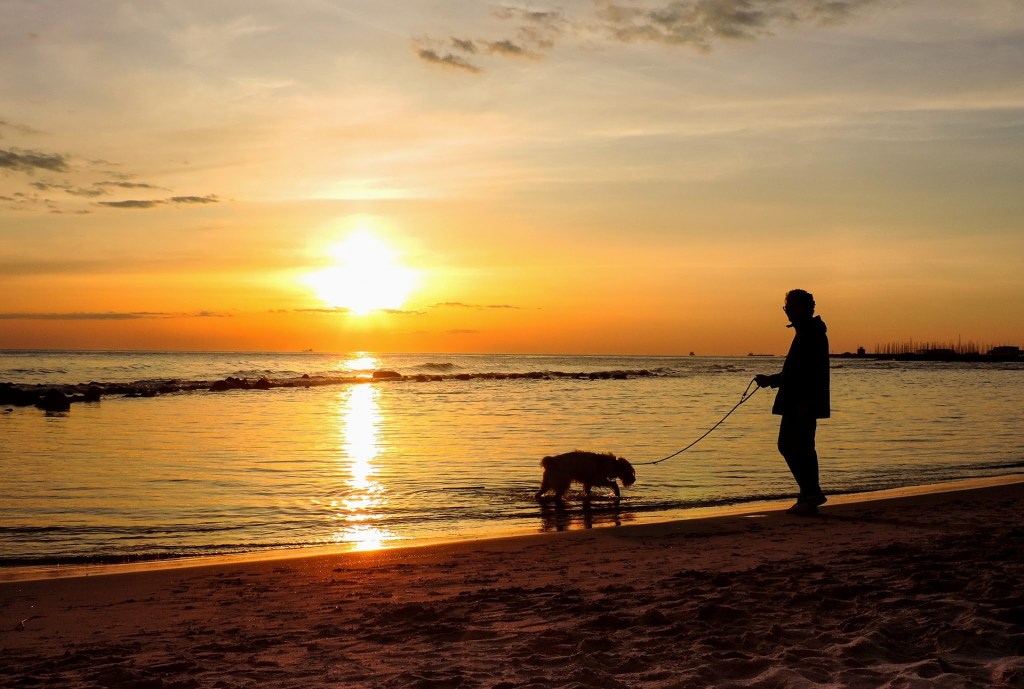 Hold a meet and greet
Once you have a pet sitter who is a promising candidate, have a brief meet and greet session where you can talk in person and introduce them to your pets. This session can give you a lot of important information about how well the sitter interacts with your pets and how comfortable your pets are around them. Keep in mind that all pets won't immediately warm up to someone new, but structure the session with treats and toys to make it a positive experience for everyone involved.
When you're hiring a pet sitter, it's so important to make sure you find someone qualified for the job. You'll be trusting this person with your pets' safety, so treat the hiring process seriously and don't be afraid to pass over candidates you're not comfortable with. While screening questions and checking interviews are important, also be sure to listen to your gut. If you have a bad feeling about a sitter, move on to the next candidate. Finding the right pet sitter can take some time, so start this process early and keep searching until you find someone who's just the right fit.
Editors' Recommendations