Our fur babies are our best friends and constant companions. Whether they yap playfully during a walk or let out mournful mews when you take a few seconds too long to feed them, it often seems like our pets are talking to us. Unfortunately, our pets can't tell us when they feel under the weather, which can happen without warning. Pet insurance gives you a financial safety net should your fur baby fall ill. But do all vets take pet insurance? Let's look closer at how pet insurance works, which vets insurance covers, and when vets will — and won't — take insurance.
Do you need pet insurance?
According to a poll conducted by Bankrate, fewer than four out of every 10 Americans have enough money in savings to pay for an unplanned $1,000 expense. With the average emergency vet bill costing more than $1,000, many pet parents could be faced with a heartrending decision regarding their pet's medical expenses. Given the unexpected nature of most visits to the veterinarian, pet insurance provides you with the financial help you need when you need it most.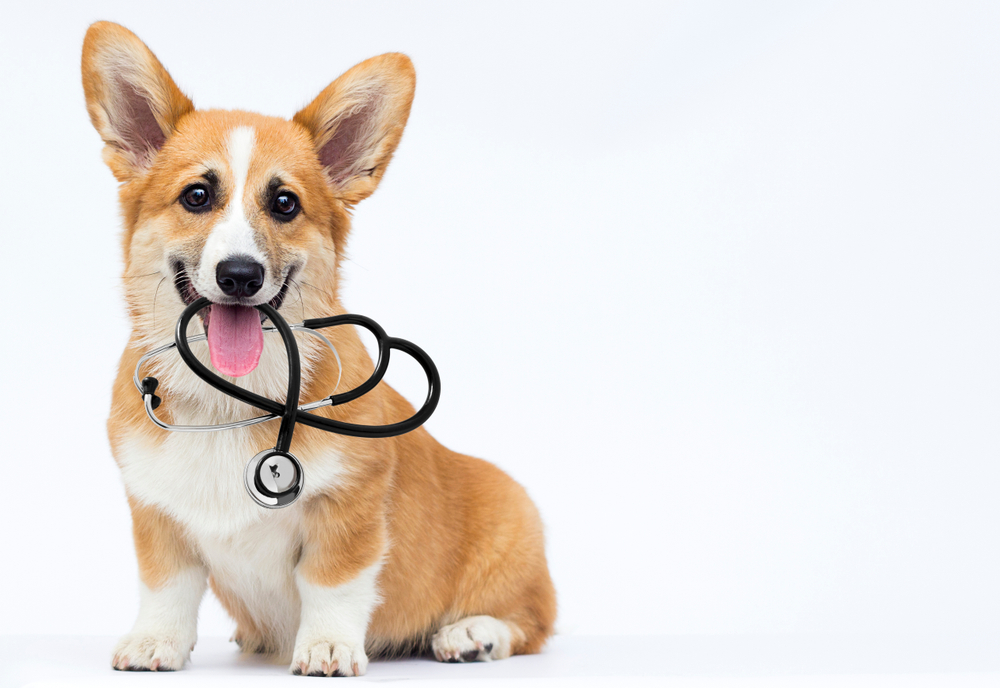 How pet insurance works
Technically speaking, pet insurance is considered a type of property and casualty insurance and doesn't fall under the category of health insurance. However, it is health insurance for your pets. While it sounds confusing, pet insurance follows a simple, effective model. When you take your pet to the veterinarian for treatment, you pay the bill at the time of service, submit a claim, and get reimbursed for the cost of the visit — but not for the policy deductible and copay. Unlike with your health insurance, you don't have to worry about remaining in-network. This reimbursement-based model lets you visit any veterinarian you choose.
What does pet insurance cover?
Most companies offer several types of coverage, including wellness plans, accident-only plans, and accident and illness plans. Accident-only plans cover injuries like bone fractures and lacerations, but they don't cover costs associated with illnesses.
While all insurers differ, the vast majority of accident and illness insurance plans cover the following:
Surgical procedures
Hospitalization
Accidents
Illnesses
Diagnostic tests such as X-rays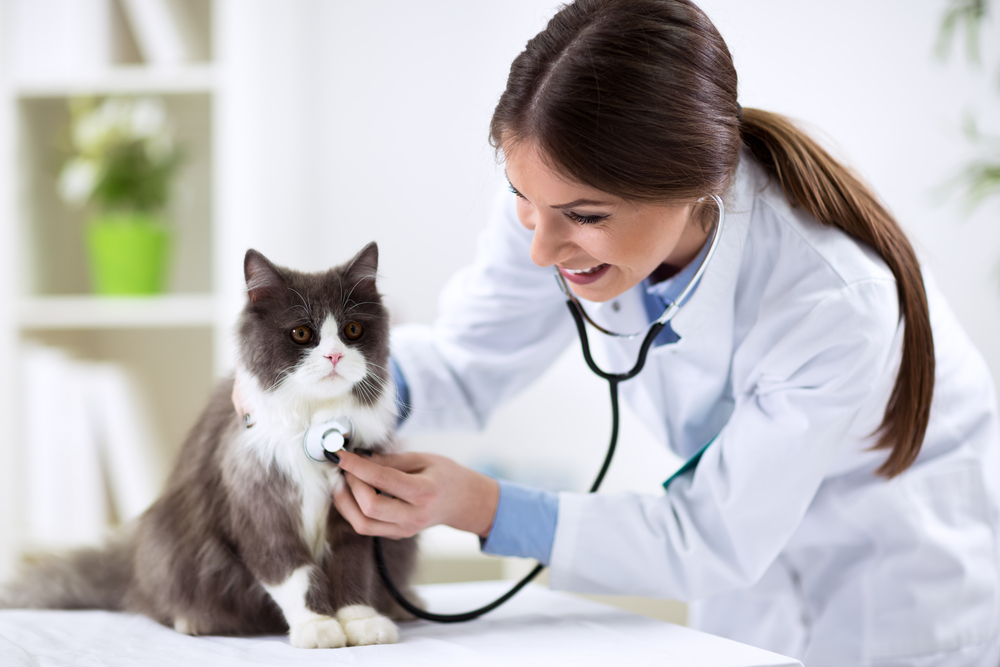 Some insurance plans, though not all of them, also cover:
Prescription costs
Alternative therapies
Recurring ailments such as arthritis
Breed-specific conditions
When selecting a new pet insurance policy, contact the agency and ask for a detailed list of what each plan covers. Like other forms of property insurance, most pet insurance plans have waiting periods before your plan begins, a deductible, an annual or per-visit (also called per-incident) maximum, and a copay.
What doesn't pet insurance cover?
In addition to things like elective procedures and prescription food, the vast majority of pet insurance plans won't cover preexisting conditions. However, there is a caveat with some insurers. If you can prove (through documentation from your veterinarian) that your pet's preexisting condition is considered cured, some plans will cover it. Fortunately, there are ways you can help offset the cost of your pet's veterinary expenses even if your dog or cat doesn't qualify for accident and illness plans due to a preexisting condition.
What you should know about costs
According to ValuePenguin by LendingTree, the average monthly cost of pet insurance plans for dogs is around $25–$70. For cats, the monthly average is roughly half the cost of a dog's plan, around $10–$40. To get the most for your money, you should insure your pet as soon as possible. Because your fur baby is more likely to develop a chronic illness when she's older, pet insurance premiums increase as pets age. You can save yourself a sizable chunk of change by choosing a policy while your pet is young and healthy. With most insurers, the cost of your pet's premium will continue to increase. However, most companies allow you to customize your coverage to help keep costs low.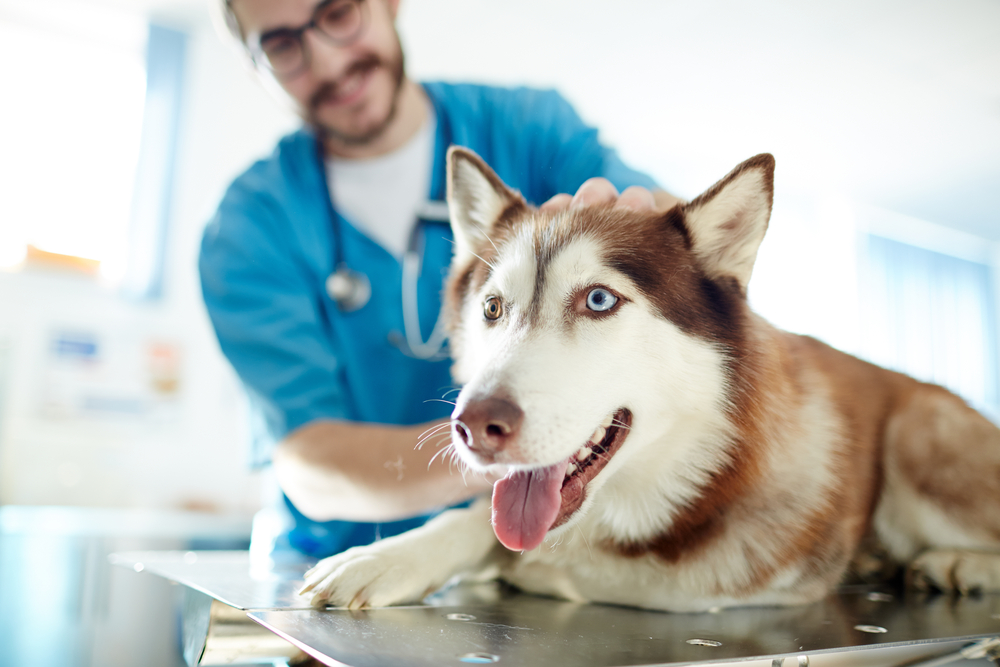 If you can afford to cover your pet's veterinary expenses regardless of the amount, then you probably don't need pet insurance. Thinking of pet insurance as an investment will only lead to disappointment since it doesn't cover many of the routine costs of pet care. Most fur babies in need of emergency assistance are injured or fall ill suddenly. When it comes to pet insurance plans, the real value is having peace of mind that you won't have to choose between covering your pet's expenses and paying your rent.
Editors' Recommendations