From hamsters and rats to chinchillas, ferrets, cats, and chihuahuas, our small furry friends come in all shapes and sizes. And, because they are so portable, we humans love to carry them with us at every opportunity. Whether it's on a camping trip, a day at the beach, or simply a quick trip to the pet store, keeping our small pets safe and happy is a primary concern.
Fortunately, today's marketplace provides a wide variety of versatile enclosures designed to transport and contain our small charges safely, comfortably, and conveniently — all without putting too much strain on our pocketbooks. Here are five of our favorites.
Habitrail OVO Transport Unit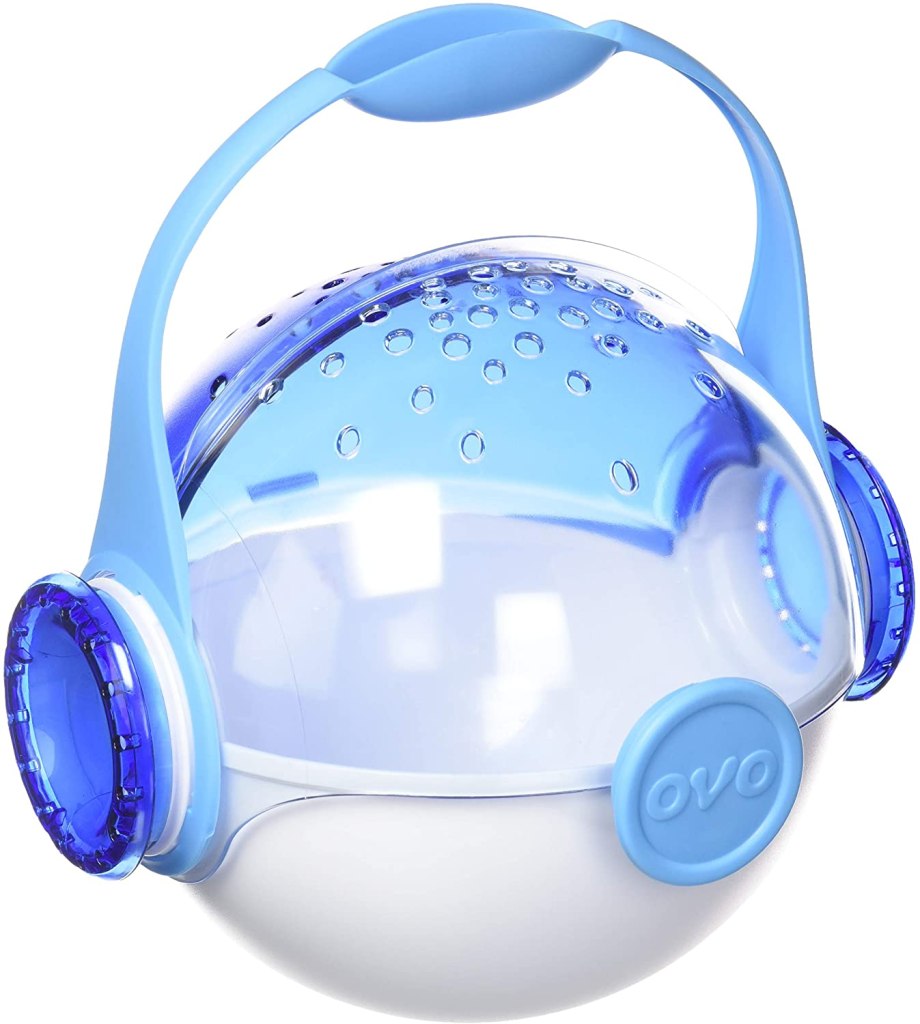 Transport your hamster or gerbil to playtime in this space age enclosure, designed for maximum visibility and cleanability. The clear, retractable roof provides easy viewing and side connectors attach easily to other Habitrail systems.
Yosoo Portable Breathable Pet Carrier
Your hamster, chinchilla, kitty, or small dog travels with you discreetly in this unique washable carryall that looks like a purse. The soft fabric has a mesh opening for airflow and visibility, and an adjustable strap that attaches to wear over the shoulder or around the neck. Available in small and medium sizes, it comes in three pastel colors.
Fooubaby Cat Tent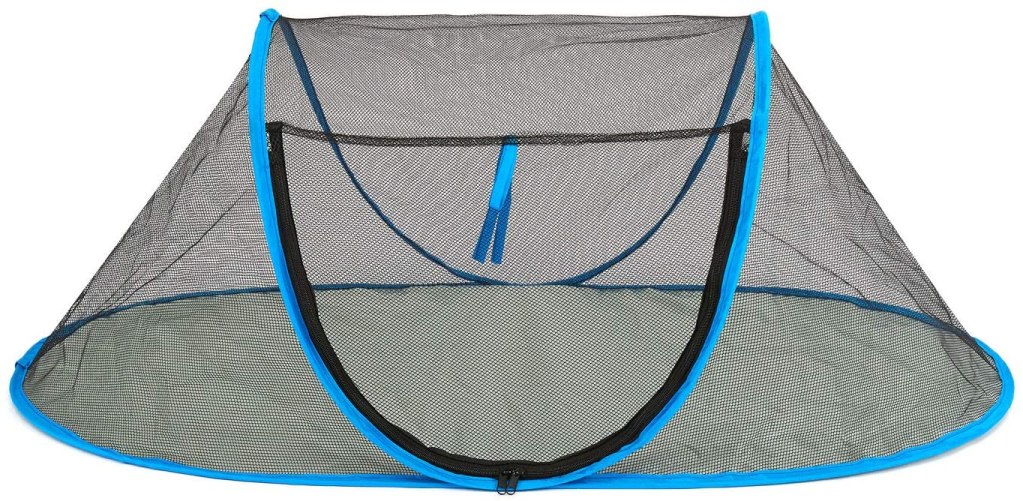 Now your small dog or cat can comfortably accompany you to the beach or on camping trips with this multifunction pop-up tent. The mesh design provides plenty of ventilation and the zippered door opens and closes easily. The reinforced floor mat adds a layer of protection for your pet. Folds neatly into a carrying case and weighs only one pound.
SlowTon Pet Carrier
You'll both look chic when you travel with this adjustable, padded pet tote by SlowTon. The safety hook attaches to your pet's collar for additional security and the zippered pocket holds special treats or your valuables. Made of soft, breathable cotton and available in five trendy colors.
Furhaven Pet Playpen
This easy pop up playpen is the perfect indoor or outdoor space for your small dog or cat. The flexible construction folds down into a convenient carrying case and the polyester material is easy to clean. Available in three colors, the sizes range from small through extra-large. Note that this is not suitable for dogs who are teething or have destructive chewing behavior.
Which enclosure is right for your pet?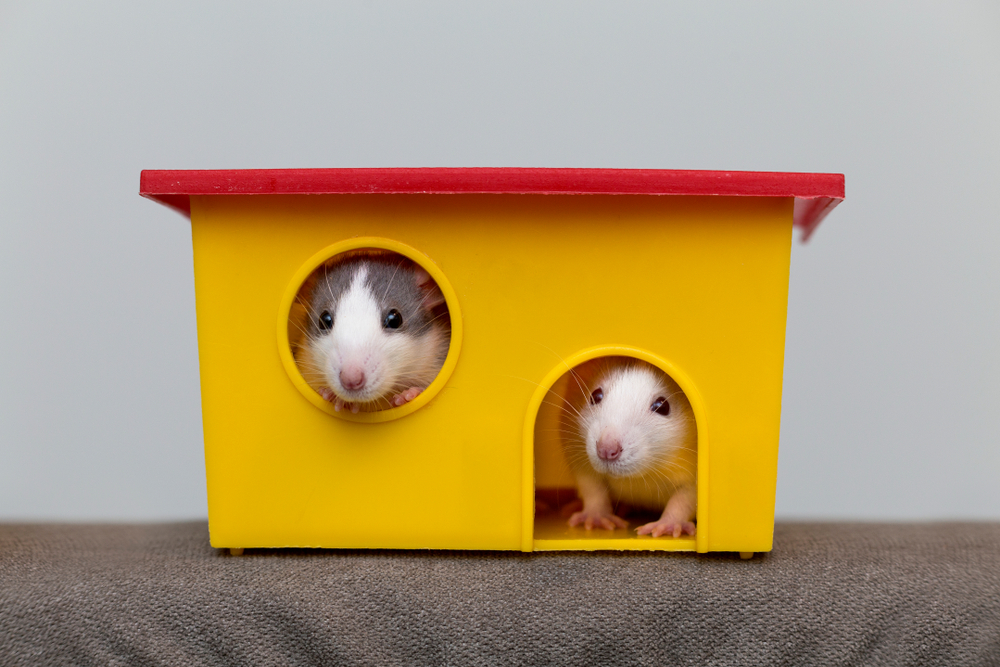 Choosing a pet enclosure depends entirely on your pet and how you'll be using it. Carriers should be roomy enough for your pet to stand and turn around. Make sure it is adequately ventilated and constructed with durable material that supports your pet and is easy to clean. All fasteners should attach securely and open easily.
Other enclosures, such as tents and playpens, should be large enough for your pet to move around easily and constructed of durable materials. Think about versatility — will you be using the playpen indoors or outdoors? And will your pet have enough room for their bed and food/water bowls? Some playpens are completely enclosed while others function as foldable, connected gate segments that allow you to customize different types of areas in your home or yard as needed.
Armed with the right information and a little bit of careful consideration, you'll have no problem selecting an enclosure that suits your pet's size and personality to ensure his safety and your peace of mind.
Editors' Recommendations