According to the ASPCA, approximately 3.2 million cats enter U.S. animal shelters every year. Of these, a significant number are strays.
A stray cat is generally defined as a cat that has lived indoors and is socialized with people but has left or lost its home. This is not to be confused with a feral cat, which hasn't lived alongside humans recently (or ever) and is essentially a wild animal.
From time to time, stray cats may appear in your neighborhood or at work. It's always tempting to try to pet the animal, call it over, feed it, or even bring it inside or adopt it. But is it safe for you or for the cat? Here's a closer look.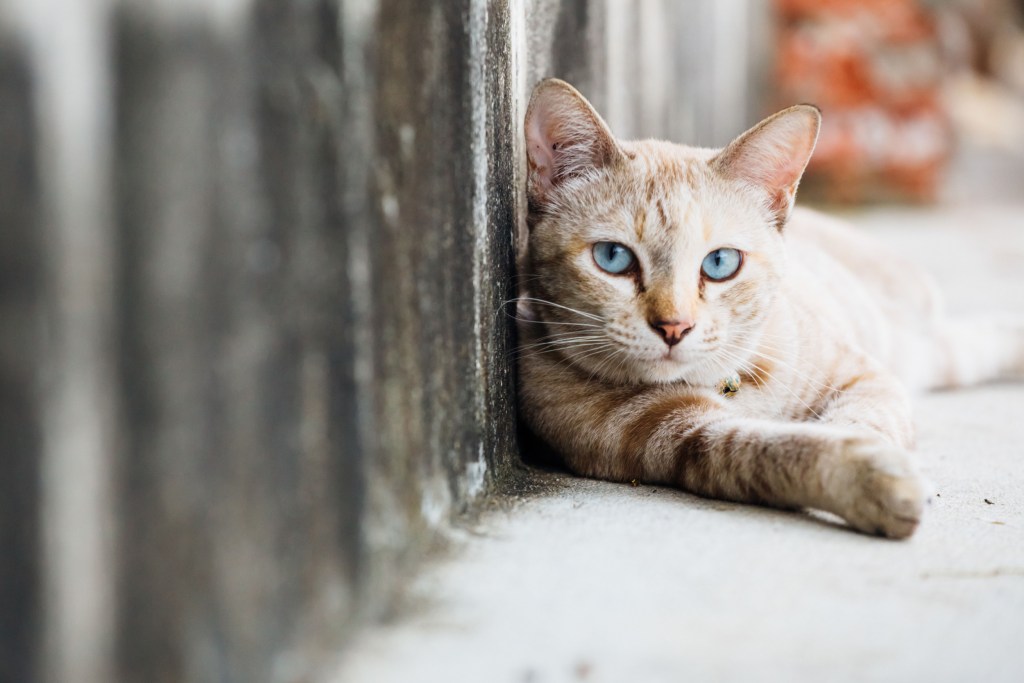 Stray vs. feral: How to tell the difference
Strays, at some fairly recent point, were pets. Feral and semi-feral cats are closer to a squirrel or raccoon than a household companion. Feral cats also are very difficult, if not impossible, to train.
As a result, it's probably best to leave feral cats alone unless you have a sound game plan and professional guidance. Neutering and monitoring programs, for example, exist around the nation and can be a healthy way to get involved with feral cats. Your local vet or animal shelter can give you more guidance.
Here's how to tell the difference between stray and feral cats:
Step 1: Social: Strays will be friendly to humans, whereas feral cats will stay away and can even become hostile in close interactions.
Step 2: Touching: Strays will seek out and welcome human contact, but feral cats won't, with some not able to tolerate even the slightest physical contact with humans.
Step 3: Communication: Strays will meow and be vocal; feral cats are quieter.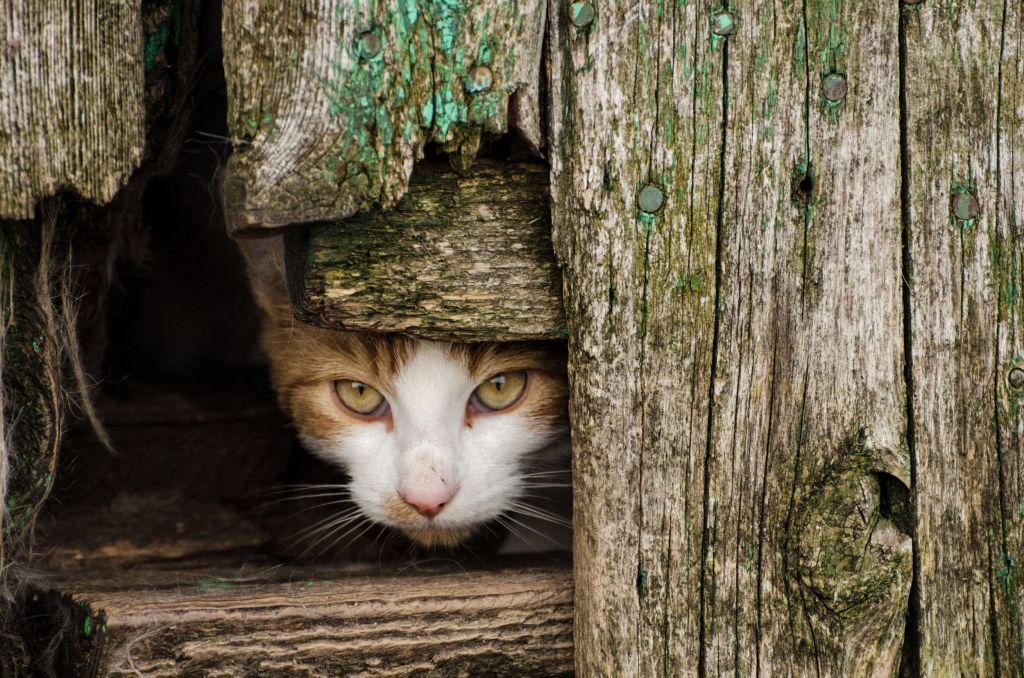 Step 4: Appearance: Strays might be dirty, whereas feral cats are clean.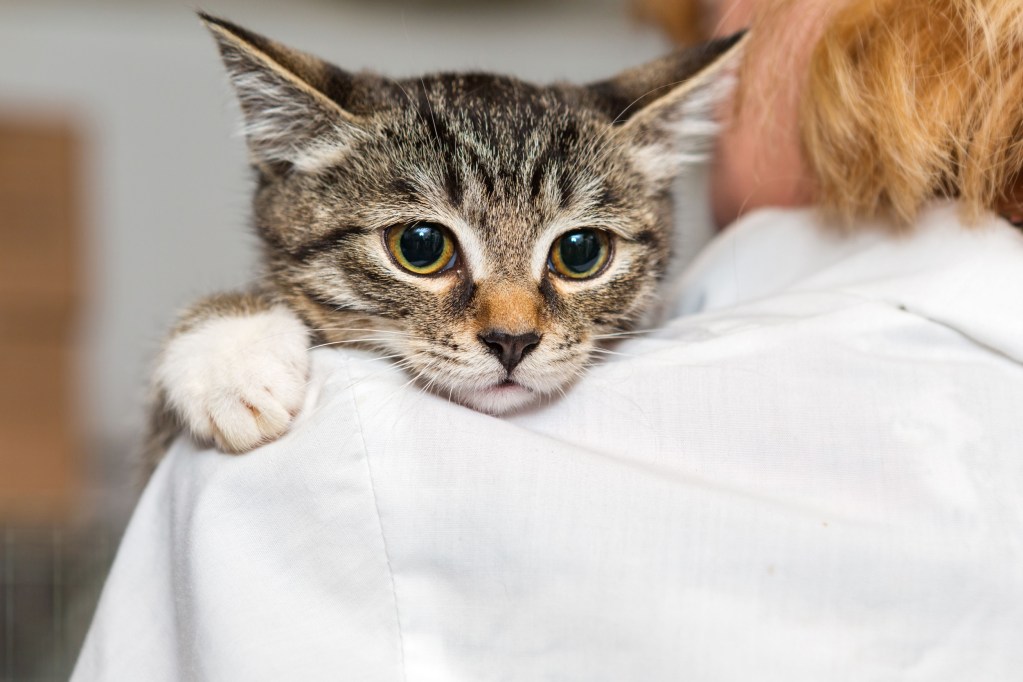 How to safely approach and help a stray cat
If the feline in question is not feral and you wish to approach it, there are a few rules of thumb for how to do it safely for both parties.
Step 1: Feed, but beware.
It's OK to offer food to a stray cat, but there's a catch. If it gets food at your house once, it will come back. You've been warned. Canned tuna is a great food option if available.
Step 2: Speak softly.
Approach with caution and keep your voice soft. Let the cat make the first move; it will come to you if it feels safe.
Step 3: Don't just feed it.
It can be fun and rewarding to feed a stray cat. But if you really want to keep it around, the safest thing for the stray, for you, and for any other people and pets in your household is a visit to the vet.
Step 4: Scan for the chip.
Speaking of the vet, they can scan for a microchip, which is now widely implanted below a pet's skin and used for identification. If the cat is lost, this is the best way to help the little guy get found.
According to ASPCA data, 27% of cat owners found their feline as a stray. Just keep in mind that before you take in a stray cat that another family somewhere may be heartsick over the loss of its beloved pet. No matter your plans, you can proceed safely knowing how to distinguish stray cats from their feral cousins and how best to approach the stray so you both have a positive interaction.
Editors' Recommendations