The holidays are here, guys. With only a few more shopping days to get everything checked off your list, you might be starting to panic. Sometimes it's hard to think of what to get someone. Especially if that person can't tell you what they want. Especially if it's your dog.
If you have a puppy (or two or three), you treat them like any other member of the family. They have every comfort you do. They also have their own stocking hung up waiting for Santa Paws to come.
Oops. You completely forgot to get your pet something other than a matching Christmas sweater. Not to worry; WildOne has a unique aggregator that can suggest some terrific last-minute gifts for your puppy so you two can stay best friends.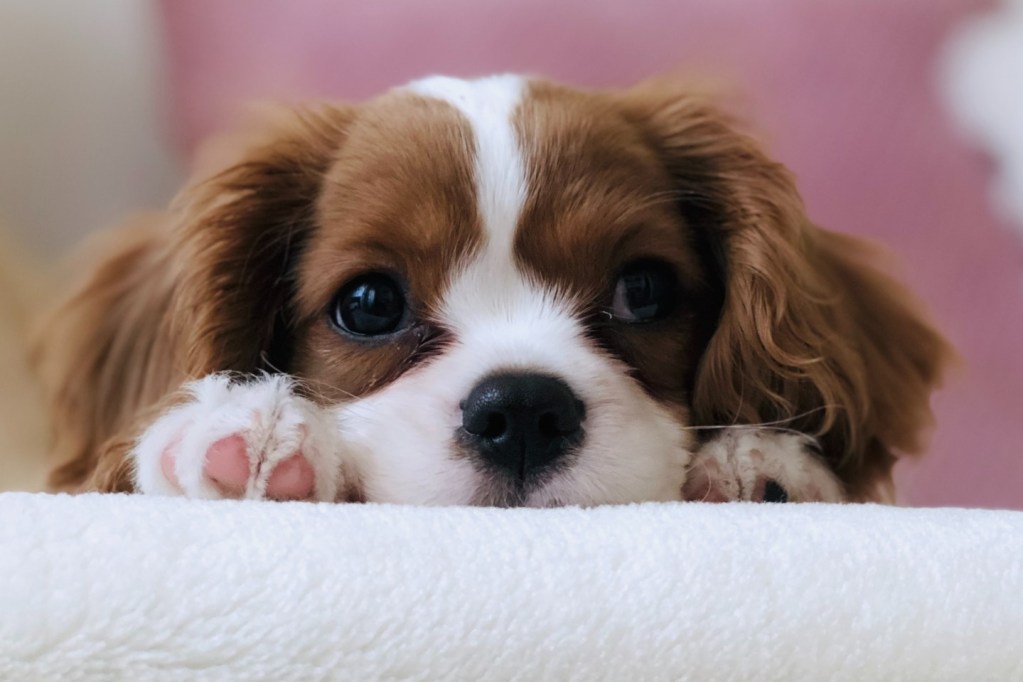 Essentials
When in doubt, go with the basics. If it's been a bit since you've replaced things like bedding, food and water dishes, and a leash, the holidays are a good reason to get new ones.
This adorable kit comes with a supercomfy bed and two dog dishes that you can personalize for your pooch. We know your dog can't read, but it's still cute and it shows you care.
A great option is this walking kit that has a harness and leash with an attached poop bag holder. Everything you need to take your furry friend on his daily walks.
Snacktime
OK, we really can't forget about treats and snacks. You love getting candy in your stocking, so be nice to your pup. Give him all the snacks.
If you want to give your puppy a variety of treats, this set is really nice. It has three different flavors, so your dog won't get bored, and they are all organic, so you can indulge your dog without worrying about what you are giving him. Sounds like a win for everyone.
If your dog is more into a meaty treat, these chicken-tender slices are a must. Who doesn't love chicken tenders? These nine-ingredient treats are sure to have your pup wagging his tail.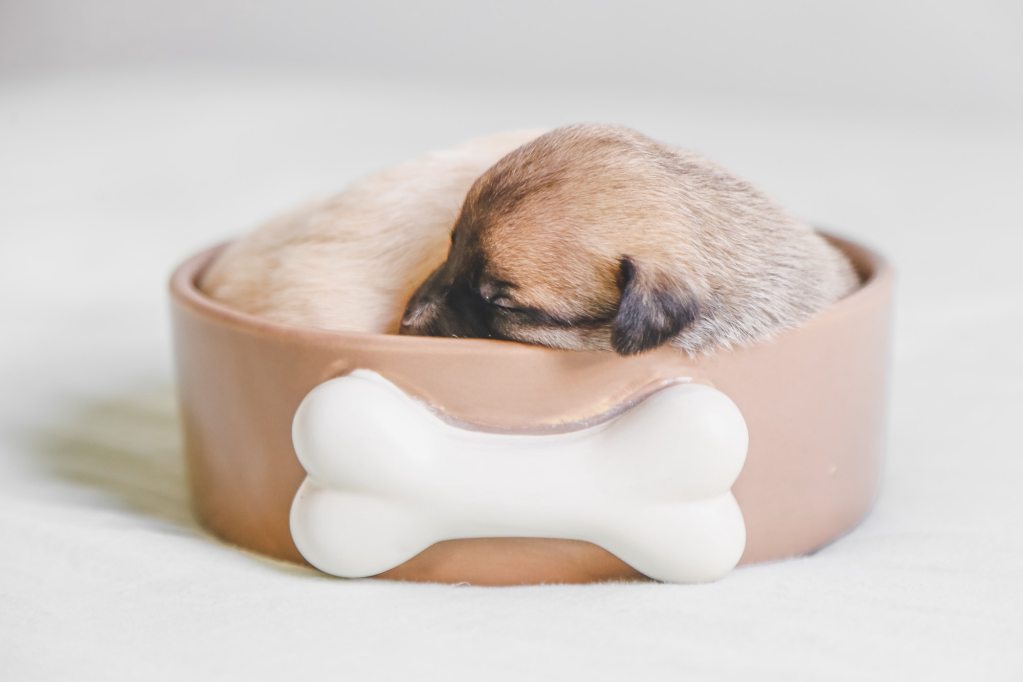 Treat yo' dog-self
Who doesn't like to be pampered? You do a face mask and chocolate. Give your pup a relaxing shampoo and a fruit salad treat. Dogs get stressed out, too. They might even need to decompress from time to time. Getting this cute set that has a conditioning shampoo, bolt bite, and an organic snack is just what your pet needs.
Other ideas
What else could you get your pup? Well, look at what your pup has. Do you see anything he doesn't have yet? Are you planning on taking your dog on some trips? Then look into getting a carrier. Is your puppy bored of his old toys? Try a new one that you haven't thought to get yet.
We hope there are enough ideas here to get you through this holiday with your pooch. One wag of the tail, and you'll know you did good. But if there is something that you've always wanted to get your dog, or thought your dog might like but you weren't really sure, now is the time. The holidays are all about buying things you wouldn't normally. Just go for it. You'll be sure to be rewarded with those big puppy eyes.
Editors' Recommendations