We'll cut right to the chase (something terriers love), this dog breed group includes some of the spunkiest buddies in the canine family. The terrier class of dogs represents a wide variety of pups, everything from the small Norfolk terrier at just over 10 pounds to the sturdy bull terrier at 70 pounds.
However, there's something all these guys have in common: They have boundless energy and love to play. While you might not have heard of some of these breeds, a terrier could be the perfect dog for you.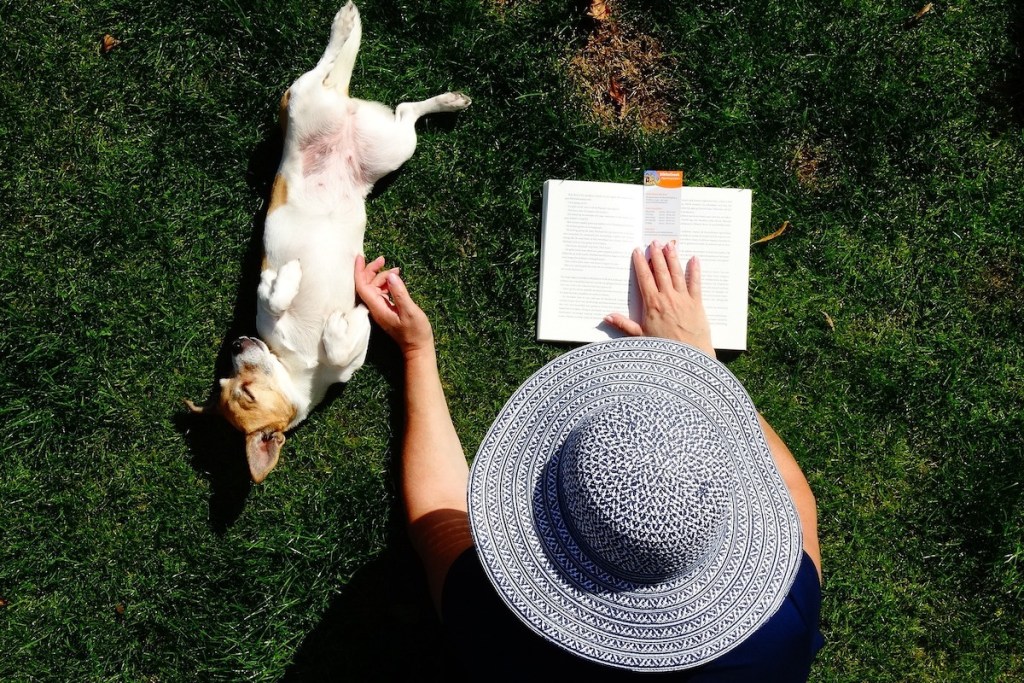 What is a terrier?
Chances are, you know a couple breeds with the word terrier in them, but this is actually a completely separate dog group, like Sporting and Herding. Terriers were predominantly originally bred for vermin hunting, and you'll discover a lot of that in their personalities today. Note some "terriers" belong in the Toy group, namely the Yorkie and the toy fox terrier.
Is a terrier a good dog for me?
There's a good chance that a terrier will fit well into your life, but they're not for everyone. Here's what you need to know before bringing home one of these pups.
They're not tiny apartment dogs
Despite the small size, you can't keep these little buddies in a tiny space. Many terriers require as much exercise as a Lab or golden, despite being a fraction of their stature. Make sure you have a good play area, preferably both inside and outside.
There are lots of different kinds
And each one comes with its own unique set of challenges and personality. Many pit bulls fit into this category along with Jack Russells and miniature schnauzers. Look closely at exactly what type you're getting and if you land on a terrier mix, ask which breed they most emulate.
Some are hypoallergenic
Kerry blue, Scottish, and Westies all have hypoallergenic hair, similar to a poodle. While this coat is great at preventing the sniffles, all dogs with this kind of fur require maintenance, typically including professional grooming and haircuts.
If you don't entertain them, they'll make up their own games
Don't forget, their version of playing probably means destroying your stuff or getting the zoomies. We can't stress this enough: You should only adopt a terrier if you are ready for daily walks and playtime.
Some don't like other dogs or kids
Lots of terriers love people and pets and make great family dogs. But others will only bond with one person. Some are mouthers that will put your hand or their leash in their jaw even into adulthood (this isn't a bite and is usually non-aggressive). You can carefully train this out of them, but it can be scary for small children.
Choosing the right dog involves careful planning around your lifestyle, family needs, and even your own temperament. We certainly can't say that terriers will work well for everyone! But next time you're in the market, take a look at this often overlooked dog group and see if your new forever friend might be one of them.
Editors' Recommendations