When it comes to cute dog breeds, Pomeranians certainly rank up there. Cute is relative, but come on. Pomeranians, a toy breed, are some of the smallest dogs you'll find. The pups typically grow to be 3 to 5 pounds and 6 to 7 inches.
However, they have a big presence on the sidewalk. The breed's signature strut would make models like Kendall Jenner and Hailey Bieber swoon. Jenner and Bieber may be runway royalty these days, but Pomeranians have counted true royalty among their fans. Queen Victoria was one of the Pomeranian's earliest fans, breeding and exhibiting them at the Crufts Dog Show in 1891. Their loving personality has helped Pomeranians cozy up to humans for generations.
Yet, there are some Pomeranian myths that persist — and need busting.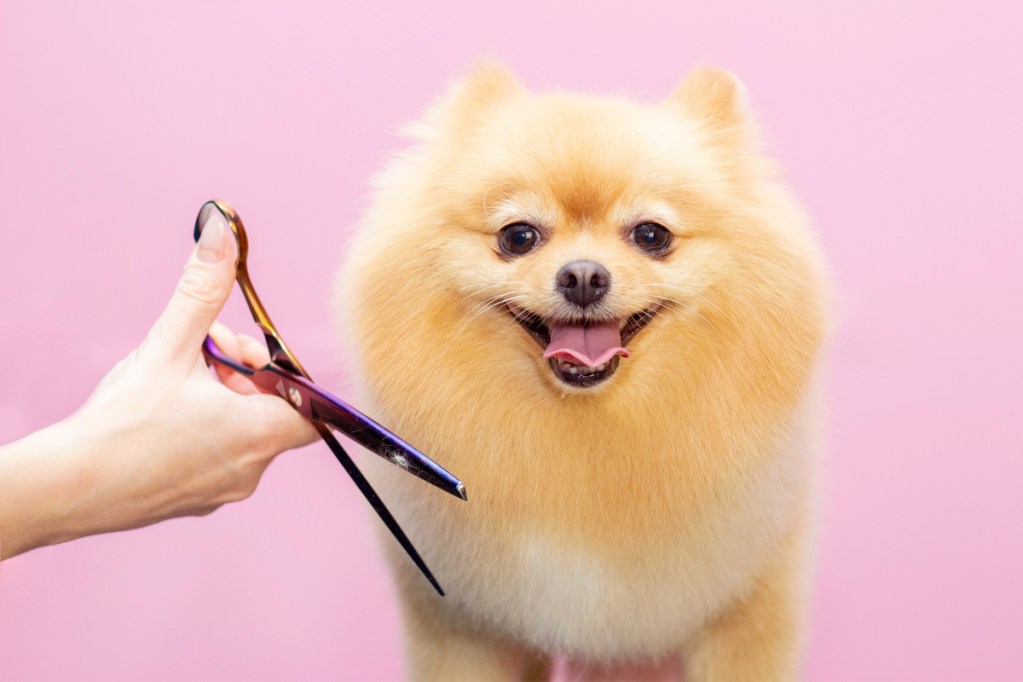 Pomeranians are mean
Pomeranians are true sweethearts. They are highly affectionate, absolutely adore their family, and make for great lapdogs. Some Pomeranians get particularly attached to one person and may become protective of them. These small pups also bark to alert people to strangers or if they feel threatened. These behaviors may earn them a reputation for being mean dogs, but it's not warranted.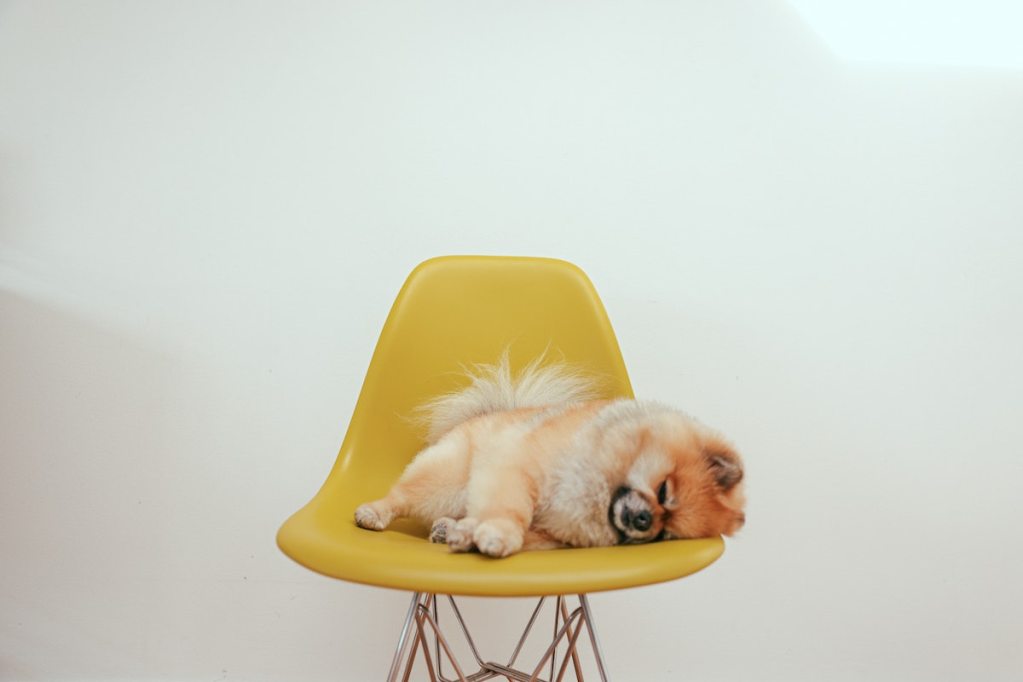 Pomeranians don't need to exercise
Pomeranians are small and have a (rightful) reputation for being lapdogs. However, that doesn't mean they don't need physical activity. Dogs, like us, need to move to remain healthy and within a standard weight range. Poms are also tiny balls of energy who love to run, jump, and play. Indeed, Pomeranians do not need as much exercise as larger dogs, like Labradors and German shepherds. Still, a walk or two a day and some play sessions stimulate this breed.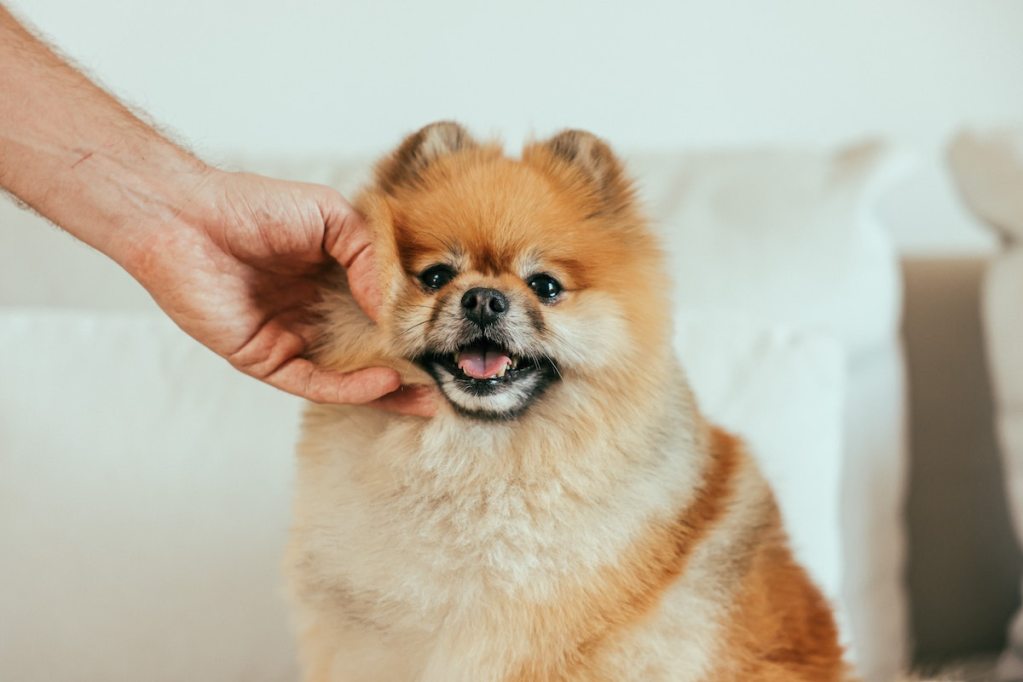 Pomeranians aren't smart
Poms have funny little antics. They may unsuccessfully chase their tails or display a Napoleon complex with a larger dog. Don't underestimate their brains, though. Poms are known for displaying high intelligence and being relatively easy to train — perhaps a product of their innate trust in humans.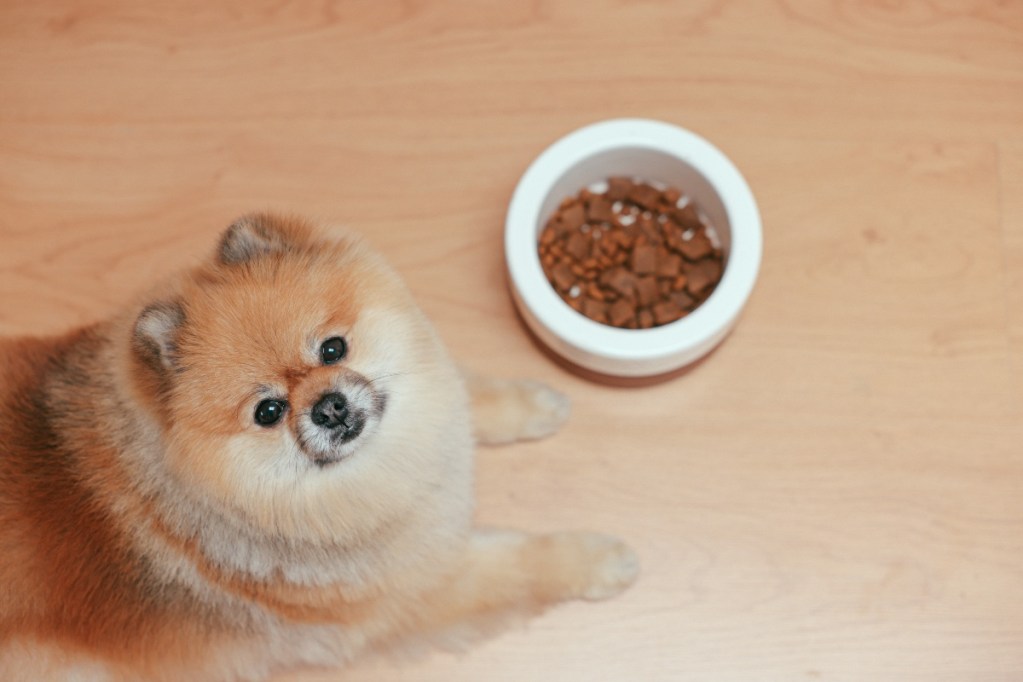 All Pomeranians have the same coat color
You may be used to seeing Pomeranians with light brown coats, but the breed comes in many different colors. Black, white, chocolate, and tri-colored are a few of the many shades the American Kennel Club accepts as the breed standard.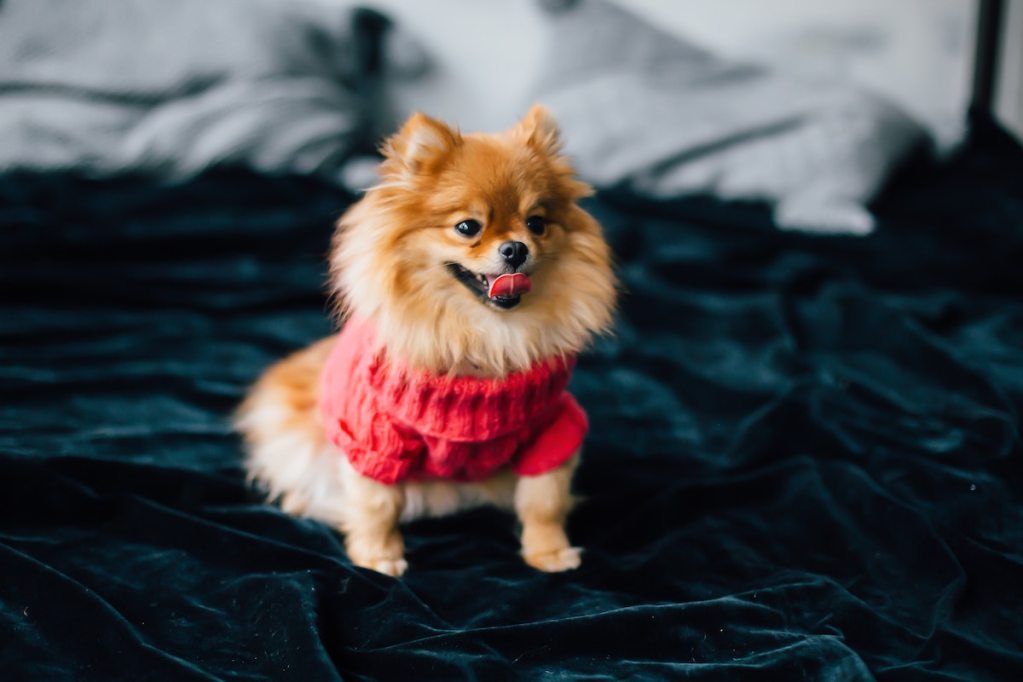 Pomeranians aren't tough
They may be small and one of many cute dog breeds, but Pomeranians are mighty little ones. Their undying love and loyalty for their humans make them good watchdogs. Though usually sweet, Poms are willing to attempt to do what it takes to protect their people.
No two dogs are alike, even in the same litter. Reading up on different breeds is a good starting point, but not all common characteristics will apply to a specific dog. It's a good idea to do your homework before welcoming a new pet into your home. Breeders can discuss behaviors they've seen in specific puppies. Shelters and rescues perform thorough intakes, including health checkups, vaccinations, and behavioral tests to see how pets interact with other animals and people. They can relay that information to you during meet-and-greets to ensure that a Pomeranian — or any dog — is the right fit for your lifestyle, living arrangements, and family.
Editors' Recommendations