Veterinarian studies have shown that by age 3, up to 70% of cats and 80% of dogs show signs of dental disease. However, only 8% of those cats and 16% of dogs receive proper dental care at their vet. So, what's not adding up?
Unfortunately, dental procedures can be stressful for pets and expensive for their owners. This has led many owners to opt out of finding dental care for their animals until absolutely necessary. This, however, isn't ideal for the health and well-being of your pet. A dental insurance for your pet can help you pay for a lot of procedures and treatments, so it's a helpful path in a lot of cases. Each plan is different, though, so it's important to find an insurance plan that covers specifics that will benefit you. Read on to find out what you need to know about pet dental insurance and how to find the right plan for you.
How does pet insurance work?
While coverage varies from plan to plan, a few details are the same no matter where you look. Using pet dental insurance at your vet will work the same way whether you have the most basic plan or the most advanced. When your pet has treatment your insurance will cover, you'll pay up front at the vet. Later, your insurance company will run through the costs and reimburse you the decided amount.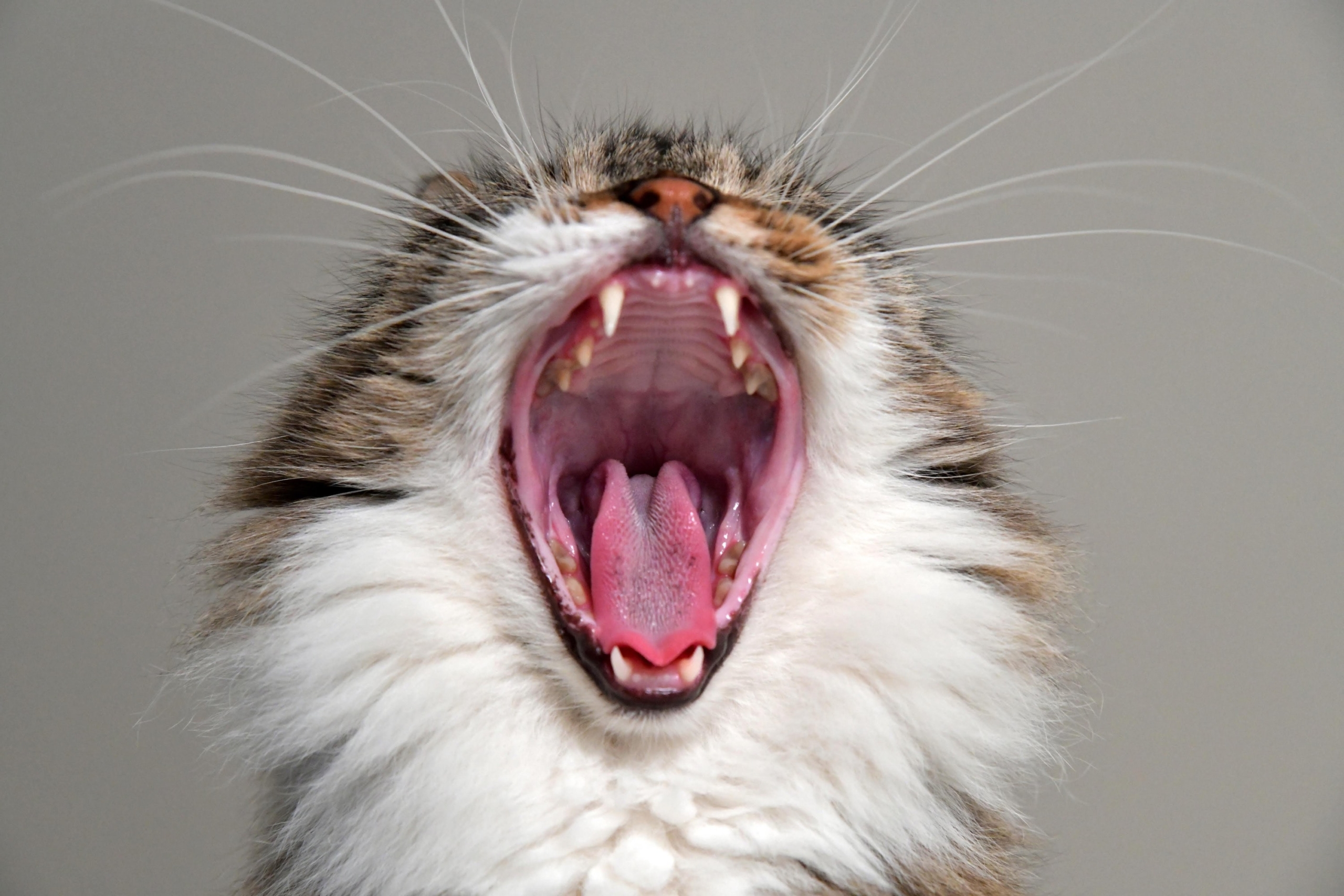 Just as with human insurance, you'll have to keep track of your copays and deductibles (which will change plan by plan, of course). You might be able to add dental coverage on top of a preexisting insurance plan by paying an additional monthly premium, but this isn't always an option, even if you already have pet insurance (via DogEndorsed). Checking in with your existing insurance companies might reveal options you never knew you had, so it's a good place to start if you're exploring your options. Asking your vet's office about their favorite insurance companies and plans is another great resource, especially because you'll already know your plan is accepted where you'll need to use it.
Does pet insurance cover dental?
The short answer is: somewhat! Even though each plan is different, most dental plans (whether you add them to an existing plan or purchase them separately) cover accidents only. This does not include illnesses and periodontal disease, which most pets face at some point in their lives. If you're looking for more than the bare minimum, you can find plans that cover both injury and illness, including gum disease and root canals (via DogEndorsed). Most imaging would also be covered under this type of plan, but routine X-rays and dental cleanings would still be out-of-pocket payments.
Whether you add an extension to your pet dental insurance plan or the plan itself includes it, a wellness plan would also offer reimbursements for routine dental appointments in addition to all benefits mentioned above (via PetsBest). Even these top-of-the-line plans don't cover preexisting conditions, however, so it makes sense to enroll your pet in dental insurance as soon as possible, before any issues develop.
How to pick a plan for pet dental insurance
Different animals have different needs, so it's important to know what kind of insurance you're looking for. A dental plan for a dog will look very different from a dental plan for a guinea pig. Pets who are at risk for dental disease and who need more frequent cleanings might benefit from wellness coverage in addition to illness and injury coverage — so it's not just about species! Unfortunately, you will probably pay more to insure an exotic pet than you would a dog or cat, but it's a small price to pay to keep your pet healthy.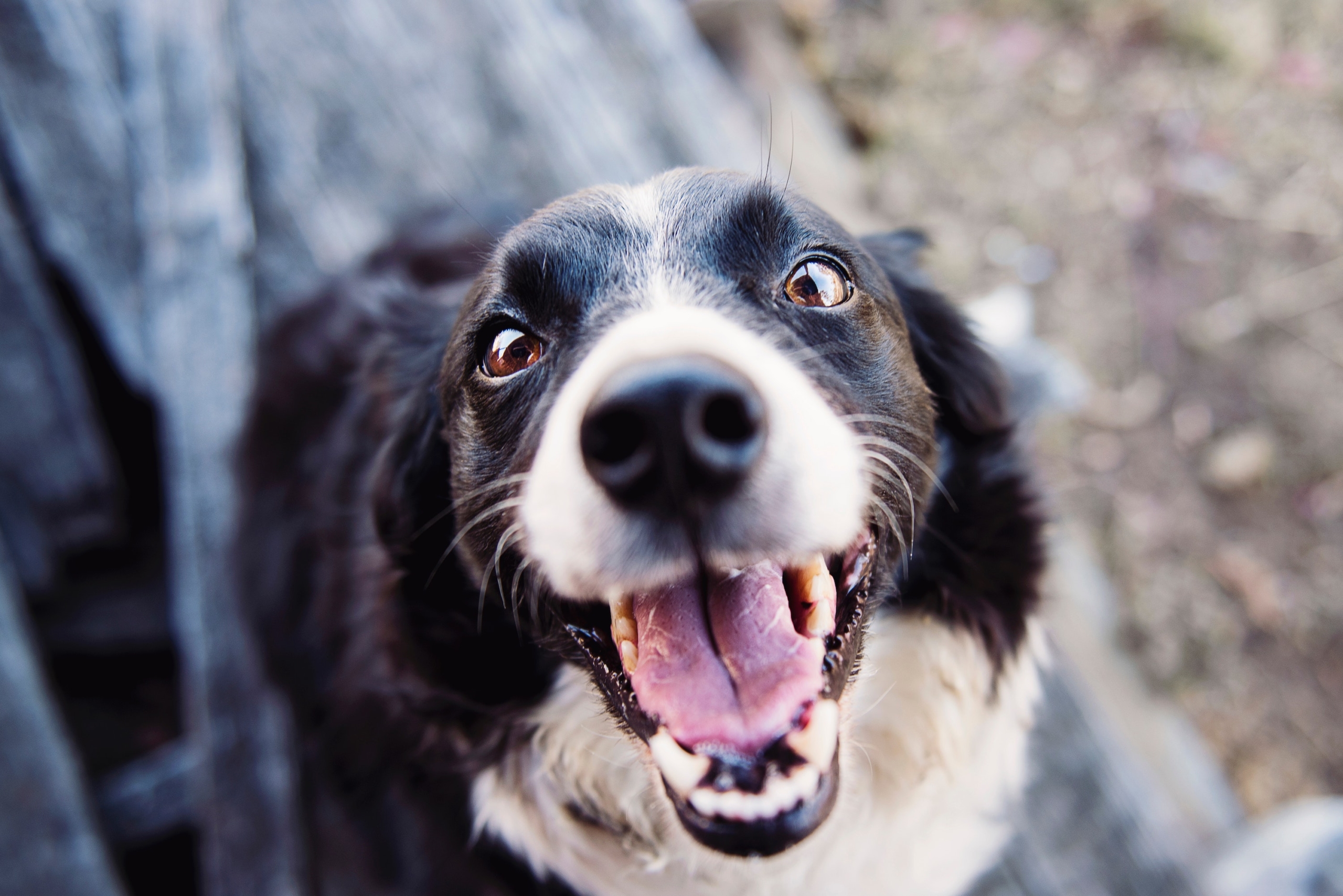 With so many options out there, you should take some time to consider the pros and cons of each plan you're looking at. You'll definitely pay more out of pocket without dental insurance for your pet, but with it, you'll need to budget for that monthly premium. Although it's hard to predict what kind of plan you might need, a little thought and research will shed a lot of light on your pet's dental insurance needs.
Whatever level of coverage is right for your home, your vet's office is a great place to start your search. Hopefully, now you have an idea of what to look out for as you begin to browse, but if need be, the internet has all the tools you need to find the right dental insurance for your pet. Happy shopping!
Editors' Recommendations