Animal Planet reports that up to 85% of dogs over 3 years of age are affected by some form of periodontal disease. Left untreated, this can be incredibly painful and consequential; tooth loss is not uncommon in latter stages of the disease. While some tooth decay is a part of life, it should not be left untreated because of cost.
Adding on a dental insurance plan for your dog can be a great help in the long run, but it can be difficult to know where to begin looking for an affordable, effective plan. Coverage varies widely in kind and cost, but we're here to help break it all down for you. Once you have a better idea of what type of plan you're looking for and what you're willing to pay for it, you'll have all the resources you need to get the perfect dental insurance for your dog.
How does dog dental insurance work?
When you take your dog in for a dental procedure, your insurance will help cover the cost. While each plan covers different types of procedures at different costs, using it will be roughly the same. If a tooth extraction is covered in your plan, for example, you will likely have to pay the cost upfront at your vet. Later, your pet's dental insurance will reimburse you for the amount that they cover (via Dog Endorsed). If a treatment is not covered by the plan you purchased, you may be able to pay an additional premium to add it on. Like insurance for people, you will run into copays and deductibles with your pet's dental plan, so you'll want to make sure you know the details of your plan before putting it to use at the vet.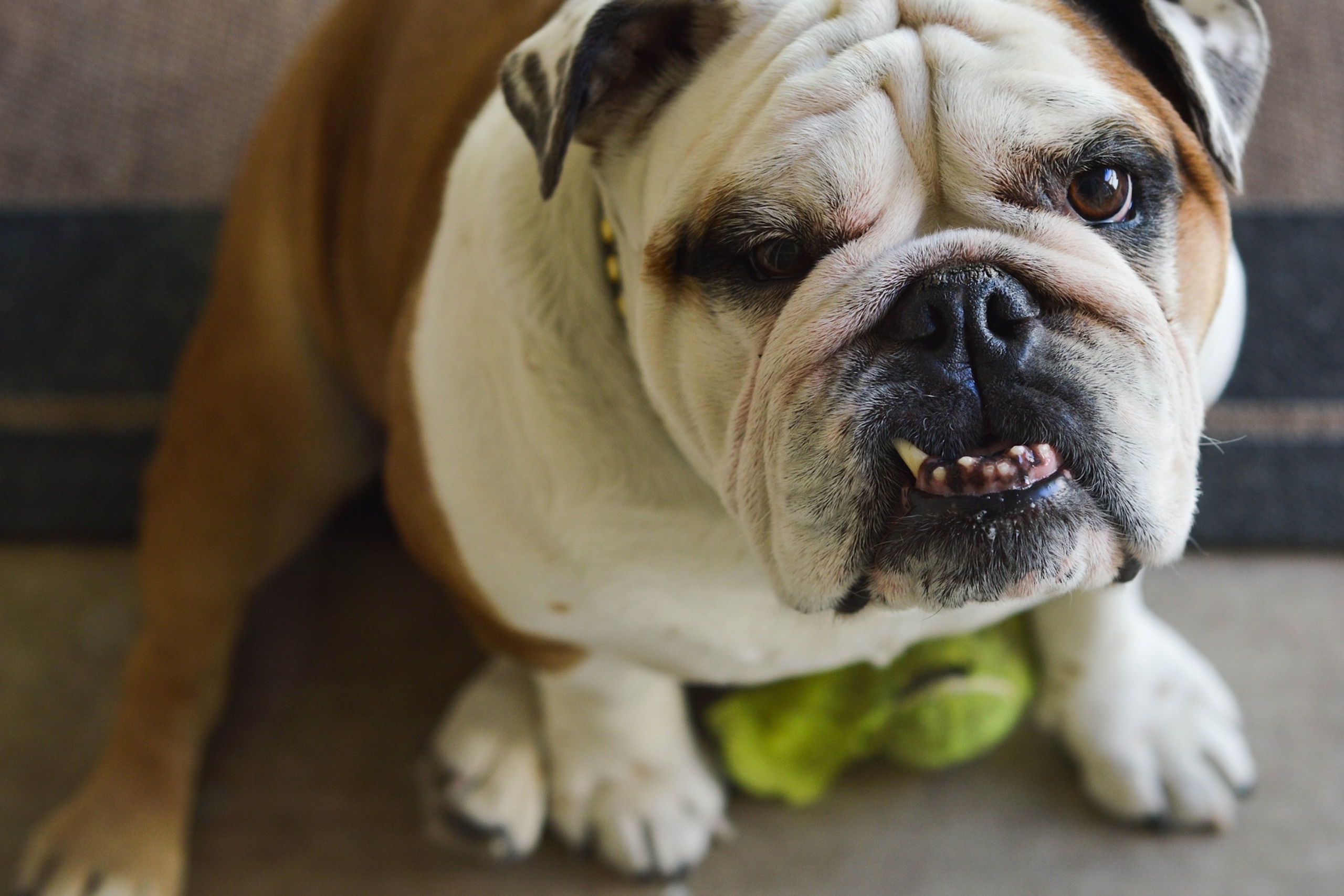 Unfortunately, also like human insurance, some dog owners will have to pay more to have their fur baby covered. Certain breeds which are at higher risk for dental disease are harder to find a plan for, and most companies will not cover any preexisting conditions. Each plan is different, though, so you're bound to find something out there that works for you.
Types of dog dental insurance plans
With so many options to choose from, it's easy to get overwhelmed when choosing a dental plan for your dog. Thankfully, there's a much easier way to categorize them (though you should always compare plan details before making your final decision) just by looking at what types of treatments they cover (via Dog Endorsed).
A lot of pet dental plans cover accidents only. Injuries will be covered, but illnesses will not. You can expect insurance to pitch in on procedures such as tooth extraction, imaging, and dental reconstruction. Routine cleanings and treatments such as root canals or anything else stemming from long-term dental hygiene might be available to add on to your plan through additional payment.
More advanced insurance plans cover illnesses as well as injuries and accidents. Chronic periodontal diseases will be included in your plan, but preventative care and routine appointments will not. Another exception is preexisting illness, which pet dental insurances will not cover.
Top-of-the-line plans include preventive care and wellness coverage, in addition to everything mentioned above. Even your dog's routine cleanings will be covered with a plan like this, though you'll be paying more for this kind of insurance.
What to consider when looking for dog dental insurance
The cost of pet dental insurance is a helpful thing to be aware about before searching for your pup's plan. How much are you willing to pay? The more a plan covers, the more you'll tend to pay for the plan, though your out-of-pocket charges might vary depending on your vet's prices. Remember that older dogs and dogs with health issues will be more costly to cover, so it makes sense for a lot of families to get their pets insured as soon as possible. This also helps to avoid any missing coverage surrounding preexisting conditions, as your dog is less likely to have chronic dental issues as a puppy.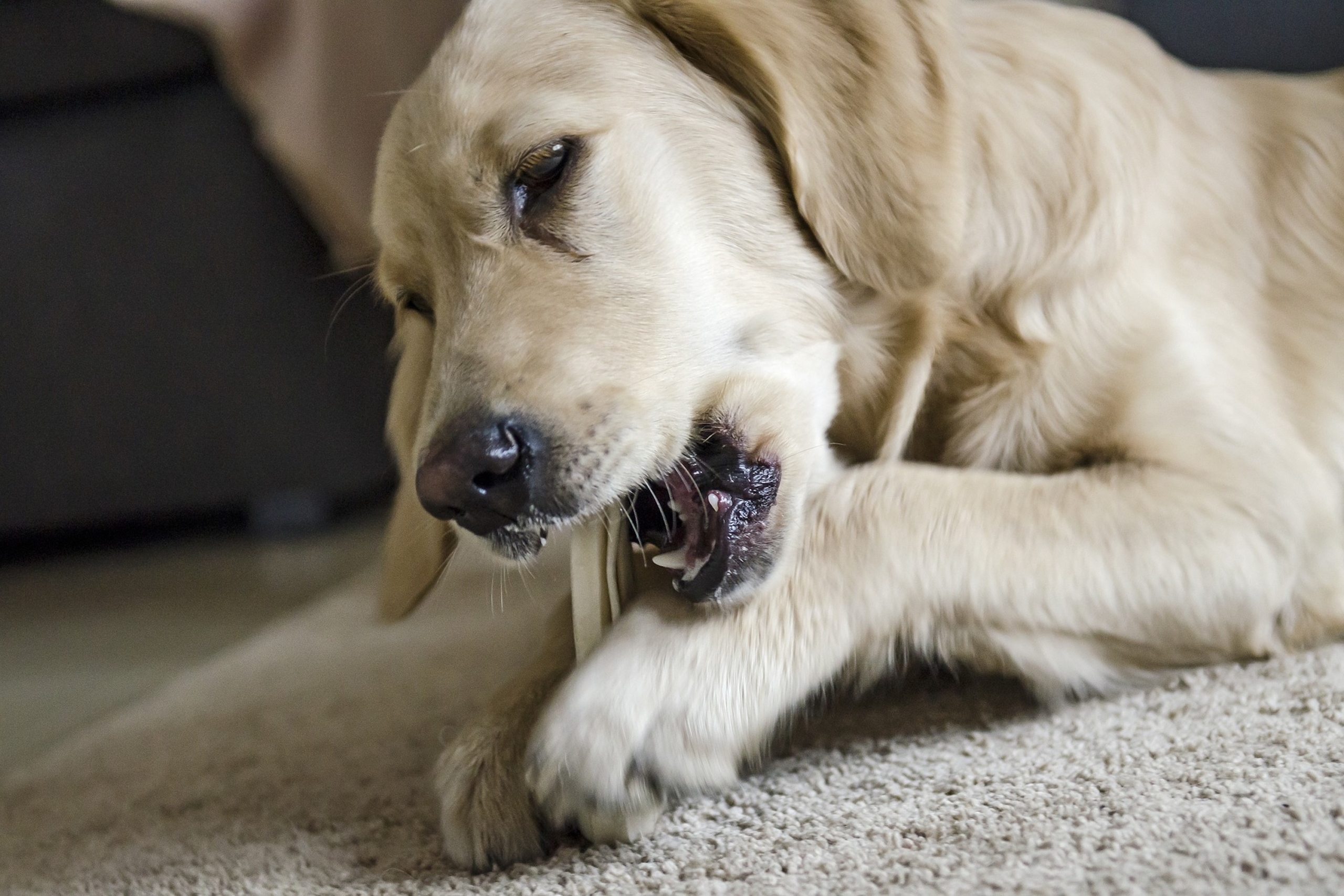 Your insurance considers your dog's breed when pricing an insurance plan because some breeds are more susceptible to dental disease than others (via Madison Animal Care Hospital). Unfortunately, it costs more to insure these pets, but these are the dogs who need routine dental care the most. It's helpful for you to think about your dog as you choose their plan, too. For example, it might make more sense for a dog who loves to chew to have wellness coverage rather than a dog who has never touched a bone in their life.
If you're not sure where to begin, don't sweat! Asking your dog's veterinarian is a great place to start because you'll know that they'll take the insurance you pick. Your plan doesn't have to be permanent, either. You can always change your mind later if you think you've found better coverage elsewhere.
Wherever you decide to begin looking for your dog's dental insurance plan — and wherever you end up — we hope this article helped explain some of the basics. Hopefully, insuring your pet's teeth no longer feels so daunting.
Editors' Recommendations