You brush your teeth twice a day to maintain good dental hygiene, and dental health is just as important for your pets. Good dental hygiene prevents bad breath, tooth loss, periodontal disease, and pain stemming from gingivitis. But did you know that poor oral health can also cause more serious issues? If your pet suffers from dental disease, she can develop bacteremia, in which bacteria spread to internal organs via the bloodstream.
With the importance of dental health at the forefront of your mind, you may be wondering, "Does pet insurance cover dental?" Good question. If you already have pet insurance, it's possible you might not have considered dental coverage when choosing your policy. (Don't worry — most pet parents don't.) Want to know more about pet dental insurance? Learn here.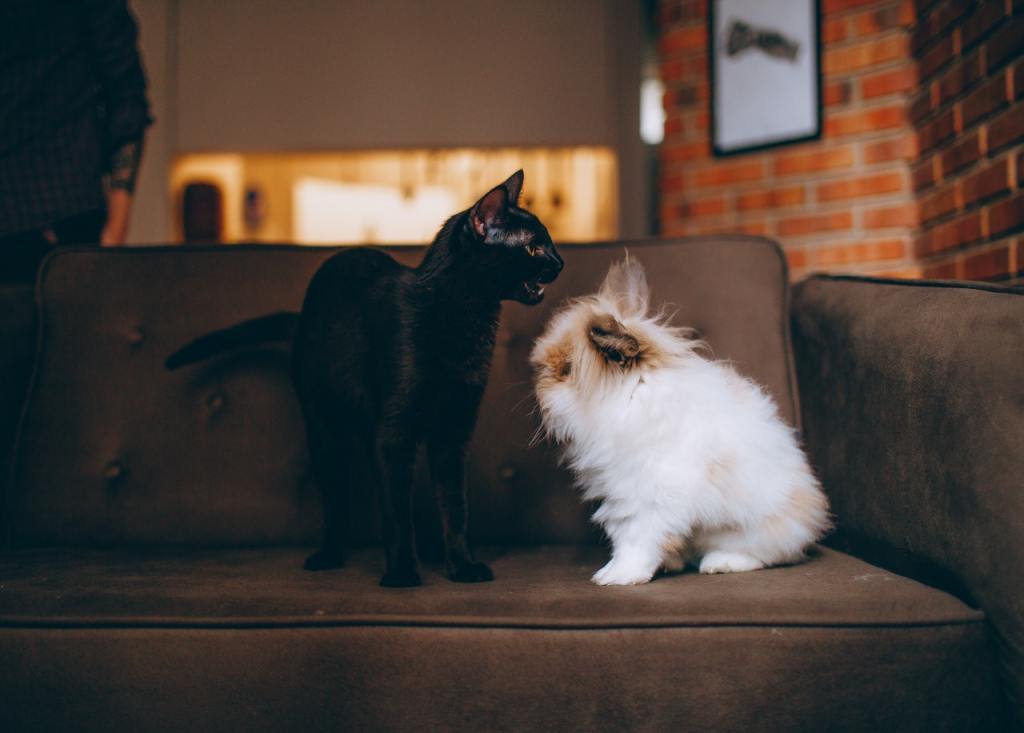 Why you need pet dental insurance
While brushing your pet's teeth can help eliminate bacteria and prevent future gum issues, many pet owners don't. Sadly, it's estimated that over 80% of pets suffer from a form of gum disease by the time they reach 3 years of age. One of the most common conditions is plaque, which develops along the gum line. Left unchecked, plaque hardens into tartar, but you can prevent plaque and tartar buildup with daily brushings or dental chews.
If tartar isn't treated, your pet's gums may become infected. Bacteria builds up beneath the gum line, forming painful pockets of infection called abscesses. Some abscesses form in the roots of your pet's teeth, which must be treated with costly root canals or tooth extractions.
Another common issue faced by dogs and cats is periodontal disease. In a healthy mouth, the gum hugs the teeth without space between the two, but pockets of tartar at or below the gum line can cause separation, which can lead to loose, wobbly teeth and eventually tooth loss. As with humans, periodontal disease can be stopped in its tracks if you catch it at its earliest stage — gingivitis.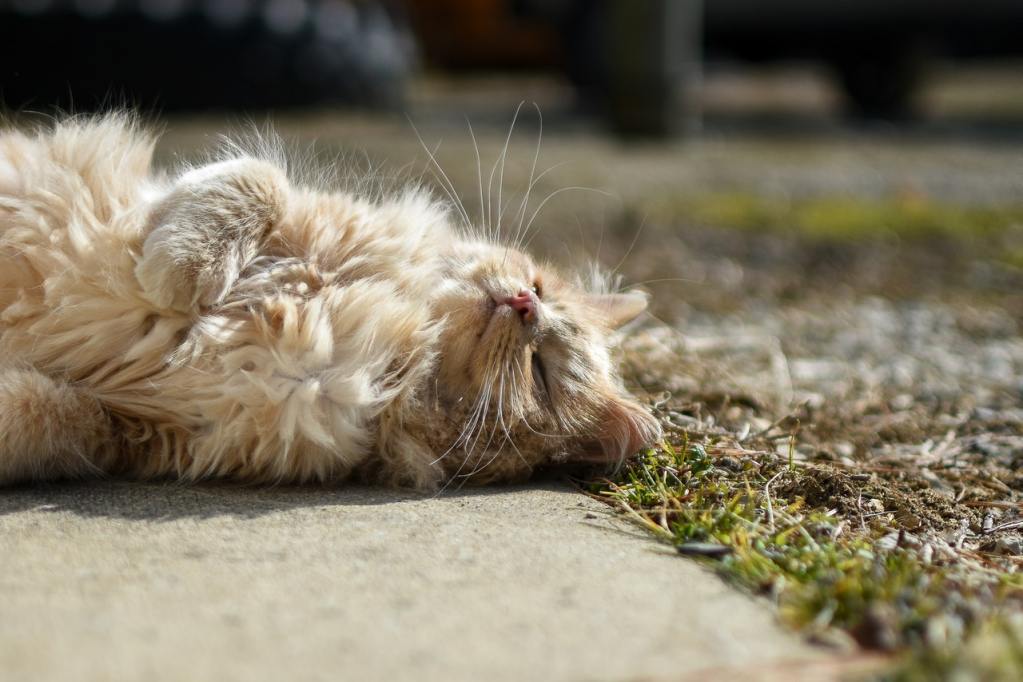 Does pet insurance cover dental work?
When you're shopping around for the best pet insurance, you want to ensure your furry friend is covered from nose to tail. Unfortunately, not all insurance companies offer dental health coverage. Some policies cover dental work only in the event of an injury and exclude disease from their plans.
Most accident and injury plans do not cover routine dental work such as cleanings; instead, these services are covered by many pet wellness plans. Accident plans might not cover dental illnesses such as periodontitis, either.
Additionally, some accident plans that do provide routine dental coverage require that any pet needing emergency dental care has had a recent cleaning. Other insurers exclude particular treatments, like tooth extractions. Among the other treatments and conditions that might be covered by various pet dental insurance plans are:
Root canal
Fractured tooth
Tooth abscess
Baby (deciduous) tooth retention
X-rays
Mouth (oral cavity) reconstruction following an accident
But what happens if your cat or dog needs dental work from periodontal disease? We've found several insurance companies that provide it.
ASPCA
Did you know you can get pet insurance from ASPCA? Their accident and illness policies offer dental coverage with fantastic benefits such as discounts for multiple pets and reinstating a "cured" preexisting condition (which makes it eligible for coverage). But they base reimbursements on the geographic average instead of actual costs. So, you could find yourself paying more out of pocket if you use a pricey vet.
Embrace
If your pet has only minor dental health issues like gingivitis, or you simply want to maintain her dental health with regular cleanings, Embrace might be a good option. They have a $1,000 annual cap for dental care, meaning they won't cover anything that costs over $1,000 per year. Benefits include multi-pet discounts, reinstating cured conditions, and vanishing deductibles.
Nationwide
Have an exotic pet? Then Nationwide is your best bet, as they currently offer the only pet insurance plan to cover exotic pets. With a variety of plans including dental disease and injury, Nationwide also offers affordable pricing and gives you access to a 24/7 vet helpline. The only downside with Nationwide's plans is that insurance prices increase along with your pet's age.
PetFirst
You want to make sure your pets are covered, but you don't want to spend a small fortune. PetFirst offers full accident and illness plans without the hefty price tag you'd expect. Coverage includes disease and injury, and numerous discounts are available, not to mention abundant options. You won't find coverage for "preventable" diseases such as Lyme, but the benefits far outweigh the negatives.
Pets Best
If you're looking for an unrestricted option, Pets Best offers dental disease and injury coverage and accident and injury coverage with two payout options. You can also choose an accident-only plan, take advantage of their multi-pet discounts, reinstate cured conditions, and get advice from their vet hotline 24/7.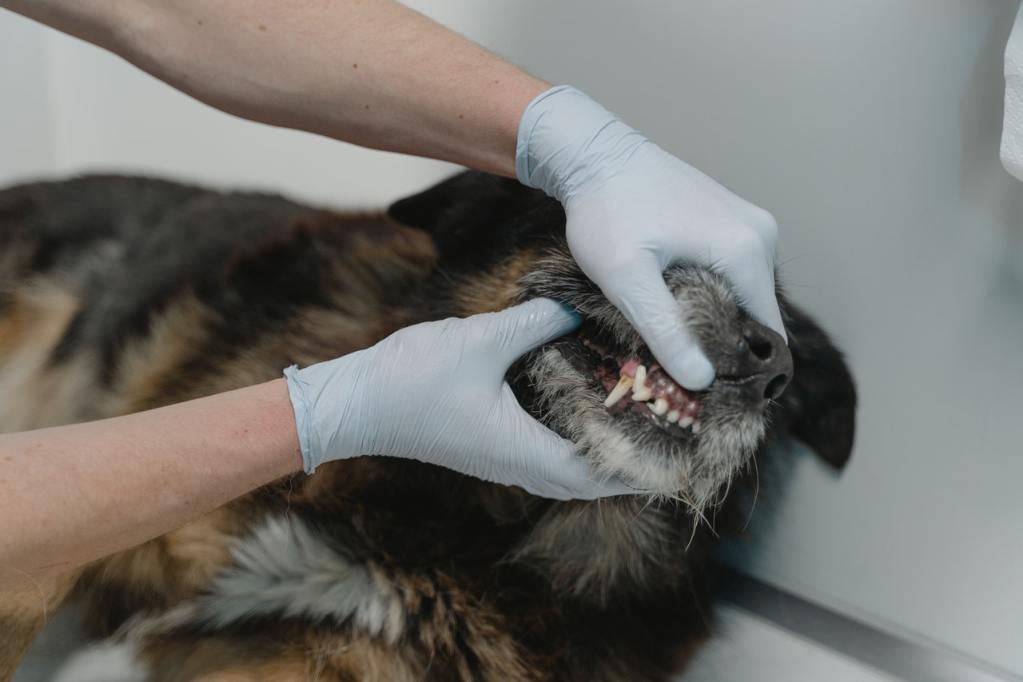 How much does pet dental insurance cost?
If your pet's insurance plan already covers dental accidents and/or illnesses but not routine dental work, expect to pay anywhere from $10 to $50 more per month to add on a dental wellness plan that would cover such services. Again, wellness insurance is hard to find for purchase as a standalone product.
There is a wide range of costs associated with pet insurance plans based on the health, age, breed, and species of your animal. Older, unhealthier, and larger animals tend to have higher insurance premiums, as do breeds that are susceptible to particular health issues. Premiums also vary in cost according to where you live and are generally more in urban areas.
How much does dental care for pets cost without insurance?
Pet dental work is quite expensive — similar treatments often cost more in pets than in humans! Dental cleanings for dogs can cost upward of $1,000, for instance. Root canals and treatment of gingivitis often both have costs like that of dental cleanings, and repair of broken teeth costs even more. A single X-ray can run more than $500, and one blood test more than $50. Extraction of one dog tooth generally costs about $100. Of course, all costs are dependent on your region, specific animal, and the health problem at hand. Regardless of exactly how much you're spending, if your pet needs dental care, the bills can add up quickly.
What to consider before getting pet insurance
Unfortunately, no pet insurance provider currently offers coverage for preexisting conditions. If your cat or dog has a history of dental problems, you might want to look into a discount program that knocks off a percentage of your vet bills. Most traditional policies won't cover dental cleanings, but they will cover treatment for disease and extractions. Add-on plans are available to help lessen the financial impact of pricey dental cleanings.
Your pet is your best friend, and you want her to live a long, healthy life. Helping your pet maintain proper dental hygiene is a vital aspect of wellness, but dental work is expensive. Thankfully, there are options available to help offset the cost. In some cases, the policy may cover your pet's dental work entirely. Shop around for the best price, and don't forget about discount programs and add-on plans if you need extra help.
Editors' Recommendations