We all know that pet ownership is expensive and pet parents shouldn't undertake this responsibility lightly. Before every new dog mom or cat dad brings home fur babies, they need to take a realistic look at the costs of having another family member, and budget accordingly.
Just as the cost of living rose last year, so too has the cost of owning pets increased — substantially. To discover more about how families are coping, Pawlicy Advisor surveyed more than 1,000 pet owners about their spending. See what we learned below.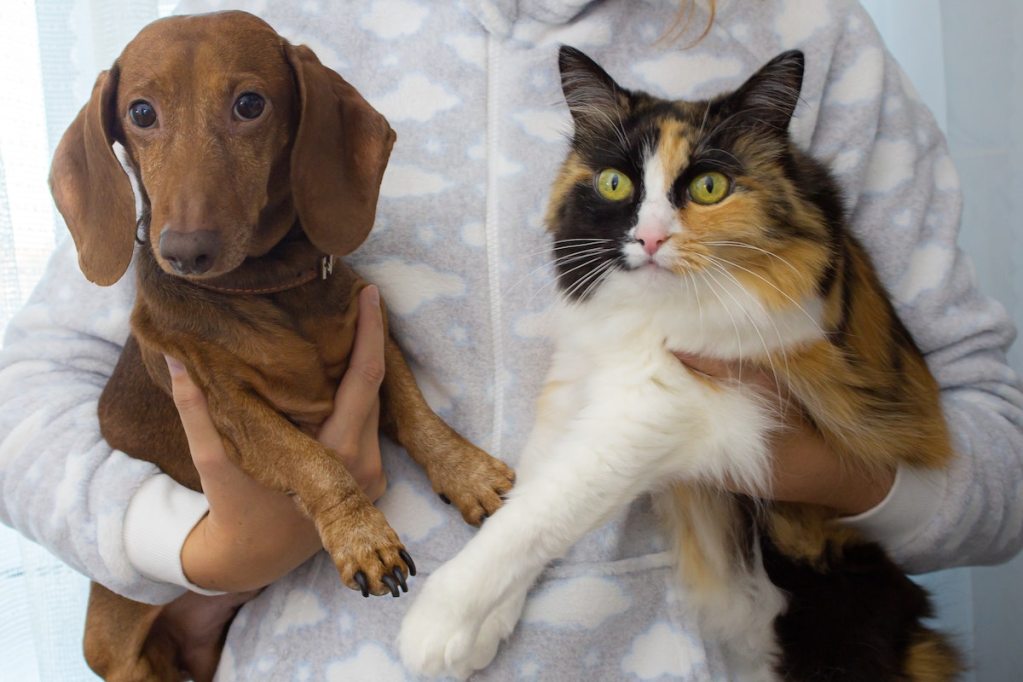 How much have pet costs gone up?
You may be feeling your budget tightening as prices have gone up substantially, even pet ownership costs. Some of this is supply chain issues that can impact everything from pet food to antibiotics. Additionally, with the current veterinary shortage and the explosion of pet adoption during the pandemic, the cost of care has increased as well.
In fact, the research indicated that 64% of American pet owners surveyed said they were surprised by pet care costs in their first year of owning a pet. That means our already strapped households have to put aside a little extra for the furry members of our families.
How are animal parents dealing with the extra pet expenses?
"The cost of owning a pet has risen dramatically over the last few years. For the 70+ million households in America with a dog or cat, pet insurance is more important now than ever before," said Edwin Plotts, director at Pawlicy Advisor.
Many are turning to cost-saving measures like insurance and payment plans. Sadly, more than 1 in 4 said they have had to refuse necessary medical care for their pet due to financial reasons, and over one-fifth reported that they have re-homed a pet in the last year largely because of finances.
Tips for keeping costs down
Unsurprisingly, the study also indicated that pet ownership cost affected owners who earned less than $100,000 per year. But everyone can do a few things to help get these to a manageable level.
Health insurance
Before committing to a plan, run the numbers and figure out how much you would have saved last year if you had insurance. While you can't predict an emergency, that will give you an idea of the right type for you and your pet.
Low-cost clinics
It's tough to get into low-cost vets, and in an emergency, you might have to rely on insurance or a payment plan. But for routine care, like spaying and neutering, look at these options in your neighborhood.
Share with others
It takes a village to raise a dog, cat, or hamster, and you might be able to take advantage of that. Dog walkers, for example, can charge less when they take a few animals at a time. Look into a pet-sitting swap if your beasties get along, too.
Many have had to cut down on luxuries, but it's important to remember that pet medical care is an essential expense. Carefully plan for it and consider a separate pet account with a bit set aside for emergencies. Lastly, go through your budget with a fine-tooth comb before adding to your family with a new four-legged bestie.
Editors' Recommendations