Whether you're interested in beauty, coffee, books, or fashion, subscription boxes are all the rage. They allow you to try different products while saving money, and they're a great way to discover new favorites you might not have discovered on your own. But did you know there are subscription boxes that offer dog treat delivery right to your doorstep?
In today's battle of the boxes, we'll look at PupBox versus BarkBox, talk about the benefits of each box, and find out which subscription box is best for your pooch.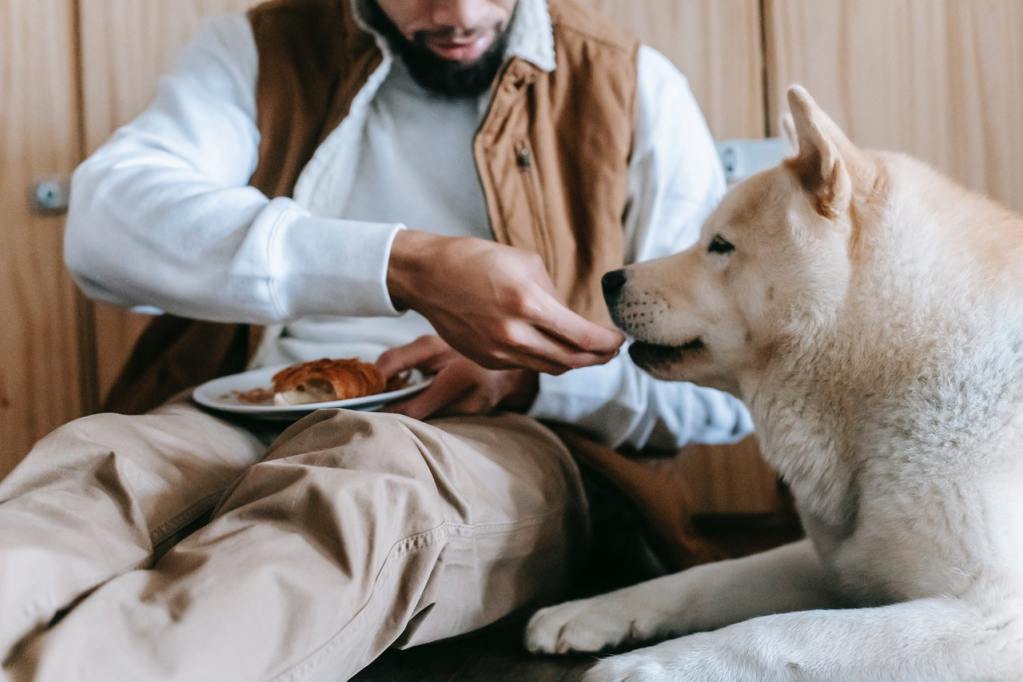 Why should you try a dog subscription box?
As with all subscription boxes, dog subscription boxes offer an assortment of products hand-selected by people who really know dogs. From toys and treats to health supplements, subscription boxes for dogs provide specialty items you may not be able to find elsewhere. They also provide a lot of bang for your buck, with most items adding up to a fraction of what you'd expect to pay in store. Additionally, most dog subscription boxes include healthy options like grain-free foods and hypoallergenic products, and some subscription services even donate to animals in need.
Without further ado, let's look at two of our current favorite subscription boxes to help you find the best one for your dog.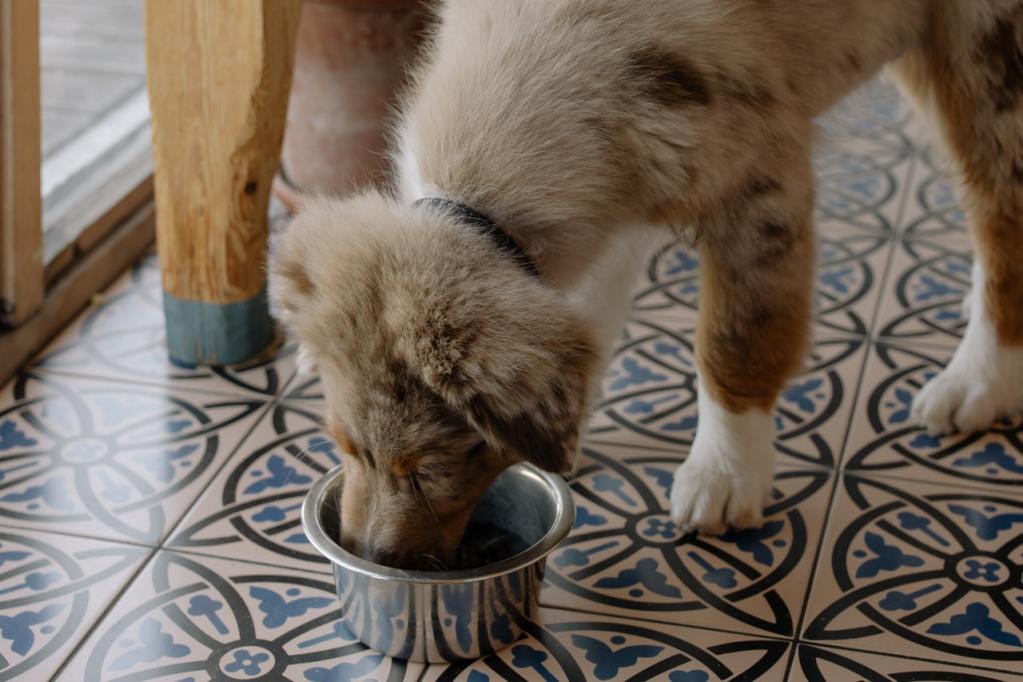 PupBox subscription box
If you're looking for a subscription box centered primarily on puppies, PupBox is a fantastic option.
Each box contains a variety of treats and toys geared specifically toward your dog
PupBox includes one bag of dog treats per month, specifically chosen based on your puppy's age, breed, and development stage. Each bag of treats is sourced using high-quality ingredients from the United States or Canada, so you'll never have to worry about mysterious ingredients from overseas companies. Because rawhide chews can be dangerous for young pups, your PupBox will never include these potentially risky chews.
On top of several tasty treats, your pup will receive four to six additional items in each box. Ranging from interactive toys designed to aid in development to soft plushies and grooming essentials, each box contains plenty of fun options to keep your puppy busy.
PupBox makes it easy to adapt the treats to your pet's needs
You can select your dog's allergen options when you set up the account. If your pup has a food allergy that isn't listed, just pop it in the "additional notes" section of the Account Summary page to ensure your puppy receives a safe, delicious treat.
If your puppy is in a destructive phase, never fear. According to PupBox, it's better to let him expend all that excess energy. However, you can contact PupBox directly, and they'll substitute hardier toys your fur baby is less likely to demolish.
As an extra perk, the box offers training tips
Each monthly box includes age-appropriate training tips for your pup. The guides are penned by Andrea Arden, professional dog trainer to numerous celebrity dogs, so you can ensure your new best friend is the most well-behaved puppy at the dog park.
Pricing is about on par with other subscription boxes
A one-month plan of PupBox costs $39, but if you sign up for more months, you'll save money. A three-month plan is $34 per box, a six-month plan is $32 per box, and a 12-month plan is $29 per box.
BarkBox subscription box
With over two million subscribers, BarkBox is the best-known dog subscription box. They're also one of the most affordable subscription services available, which makes them a good budget-friendly option if you want to try out new products without shelling out big bucks.
Each box offers treats and toys (and replacement items if your dog isn't happy)
You'll get two toys, two bags of all-natural treats, and a themed chew toy each month. If your dog doesn't like any item in the box, BarkBox will send your pup a replacement product free of charge. With 10% of BarkBox's proceeds going to rescue organizations, you can feel even better about supplying your pooch with a monthly box of surprises.
Boxes are customized to your dog's size
With BarkBox, you won't have to struggle with a one-size-fits-all dog treat much too large for your little pooch's mouth. Themed boxes are available in small, medium, and large, and there's an option for heavy chewers called the Super Chewer box. All boxes are wheat-, soy-, and corn-free.
As an extra perk, BarkBox has a mobile app
All BarkBox treats are made in the United States or Canada, and there's even a fun mobile app for you to use (available for iOS or Android). The only real downside to BarkBox is the absence of a treat subscription box for cats, but who knows what the future holds?
BarkBox is slightly less expensive than PupBox
A one-month subscription costs $35 per box. If you opt for a six-month plan, it'll cost $26 per box, and a 12-month plan costs $23 per box.
PupBox vs. BarkBox: Which is the best box for you?
PupBox and BarkBox both have a lot to offer, but which one reigns supreme? It depends. While both boxes are fantastic, you may want to opt for PupBox if you have a young puppy at home. With their useful training tips, you may even be able to save a few bucks on pricey obedience training courses for your pup.
BarkBox donates 10% of their proceeds to rescue charities, a fantastic way to help out pets in need. If making a charitable donation with your purchase is important to you, stick with BarkBox.
BarkBox is also the clear winner in terms of keeping up with the times. Their website is streamlined and easy to navigate, and the mobile app makes the process even easier. We also love BarkBox's Super Chewer box option.
Ultimately, the choice is yours. Subscription boxes are a fun way to discover new favorites, and your dog will love helping you unbox his monthly delivery. No matter which box you choose, you'll receive nutritious treats and fun toys for your dog to enjoy, and you won't have to spend a fortune, either.
Editors' Recommendations