Choosing a pet for your family isn't always easy. You want something that will be fun and interesting for your kids without being too much for them while they're really young. There are many options to pick from and it can be challenging to determine what will appeal to your child. We've put together some tips on the best pets for children under 10 years old so that they can learn to help take care of an animal and enjoy it in the process.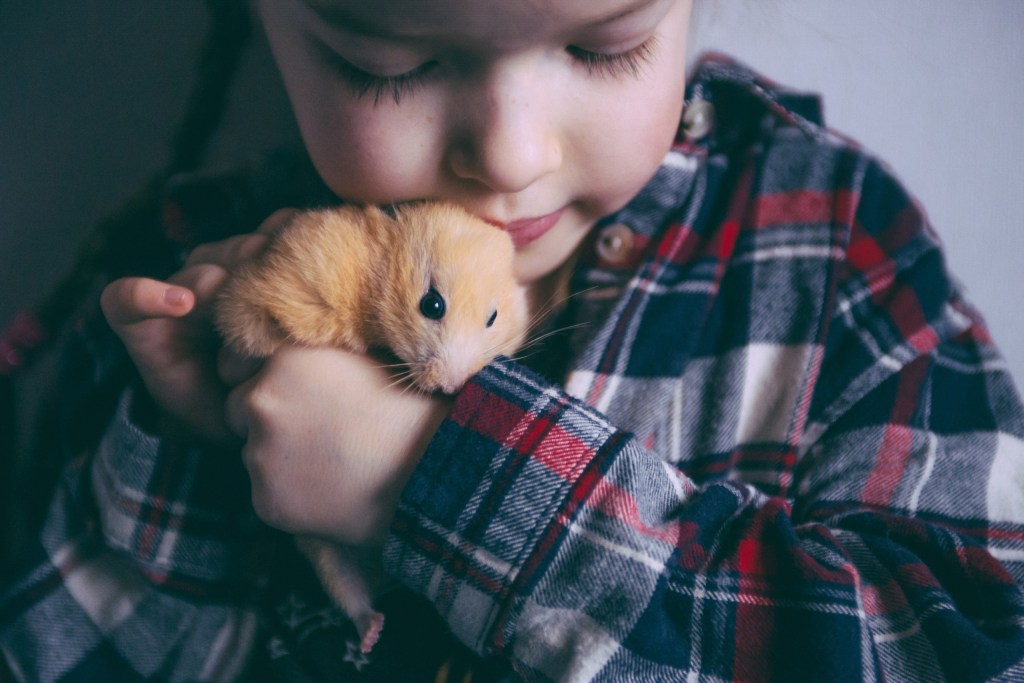 Hamsters
Hamsters probably make the best small pets for cuddling. If you want something cute and little, nothing beats them. Because hamsters are smaller than rabbits or guinea pigs, they don't need quite as much space and can be easy to hold, especially for small children. Despite their diminutive size, these guys like a lot of exercise. Setting up tubes, a hamster wheel, or maze can be a fun activity for your kid, and changing up the design every few weeks or months will help keep both child and hamster engaged. To play with your hamster, you'll need to teach your kids how to hold him and make sure you're all practicing. Your pet, too, needs to get used to being touched and to get used to every member of your family. If this is your child's first cuddly responsibility, practice gentle petting and holding a plush toy before moving on to the real thing.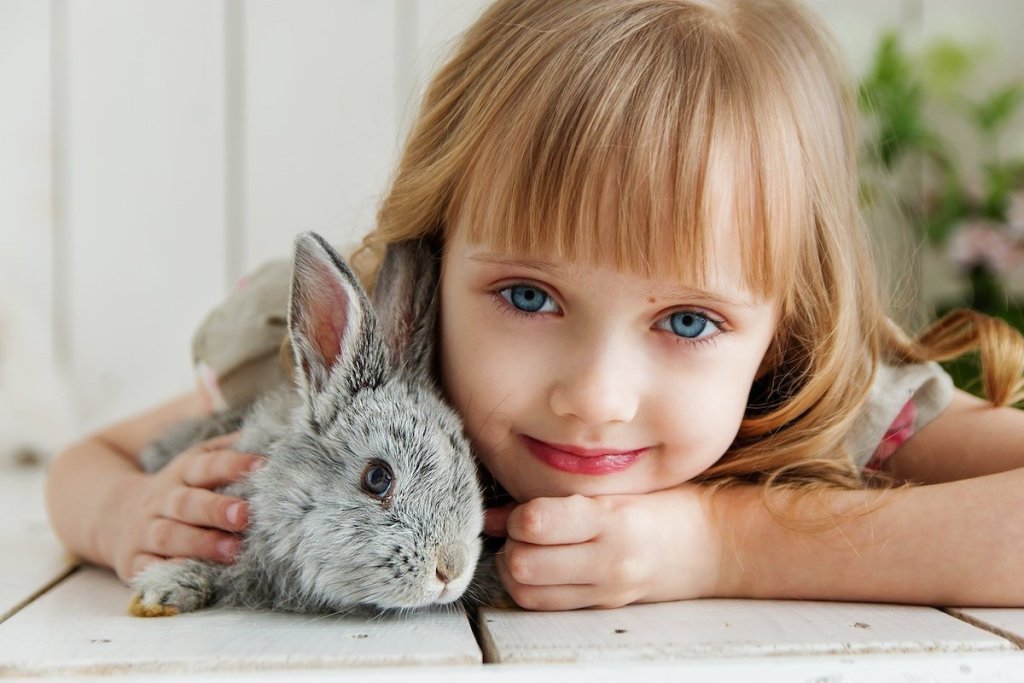 Rabbits
Your pet rabbit will be a step up in care from a smaller mammal but will make up for it in cuddliness. While rabbits come in many shapes and sizes, they all need a big space and a lot of exercise. Depending on your climate, you may be able to keep your rabbit in a part-indoor and part-outdoor enclosure. They'll certainly appreciate the fresh air and interesting smells. No matter how you decide to house your pet, you'll need to socialize him from a young age to be around your kid. Many rabbits don't like to be picked up, so you'll want to find a family-friendly, rabbit-respecting way to play. Taking him out of his cage daily and into an enclosure will give everyone in your family an opportunity to unwind and bond. Many rabbits enjoy toys, and some will even fetch or play other games. Try out a few different activities and see what yours takes to.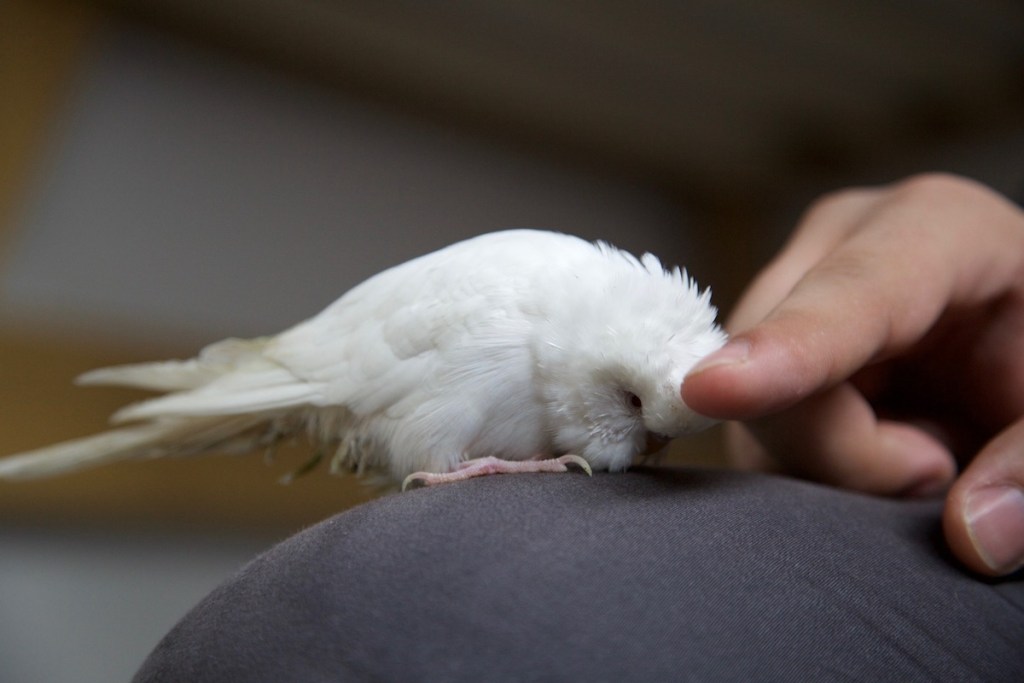 Birds
You might not think so, but birds can be quite affectionate toward their humans. While you won't be snuggling up with a bird on your lap (probably), you can train a parakeet, parrot, or cockatiel to ride around on your shoulder. Birds often enjoy nibbling on your ear or "nesting" in your hair. Beware of sharp beaks and claws that may need to be trimmed by your vet. Teach your kid to let the bird perch on one hand and gently stroke his feathers with the other. If your bird was not hand-raised, he may never take to human contact, so be sure to ask questions at the pet shop and engage with the bird before you bring him home.
Like a hamster or bunny, your bird will enjoy keeping himself occupied while in his cage. Many will play with swings, bells, or balls, which will amuse you and keep them entertained when they are alone.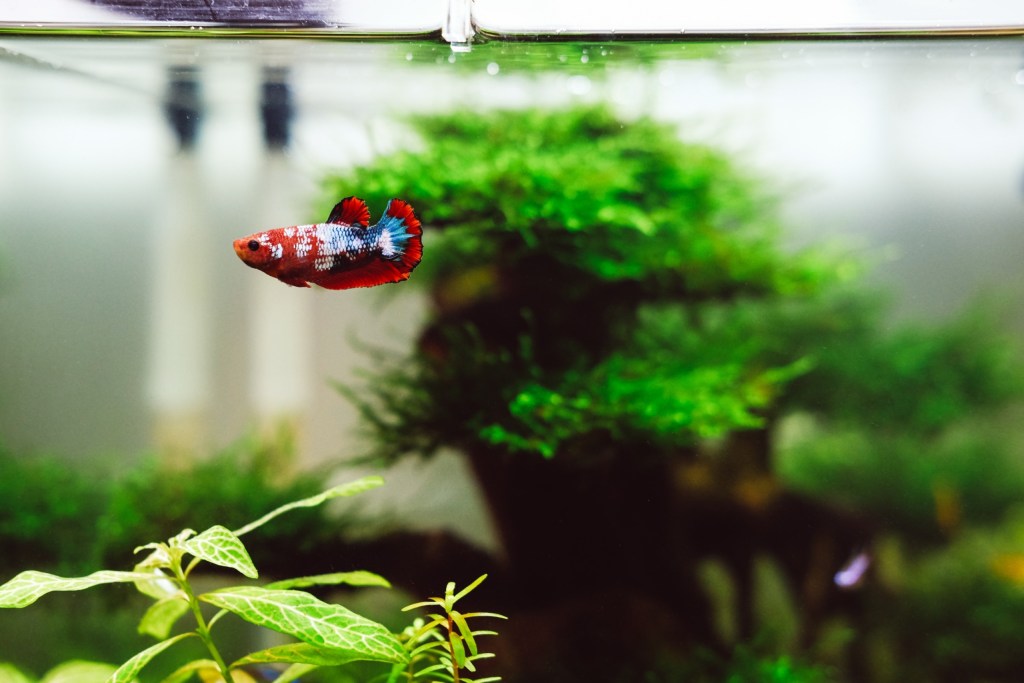 Fish
Fish are a staple pet for families for two good reasons: They require little day-to-day care and yet can be a source of entertainment and responsibility. While you won't be cuddling up with this pet, learning to feed a fish and clean the tank allows your child to build the skills necessary to look after a more involved animal. Fish come in many shapes and sizes, all of which require different food and care, so be sure to do your research before buying the ones you want. Many will interact in their environment or even learn to play if you set up plants or other attractions in the aquarium.
Adding a pet to a family with small kids can be a challenge. When shopping around for the right animal, think about what your children will enjoy most with a pet and how well they'll be able to handle caring for it. That will help you decide which cuddly critter to welcome into your home — or whether you should stick to a more hands-off pet.
Editors' Recommendations