If one good thing has come out of 2020, it's the love for our pets. If you're lucky enough to work from home, you get to spend a lot more time with your four-legged co-workers than those who are working essential jobs. Still, this doesn't mean you can keep an eye on your fur baby at all times. A pet camera can take away the stress of constant babysitting; you don't need to worry about the unknowns while you're out and about pet-free. Whatever your needs and budget, you're bound to find a pet camera that's perfect for your home. These are three of the best pet cameras to keep you connected with your fuzzy, feathery, or scaly friend.
Chewy has a selection of pet cameras to fit nearly anyone's style and budget, including the Wyze V2 Pet Camera. This motion-activated, Wi-Fi–connected camera is reachable from any mobile phone, so you can look out for your pet anywhere, anytime. It even has a night vision feature that won't wake up your pet if you have to sneak a peek. Each time the motion detector senses a movement or sound, it will record a video that will be stored for free for up to 14 days in the cloud — perfect for pet parents on the go.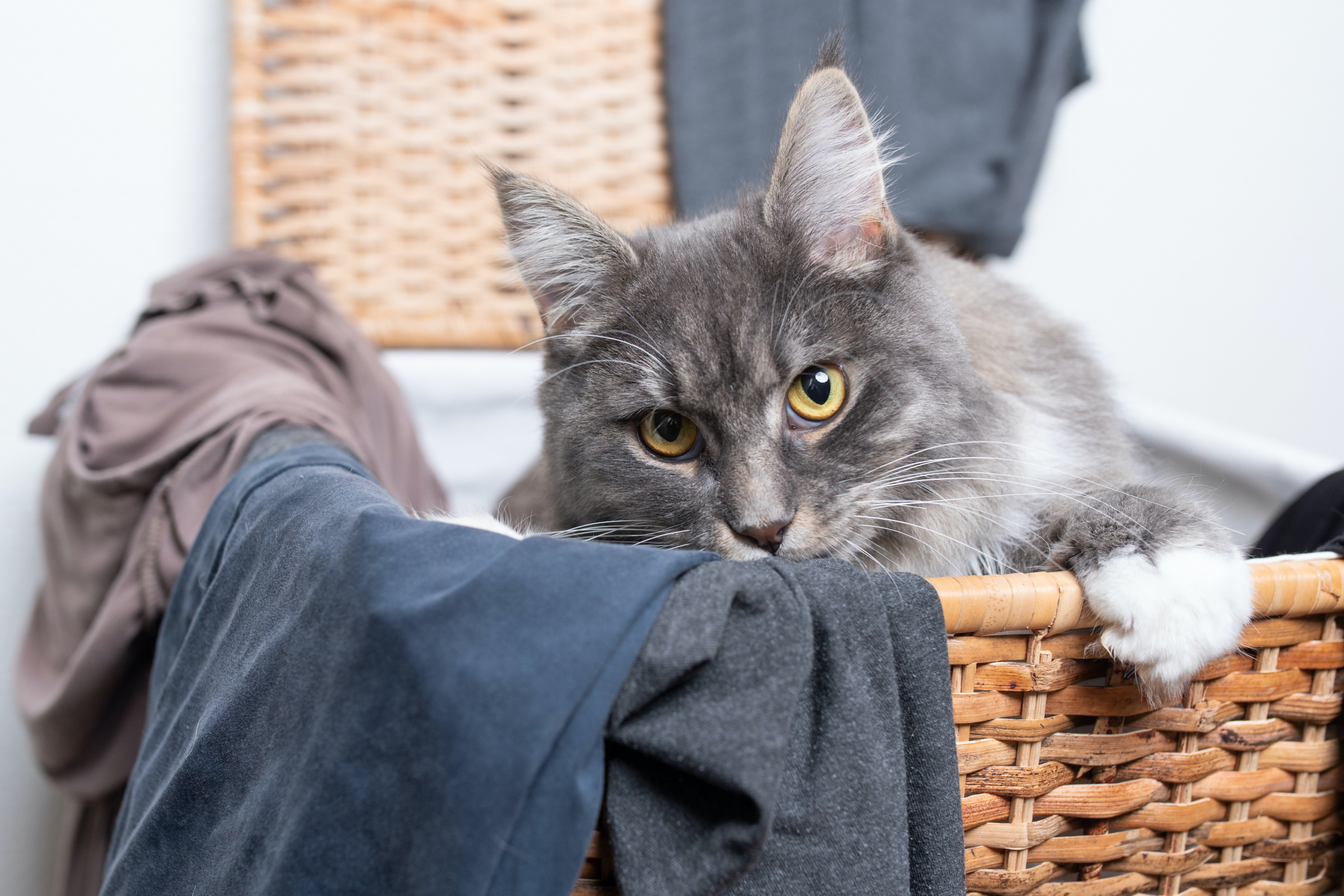 If you can't get to your phone to check on your pet, maybe someone else can. This camera allows multiple people to connect, which means someone in the family can always log in and say hi — literally! The Wyze V2 Pet Camera also has a built-in two-way audio program, so you can talk to your pet at a moment's notice.
The Wyze Cam Pan 1080p Pet Camera is a slightly simpler yet equally effective tool for checking in with your pets throughout the day. This sleek white tower connects to Wi-Fi for instant connection on your phone, so you can monitor your pet with the camera's livestream abilities. Sneaky pets be warned: This camera can also rotate horizontally and vertically for visibility of the entire room, although this one does not record to the cloud. Even the dark of night is no match for the Wyze Cam, which has night vision that reaches up to 30 feet away. Now you can rest easy knowing your companion is sound asleep — unless, of course, your pet is nocturnal.
The Wyze Cam also helps you bond with your pet even while you're out; its two-way audio feature lets you hear what they hear, so you can really be on their level. You can also talk to your buddy through the camera's audio system, which is especially useful for scolding naughty pets or letting your baby know that you miss him.
As Amazon's number one bestseller, the Furbo camera takes long distance to a truly new level. Not only can you see and talk to your dog straight from your phone, but you also can toss him treats right from the camera! A savory surprise is just the trick to tame separation anxiety or even for training while you're not home. The Furbo even plays a clicking sound when a treat is dispensed, which mimics the very popular clicker training method to implement positive reinforcement. Simply load the machine before you leave, and voilà!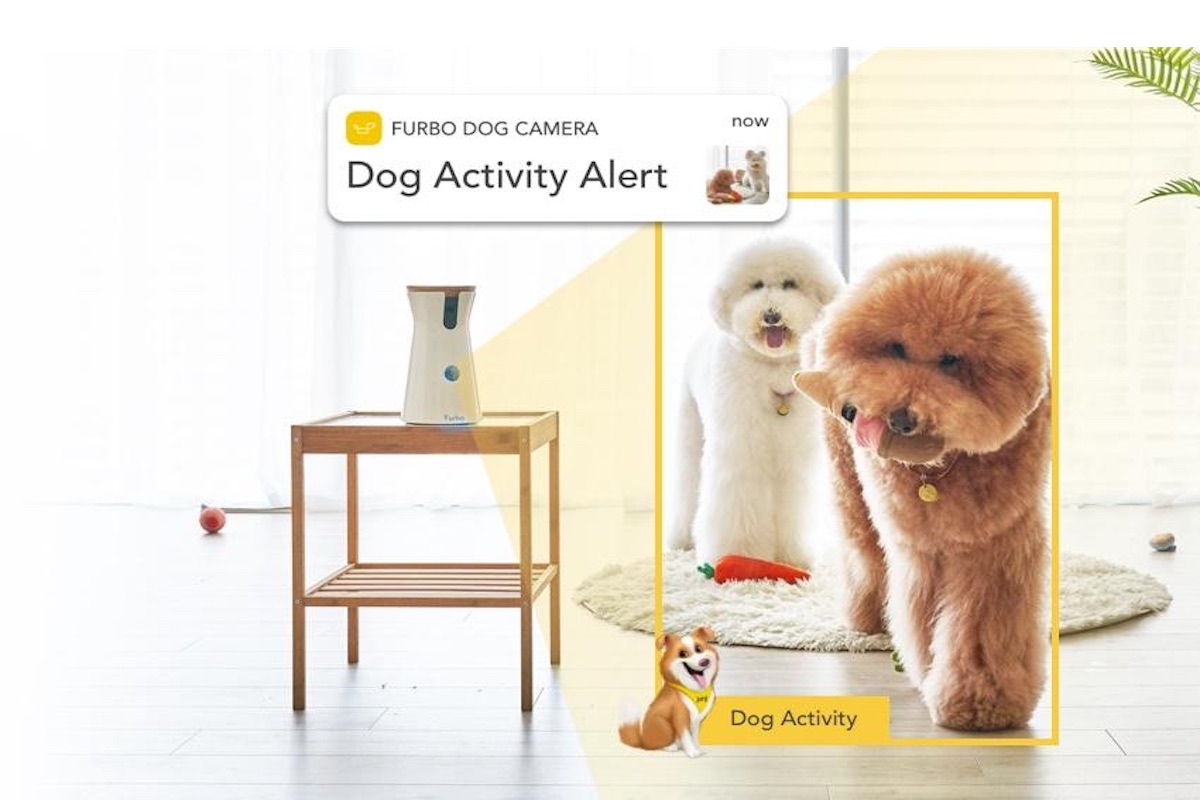 The motion-detection system automatically takes a picture and sends it to the cloud for 15 days, but that's not all the Furbo tracks. Users can also set up alerts for events such as barking, activity, and even dog selfies (aka the cutest notifications you'll ever get). It also includes basic safety features like a smoke and carbon monoxide alarm. Furbo is looking to soon add health alerts to the camera system, including notifications for seizures, vomiting, and choking.
Whether you're in the next room or on a trip to the next county, a pet camera is the perfect way to keep in touch with your pets. There's an ideal camera for every home out there, so don't hesitate to shop around on Chewy to find the one that fits well in your family.
Editors' Recommendations