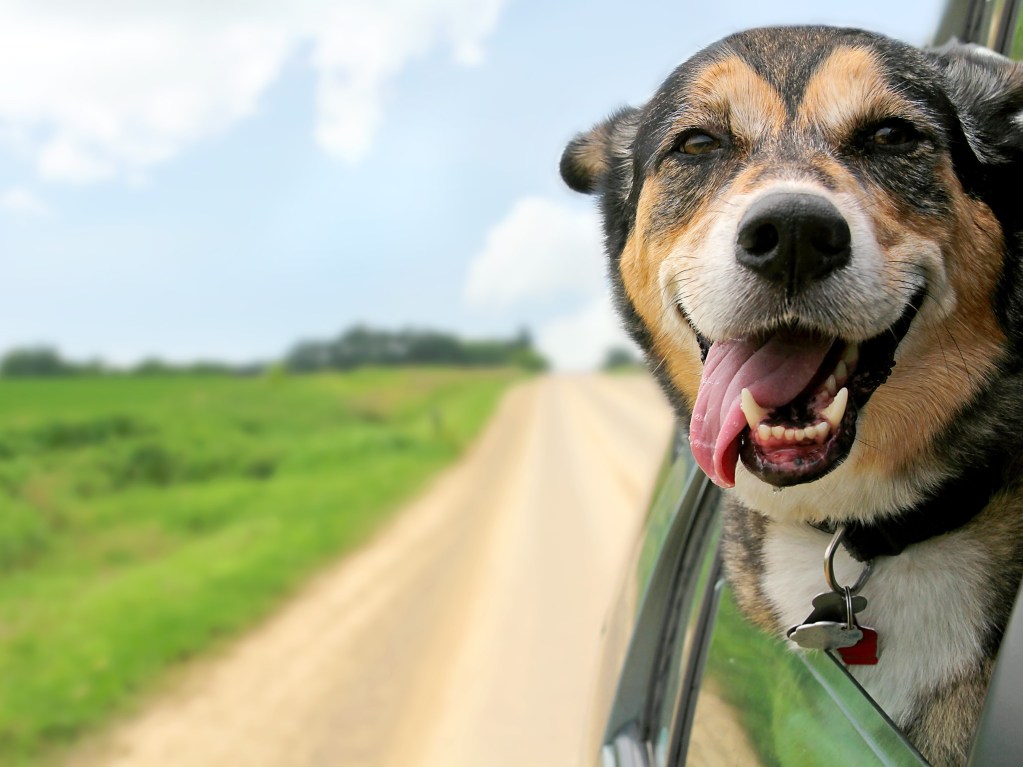 This content was produced in partnership with PetMeds.
When it comes to keeping your furry companions happy and healthy, there are a variety of treatments you should be doing on the regular, depending on where you live, and the conditions of the area where your pets spend most of their time. For instance, if there's a lot of undergrowth and tall grass around your home, you should really be giving your pets flea and tick treatments. Also, your dogs need heartworm meds, to keep them safe while playing outdoors and around other animals. Acquiring these supplies isn't always easy though, and it's even easier to forget when you run out. That's no good for little Fido or Spot.
That's where PetMeds (1-800-PetMeds) has you and your furry family members covered. Thanks to its helpful AutoShip service, you can pick a delivery schedule for critical supplies, while also saving on not just your first order but also future deliveries. It brings the cost of products down, as well. Let's use , a treatment to kill fleas and ticks, as an example. Normally, they cost $190, but through PetMeds, you can order them as a one-time purchase for $134, which is already an incredible discount. But if you order them with AutoShip, you'll get them for $127 plus you can save up to 35% on your first order — use code SAVE35 at checkout. We'll break down how it works, and what kinds of goods you can order, in more detail below.
For pet people, from pet people
Have you ever met someone before who just didn't understand what it was like to own, and love a pet? It happens all the time, but not when you're interacting with PetMeds. They love pets just as much as you, and it really shows. They also understand that pet supplies can be costly, tough to find, and at times, inconvenient. By the time Fido or Spot start itching, it's already too late, the flea problem has escalated and you need to get rid of them fast.
That's where PetMeds come into the equation. At any time, you can get the supplies you need, quickly, delivered right to your door. But most importantly, you can set up an AutoShip schedule to ensure you always have a steady supply on hand — no more waiting around for Fido's meds to get there. It works great for most RX and over-the-counter solutions, including flea, tick, heartworm, and minor medication products.
The real benefit, of course, is the savings, and since pet medication and supplies can be pricey, those savings add up quickly. That means more money to do what you want with your family, like trips and more.
Save big on pet medications, always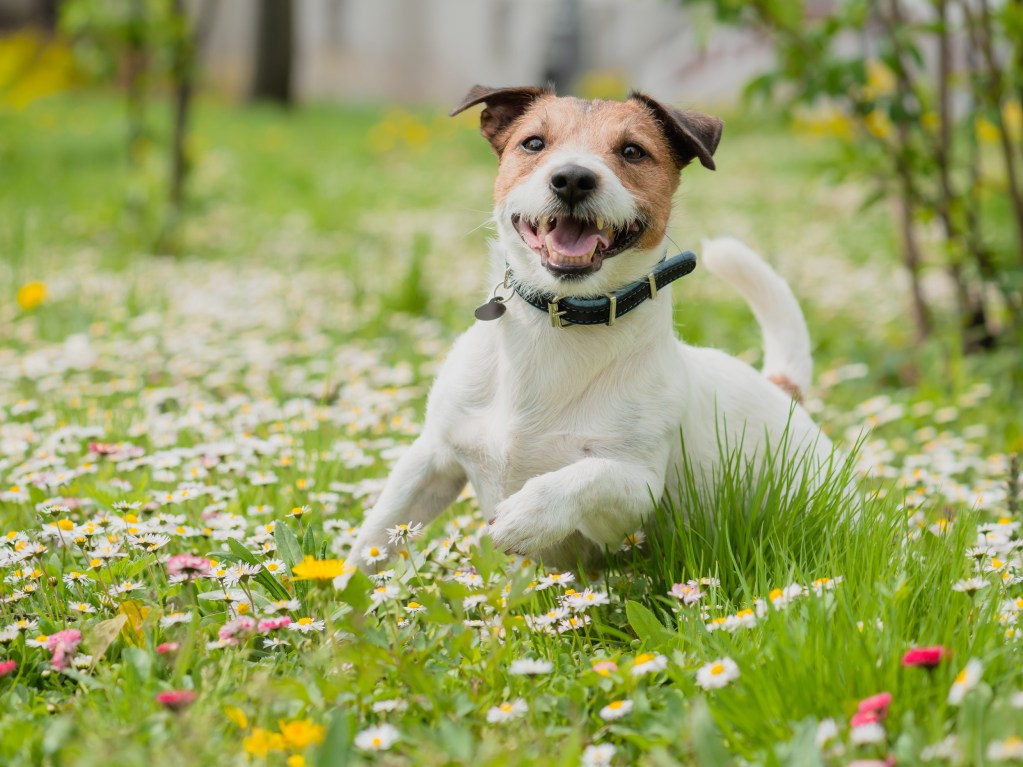 Let's look at the specifically. It's no secret that heartworm medicine can be expensive, especially if you order directly from a vet. Normally, it's upwards of $100. But it's available, today, through PetMeds for just $66, a savings of about $34 right off the top. That's if you're making a one-time purchase. If you decide to use PetMed's convenient AutoShip service, you'll save 35% on your first order and up to 5% off all future deliveries. More importantly, you can choose the shipping frequency of the product(s). You can ship starting every month, up to every twelve months, depending on how often you need the medication.
Since Heartgard chewables are administered once a month, and there are six chewables per box, you can set the auto-order schedule through PetMeds for every six months. That allows you to set and forget, meaning the medication will show up on your doorstep exactly when you and your pets need it. They stay healthy, happy, and safe, from nasties and pests like fleas, ticks, and heartworm.
How does it work?
It's easy to take advantage of the savings. Most are applied already if you're making a one-time purchase. However, if you order with AutoShip, you can use code SAVE35 at checkout to get an additional 35% off for your first order. There , so keep that in mind. After signing up, you'll receive 5% off eligible products for future deliveries, as well.
You only have to order once, you can reschedule, update, or cancel orders at any time, and there's special inventory stocked for AutoShip customers which means your deliveries will always be reliable and on time. Honestly, it's one of the best things you can do for yourself and your pets. It saves you from ordering manually, and should you ever forget — which is fairly easy to do — you'll always have the necessary medications and supplies.
Editors' Recommendations