Though much has changed in the last year or so, the love for our pets sure hasn't. For those of us who have been working at home, we got a special chance to bond with our fur babies like never before — from games of the chase to cuddles on the couch. How has your relationship with your pet grown in the last year?
Every pet is unique, and the team here at Digital Trends Media Group wants to spotlight some of the dogs, cats, and other four-legged friends who help our employees live their best lives. Let's meet Lucy, an adopted terrier queen who's equal parts playful and affectionate. Before we dive in, though, let's meet Lucy's lucky owner, Digital Trends Media Group's own Lindsay Frankel.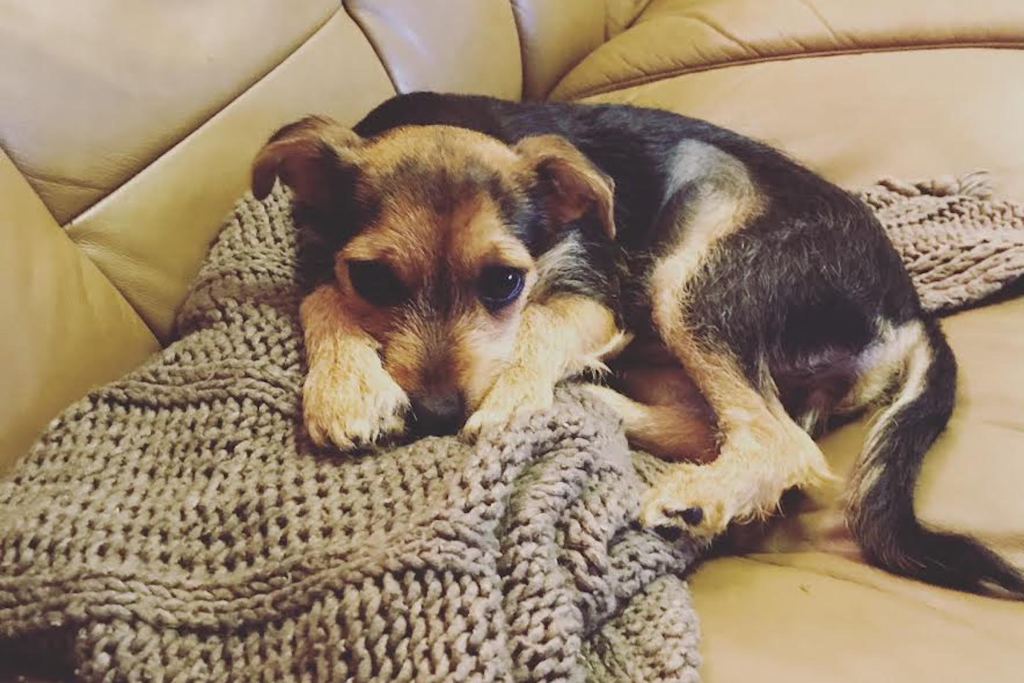 The parent and the pup
Thanks for taking the time to talk about Lucy and your relationship with her! Before we get to the good stuff — what's your role here at Digital Trends Media Group?
[I'm a ] freelance writer. I write about the best new deals each day!
Our writers are certainly important. Keep up the good work! Let's switch from work to home. How many pets do you have?
One.
How special! We'd love to know more about your fur baby — what's their species, breed, and name?
Lucy — a terrier mix.
What led you to choose this breed for a pet? (If you did choose this breed, that is.)
She's a rescue mutt. I chose her because she seemed the sweetest. I was right!
Thank you for rescuing a dog! Not only does this help Lucy, but it allows space in the shelter for another pet to find a home. Does Lucy's breed fit your lifestyle?
Yes. She's the perfect size for my condo.
If you've discovered any, what are some unique behaviors or traits specific to the breed?
She loves to play chase.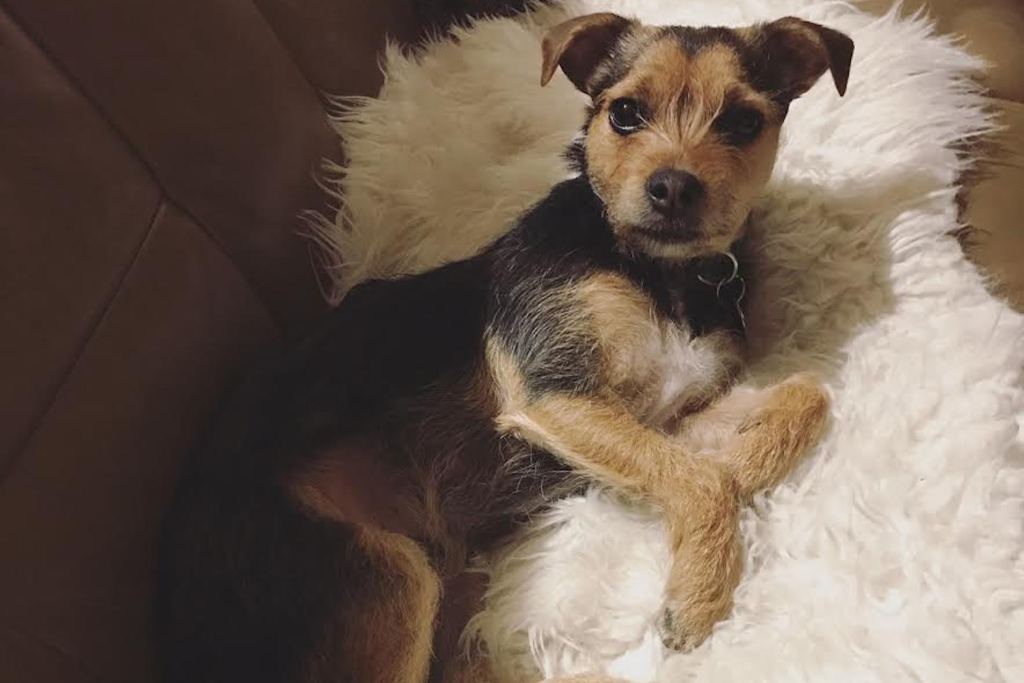 All about Lucy
Storytime! Even though we already know the ending (Happily ever after, of course), how did Lucy come to be a part of your home?
I adopted her from a rescue organization in Colorado.
We'd love to know some of your favorite personality traits, quirks, or perfect moments your dog has shared with you:
Lucy is cuddly and extremely playful. She's also very addicted to yak cheese bones.
(Editor's note: Yak cheese bones are a rawhide-free alternative to Bully Sticks and other traditional dog bone ingredients. In recent years, they've grown in popularity due to their safe, non-splintering texture and lactose-free ingredients.)
Does Lucy have any special needs?
No.
What are your fur baby's favorite toys?
She likes anything floppy, especially her Gumby toy.
Relatable! What brand of food does Lucy usually get, and where do you get her products from?
Fromm [is her food brand]. I buy from a local pet store here in Denver.
And finally — do you carry pet insurance for your pup?
No.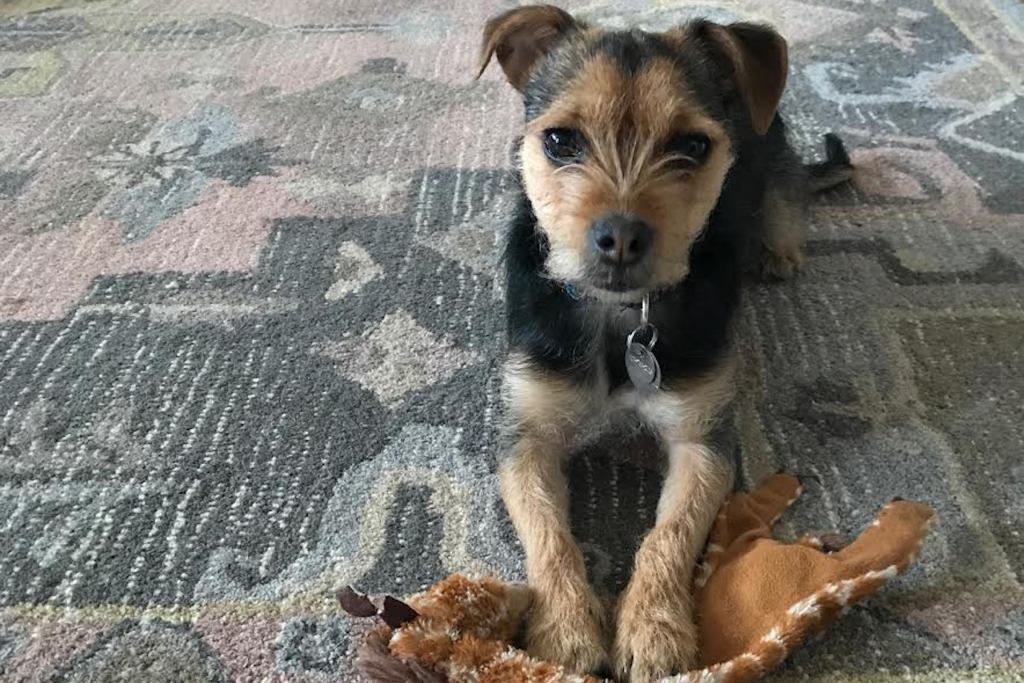 Thanks, Lindsay, for letting us get a glimpse of your life with sweet little Lucy. We wish the best for you both!
It's always a treat to witness the love between a dog and their person, and — luckily for you — we have so many more stories for you to choose from. From Bethany, an over-the-top Great Dane, to the tiniest of Shih Tzu mixes (looking at you, Lulu Belle), we truly have it all.
There's also Frosty — a talented American Eskimo Dog, Chloe — a fashionable and athletic girl who overcomes her anxiety every day, and Famous Shamus…his story tells itself! Even the CEO of Digital Trends Media Group, Ian Bell, shared a bit about Baxter, his pup!
Are felines more your style? We've got those, too! Snowflake and Oliver are two sweet kitties you should definitely read up on. Keep an eye out for more pet profiles here on PawTracks, too — you never know who we'll introduce you to next.
Editors' Recommendations