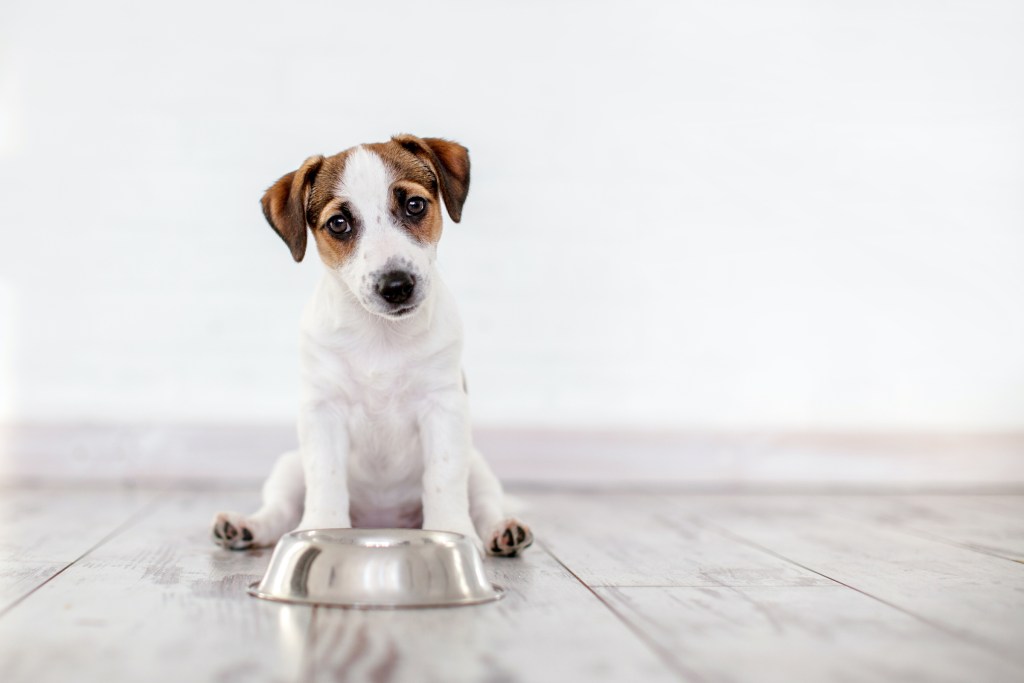 Let's hear a howl or a woof for the awesome Prime Day deals for pets! We should probably do it again because Prime Day is almost over! It won't be long before the sales are over and all those prices climb back to normal. Bummer!
There's still time, though! Walmart is having an awesome sale on dog food right now and we're not just excited about the prices, we're also excited about the selection. You can definitely find whatever brand you prefer for your furry companion, including Racheal Ray's line, Purina, Ol' Roy, Pure Balance, Blue Buffalo, and so much more! There are wet and dry options, too! Take a look.
It doesn't matter whether you prefer to feed your furry little pals dry food, wet food, or a combination — there are plenty of discounted options available for everyone! Heck, the sale includes over 20 pages of meaty, healthy, deliciousness! Find something you don't like? Pass it up — there are plenty of other options!
Having trouble choosing? Don't worry hoomans, we have you covered! You can start with our Dog Food 101 to understand what ingredients you should be looking for, including what's healthy and safe! How about the misconception that DIY pet food is cheaper than commercial foods (Hint: It's not)? And because we love critters as much as you, here are some things you SHOULDN'T be feeding your dogs.
We also have a guide on finding the best food storage containers for longer shelf life, and a tutorial on switching dog foods safely.
Feel like you have enough resources? Good, that's exactly what we want, and now you should be ready to peruse the Walmart sale that features some pretty awesome dog food deals. Take a look and see if you can find your favorite foods, or if there are some healthy alternatives available. We're confident you'll find something!
More Prime Day Pet Deals Available Now
Don't want or need dog food? Want to see some other amazing pet deals that are available as part of Prime Day 2021? We rounded up all of the best opportunities and included them below. Give a woof, meow, or a squawk — or an animal cry you prefer works too!
Editors' Recommendations